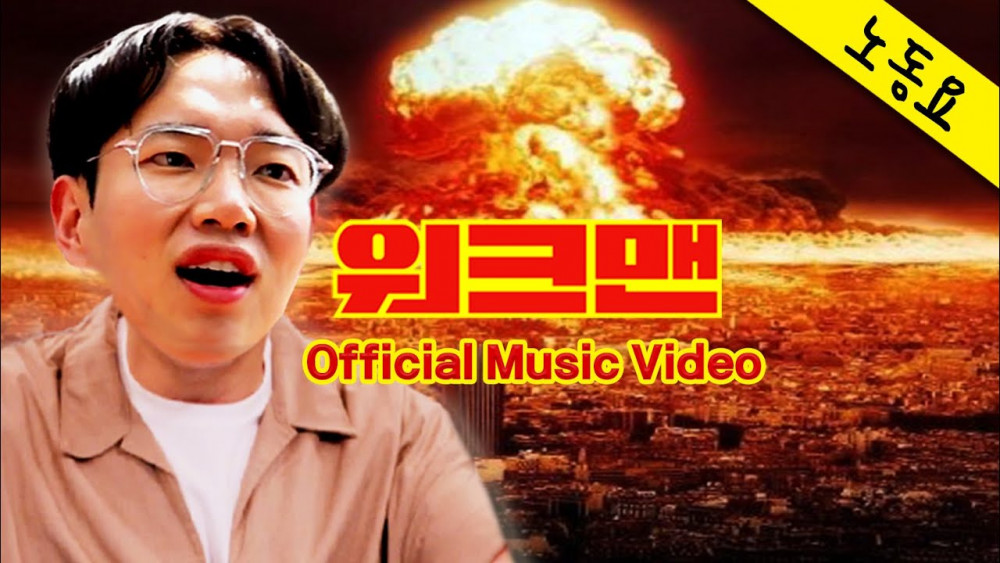 Youtube & New Media has definitely made their impact in Korean pop culture, and YouTube shows are getting bigger and bigger. One particular show that has garnered a lot of attention is "Workman," hosted by former announcer Jang Sung Kyu.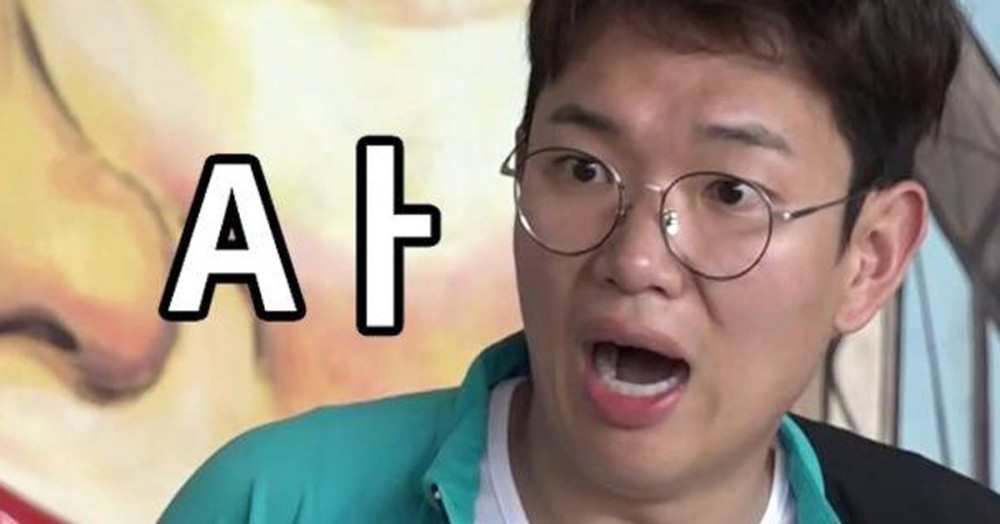 Jang would have a one-day experience of all different types of part-time jobs in South Korea, and he would receive the actual pay of that part-time job at the end of the day. As he would work these jobs, he would review the jobs and compare the pros and cons of working at these places.
The show has a lot of popularity due to Jang's funny and witty comments and the length of the video. The length of the video is perfect for public transporters in South Korea to quickly watch, as the videos are roughly only 10-15 minutes long.

Here are some of the most legendary episodes of Workman that you should watch as Jang does his best to be funny and witty throughout the show.
5) PC Bang Episode



4) Domino's Pizza Episode

3) Bar (Pocha) Episode

2) Outback Steakhouse Episode


1) Everland Episode
As you can see, viewers like the show even more because they don't label these places as "restaurants" or "amusement parks." Most of the time, the business name is displayed on the show (Thank you YouTube & Paid Promotions), and it gives viewers a more realistic sense as the country is smaller, and they have most likely at the very least heard about the business.

What is YOUR favorite Workman episode? Let us know in the comments below!