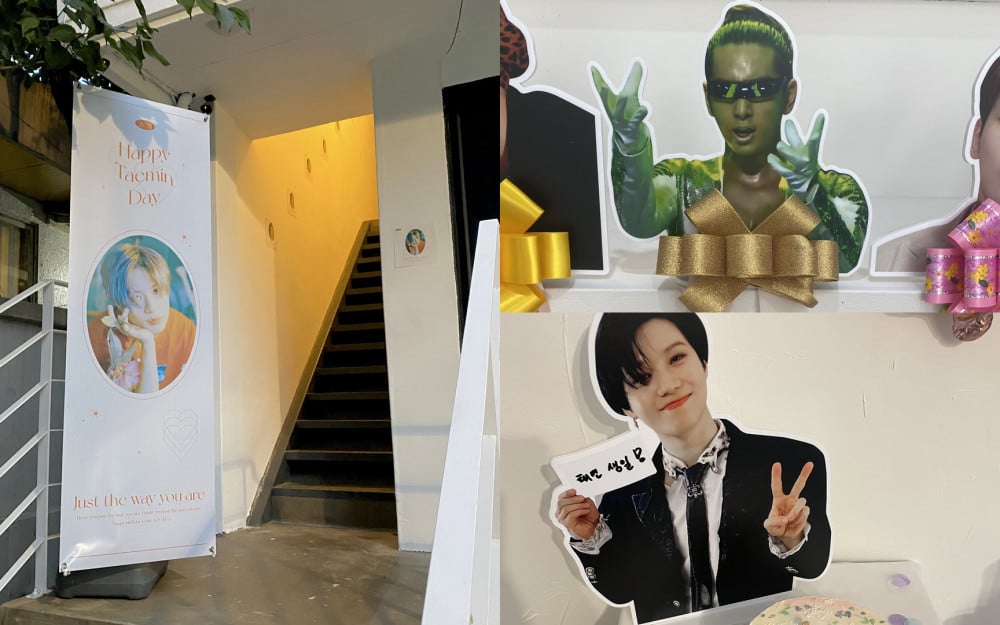 Fans have launched an event in celebration of Taemin's upcoming birthday on July 18.
Every year a group of Taemin's fans have been planning an event, in which they open a cafe called 'Taemin's Birthday Cafe.' In this cafe, other Taemin fans can come and enjoy and elebrate their beloved artist's birthday together.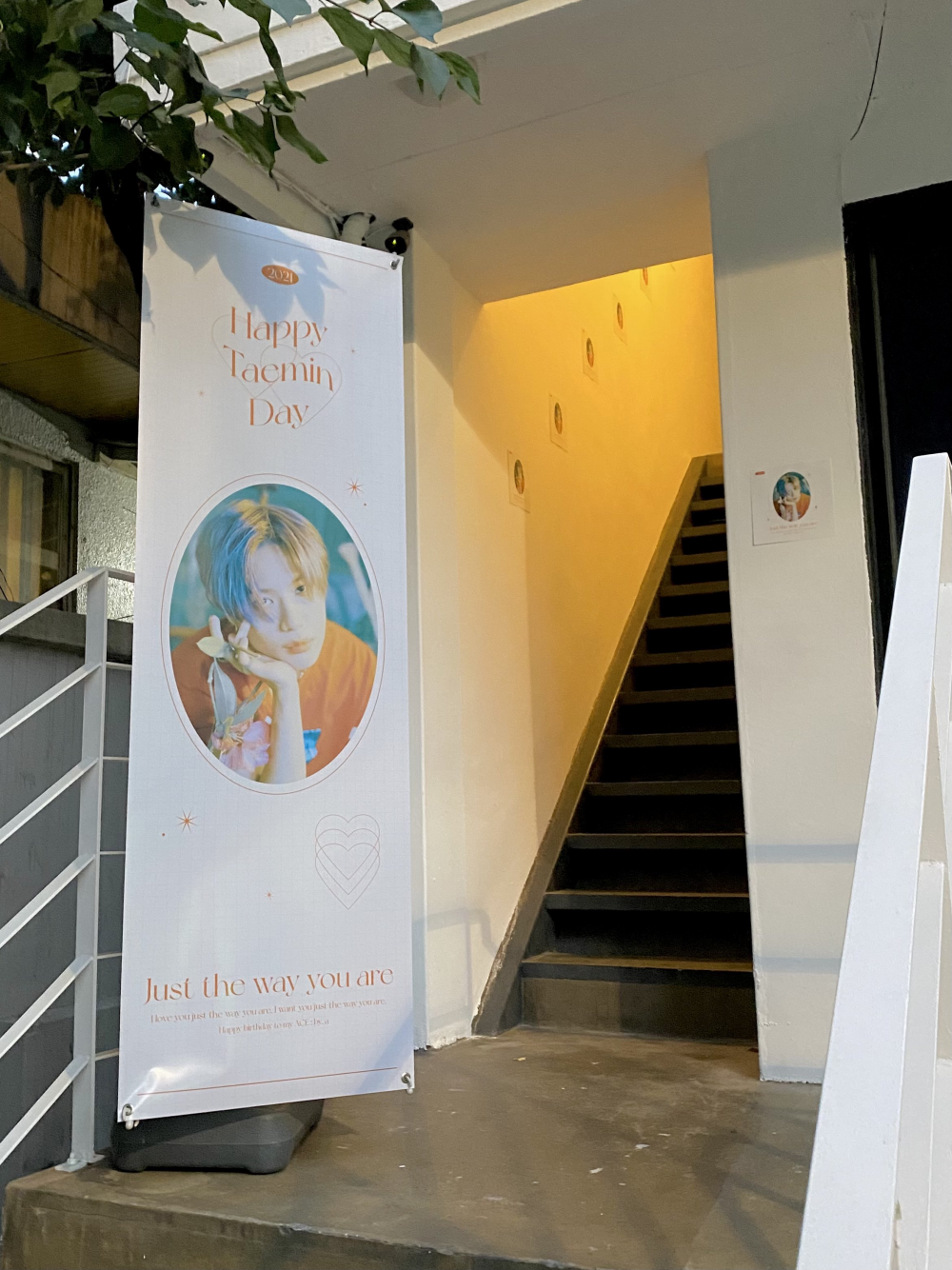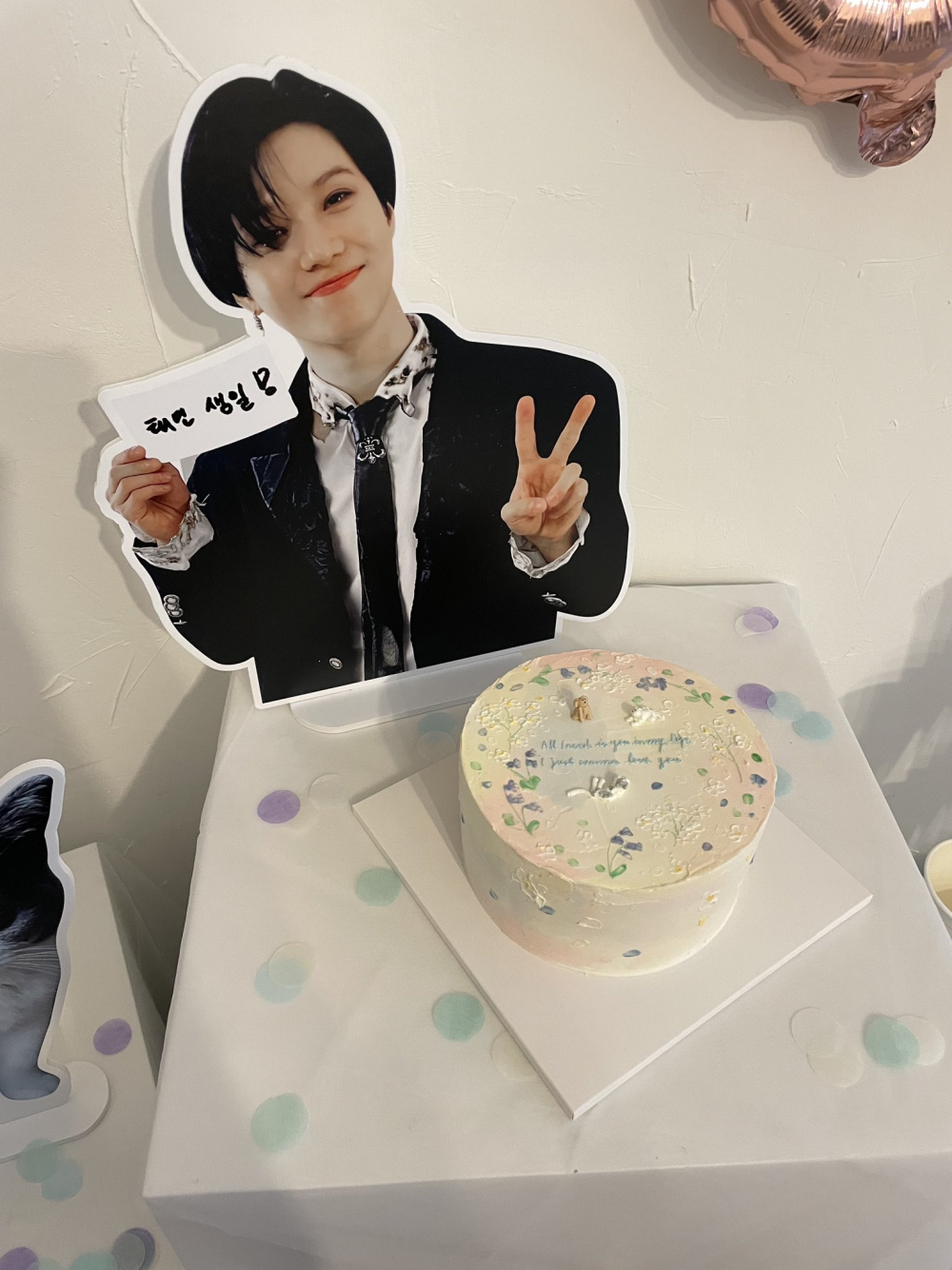 This cafe event was opened again this year and has been gaining attention for a hilarious photo. 2PM's Chansung has promised to attend Taemin's birthday cafe and actually kept the promise - in an intriguing way.
It was Chansung's photo that made it to the cafe rather than the artist himself. Fans printed out a cut out of a hilarious photo of Chansung so that he can keep his promise of coming to 'Taemin's Birthday Cafe.'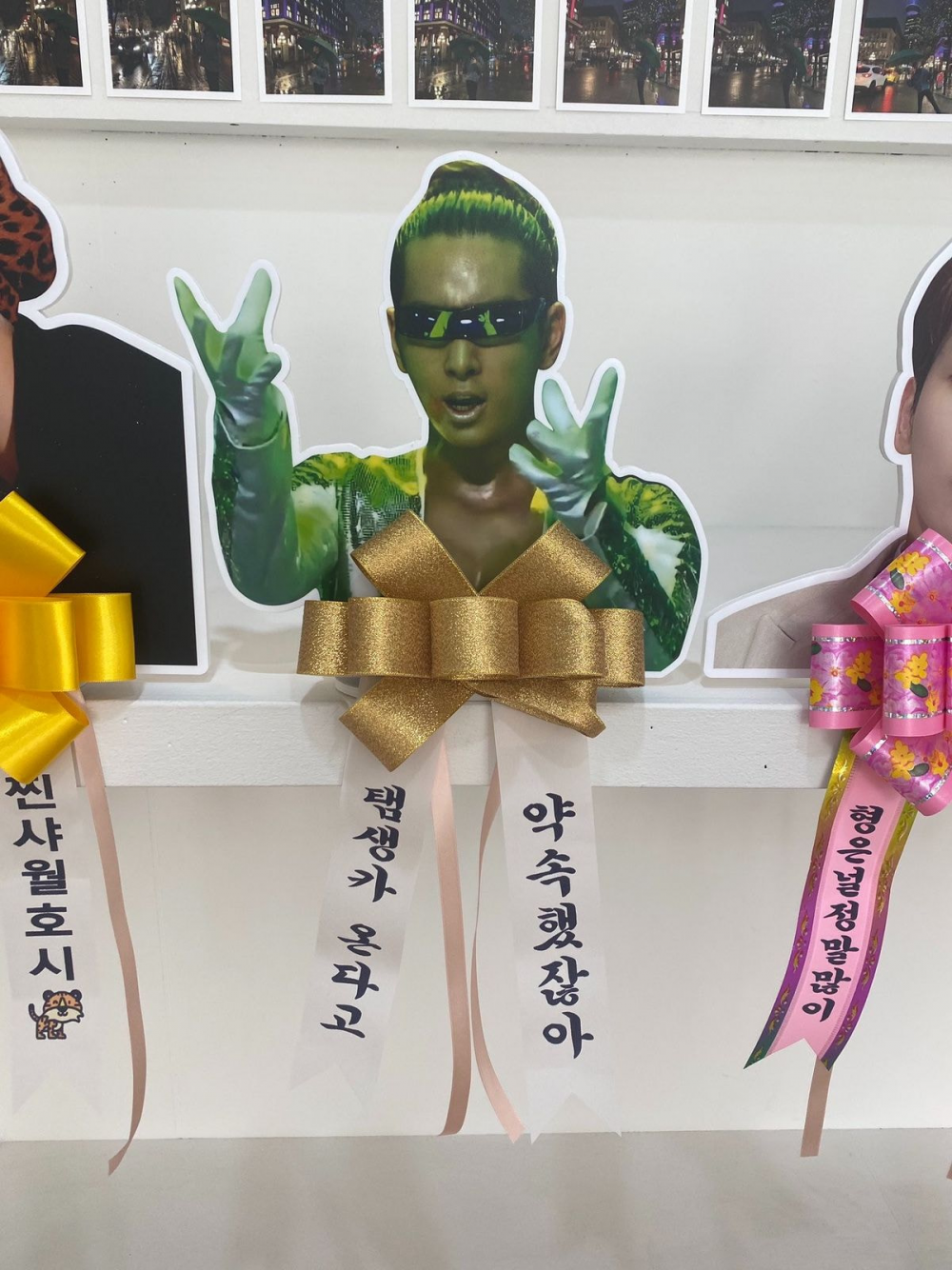 Chansung's photo was adorned with ribbons that have the phrase, "I said I'd come to Taemin's birthday cafe," which is making every fan who visited the cafe laugh. While there were other cut-out photos, Chansung's photo is the most popular as it has been shared in various online communities.
In fact, Chansung replied to a fan's tweet as he wrote, "I...I..I..guess I went there!!! Congrats!!!" adding extra laughter to the event this year.

Netizens commented, "This is so hilarious," "What's with Chansung's photo, I'm laughing so hard," "Chansung made it to the cafe, lol," "Chansung must have been so excited, he really dolled himself up for the cafe event, lol," "Chansung's response is funnier," "What is this, I love Taemin and Chansung," "Chansung's response, lol, 'I...I...I guess I went there!' lol," "This is so funny, I'm dying," "I love Chansung," "He actually replied to the tweet, lol," and "This is crazy."