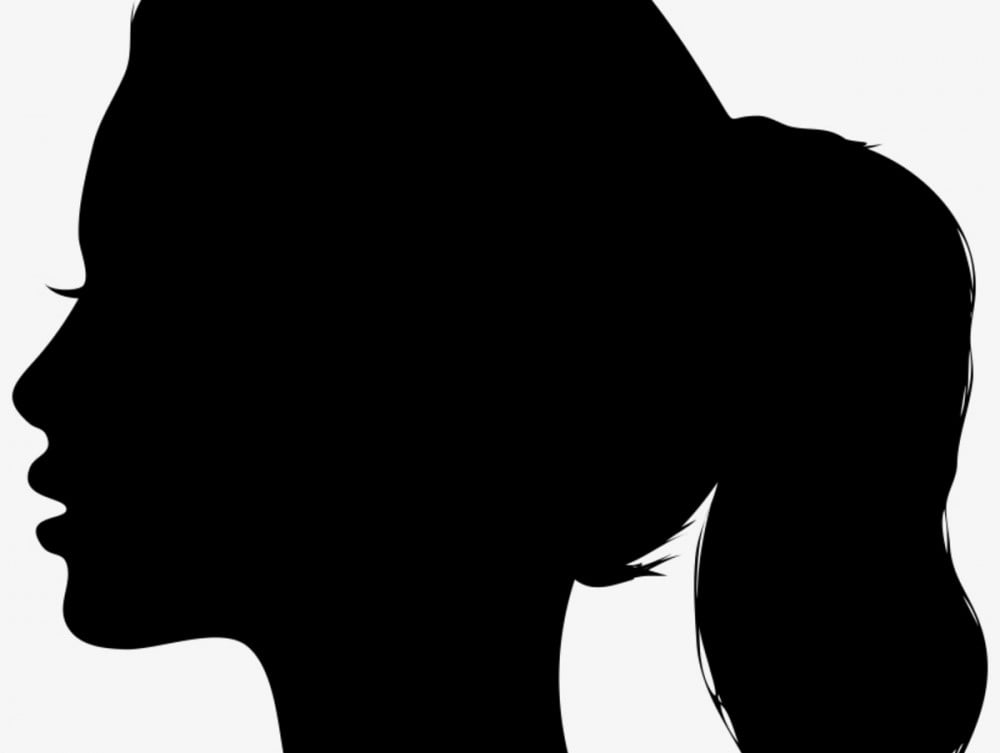 Famous actress 'K' has been accused of making false sexual assault claims.

According to legal insiders, a man in his 50s 'A' has filed a lawsuit against 'K,' who is also in her 50s, for allegedly making false sexual assault claims against him. It's reported that police dismissed the sexual assault claims against 'A' by 'K', and now, 'A' is moving forward to sue her. It's said earlier this year 'K' filed a report with the police alleging 'A' attempted to sexually assault her on 3 occasions from July of 2017 to September of 2019.

'A' stated, "Since 2016, we've been dating for 4 years, and I even provided 10 million Won ($8,735.08 USD) worth of financial support every month. However, when we broke up in September of 2020, she falsely filed a complaint, saying some of the sex they had during the time of their relationship was coercive."

Reports say this isn't the first legal battle between 'A' and 'K.' In 2020, 'A' sued actress 'K' for spreading false information about the sexual assault to his biological sister and others. 'A' is further alleged to have made several threats against 'K' through text messages and write malicious comments about her on network community forums online. 'K' also held a phone interview with reporters, claiming she was suffering mentally because of 'A's stalking.

Stay tuned for any updates.