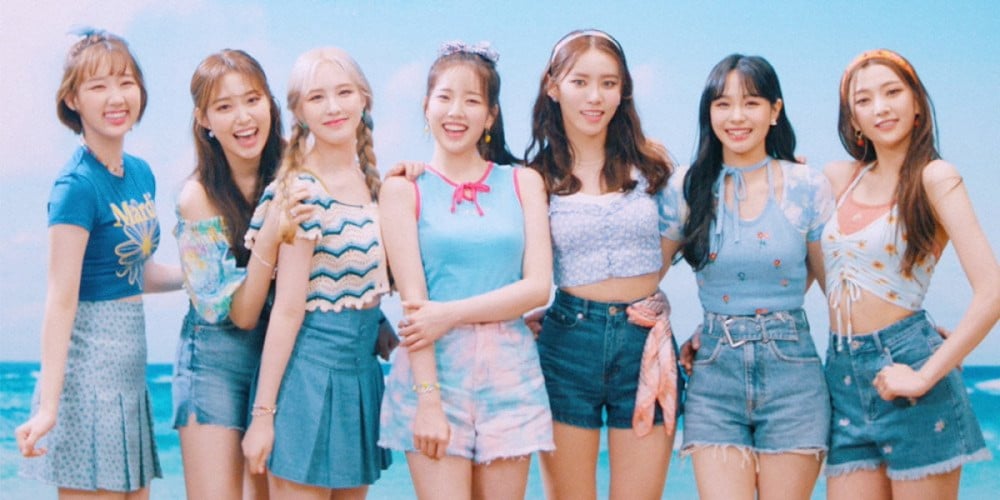 Weeekly's label has confirmed their comeback in August!

After reports of their summer comeback, Play M Entertainment confirmed, "Weeekly are preparing for a comeback in early August." This marks the girl group's first comeback since their third mini album 'We Play' and "After School" released this past March.

Weeekly also dropped "7days Tension" for the contact lens brand 'Davich Eye Ware' in May.

Are you excited for Weeekly's comeback?