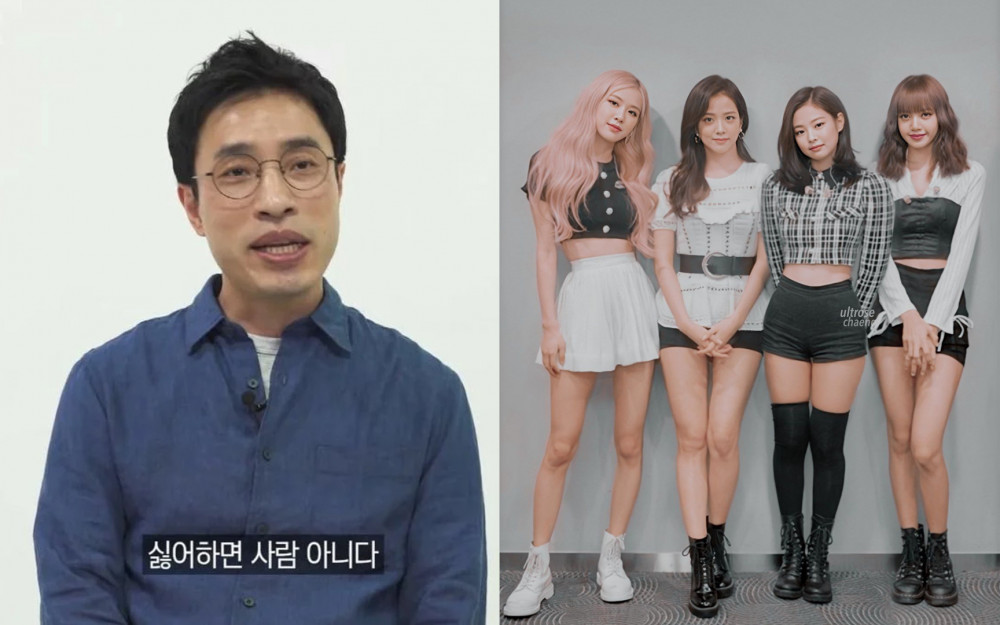 Esteemed music critic Kim Young Dae appeared on the YouTube channel 'Literature Village' and gave his thoughts on K-pop.
He appeared on the channel and introduced himself by explaining that he had recently written a book about Kpop titled "The Idol Artists Here and Now." He sat down with the YouTube channel to talk about various topics in K-pop through key hashtag words.
When given the word '#K-Pop,' he said, "I don't think it's a word that has a particular meaning; It can be nothing and it can also be a world of everything." For the word "#Idol," he said, "Passion. Dream. and Skill."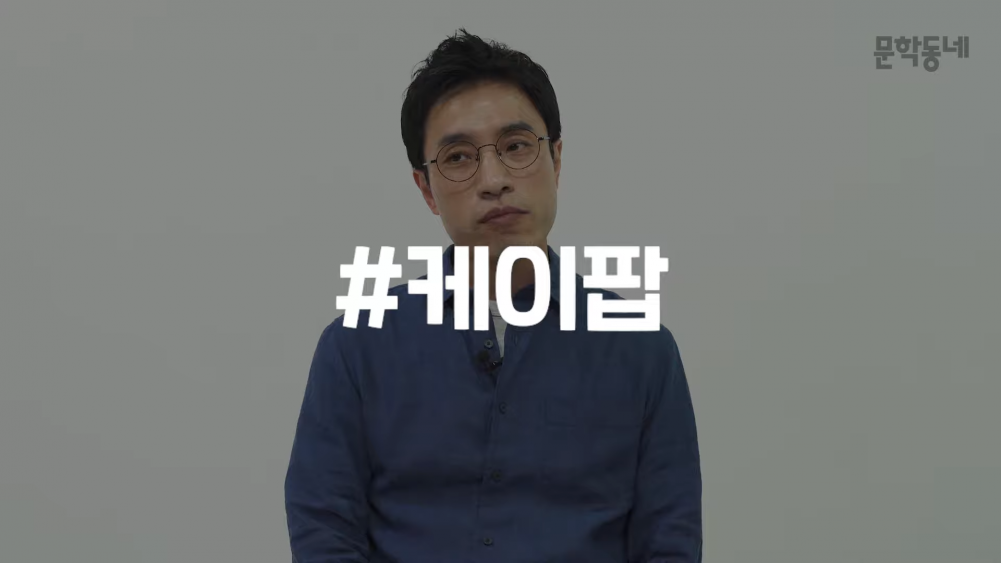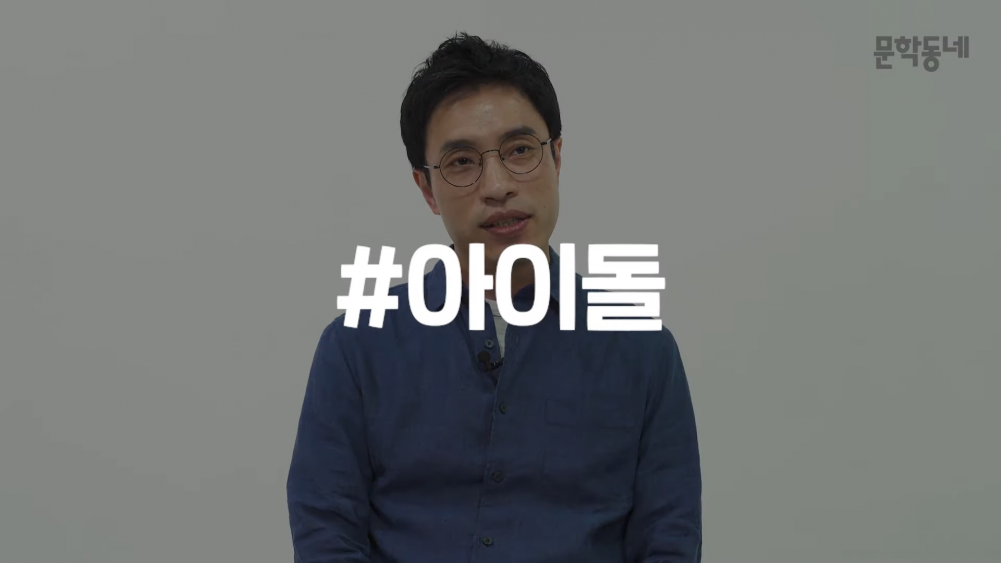 The critic also explained that it is the fandom that is moving this industry, and they are the actual people who create the change. He added, "They may be the most extreme but they are also the most passionate people."

Critic Kim Young Dae also was given idol groups and idol artists' names as keywords to which he explained each one of their charms and strong points. For Taemin, he said, "Advice is crazy. It's a performance only Taemin can do. And I wonder how many men would look that cool with long hair. Taemin is an unrivaled performer. I really think he is one and only. And when I look at Taemin, I wonder, is his skills from his naturally given talent or his hard work? I concluded that diligence and hard work is also talent."
He explained that NCT is a very chic and very advanced model and stated, "But I think they can show more things from now on." In particular, the critic explained that Taeyong is a charming person who has a captivating visual and has much passion for music. The critic explained, "Taeyong has a charm that draws you in. For even me, a guy."
For BLACKPINK critic Kim Young Dae explained, "You're not human if you don't like them." He continued to explain, "This is because this is a group that has so many good charms in one group. They are overflowing with swagger, and have confidence. They are cut and lovely. They sing well and dance well. They have a cool image. I think it's a group that is hard to hate unless you really have a mean heart."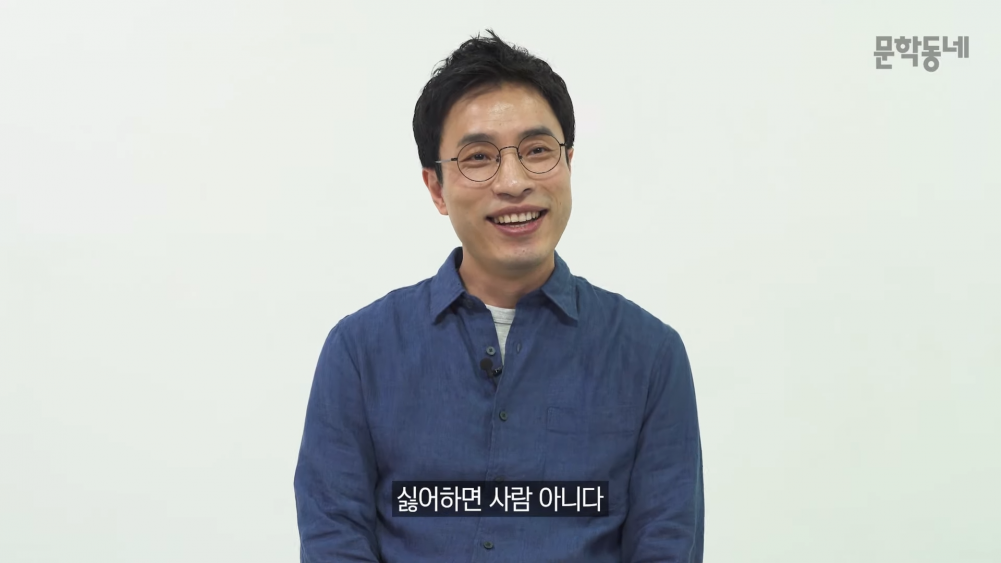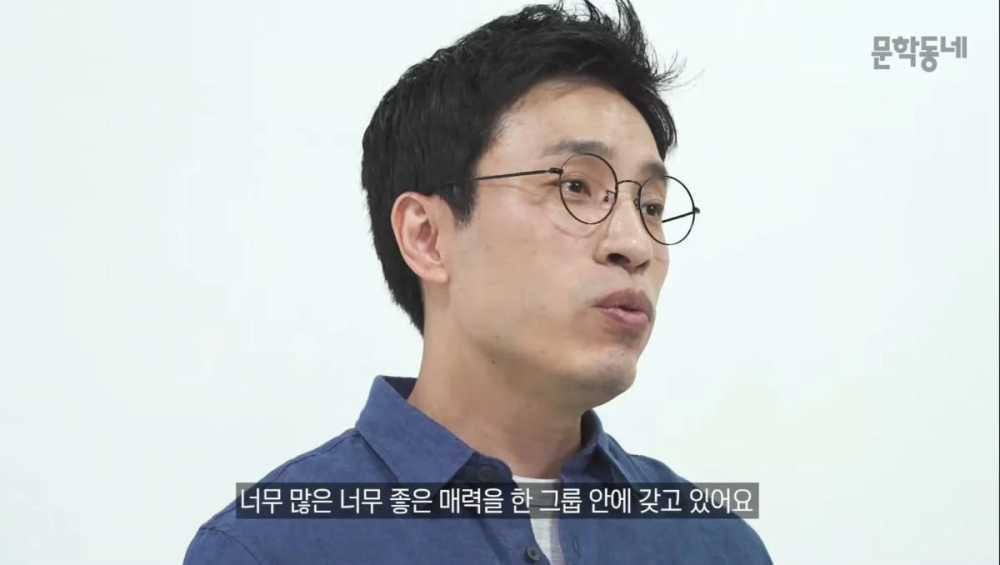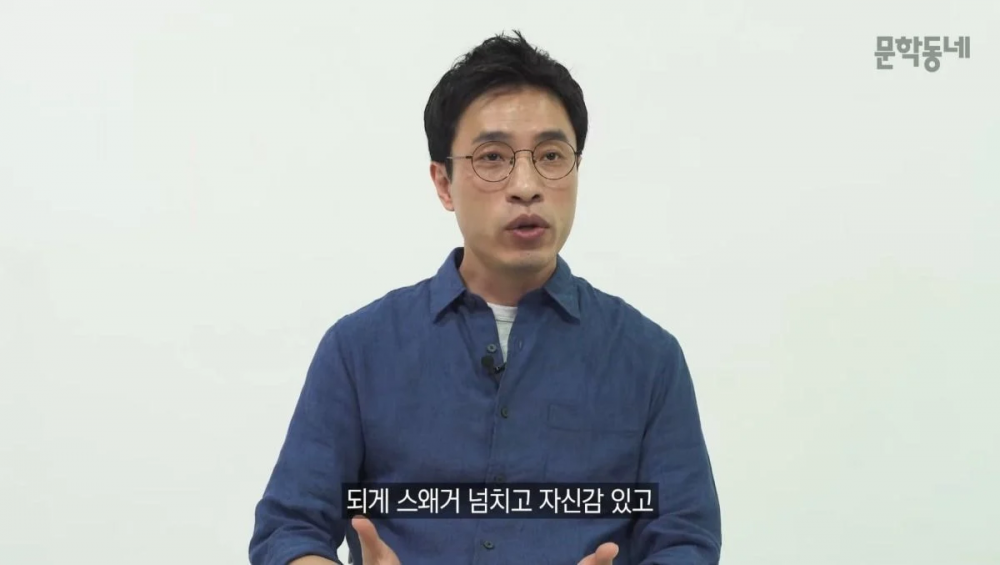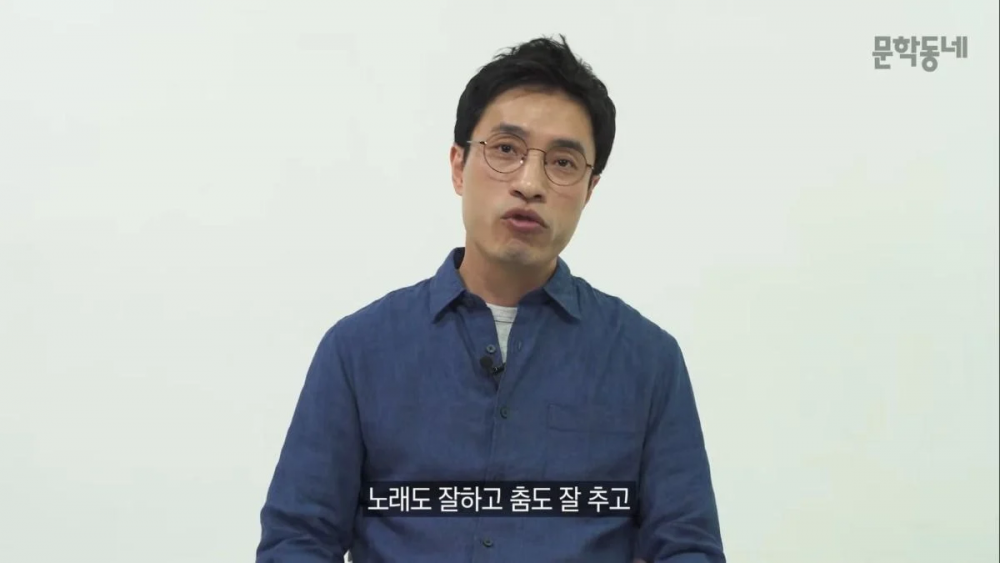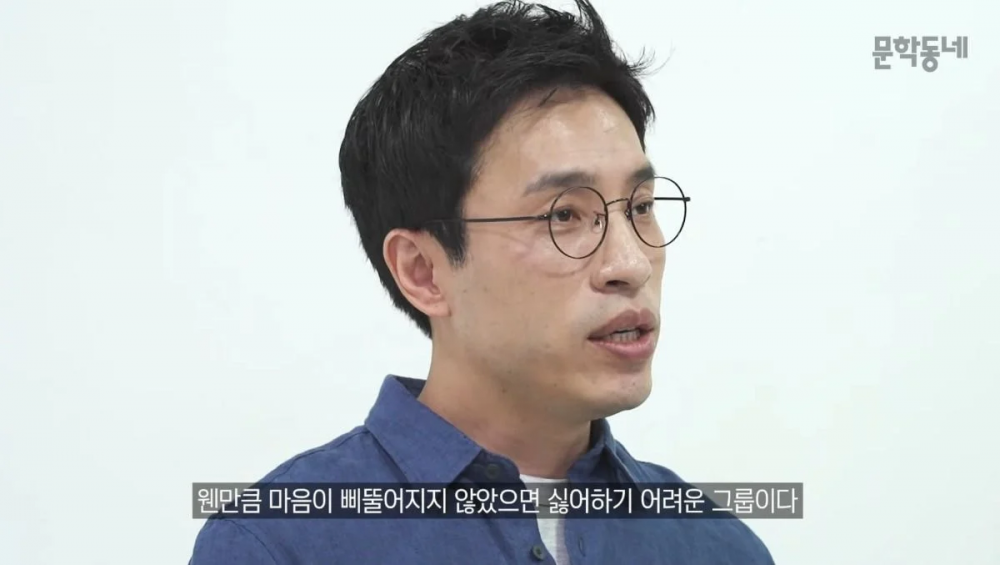 The critic continued to talk about other groups such as LOONA, Red Velvet, Taeyeon, IU, and more.
After hearing his breakdown on his views of K-Pop, many netizens commented, "I like BLACKPINK too," "I never really like YG artists but BLACKPINK is the only group from YG that I like," "I think BLACKPINK is really charming," "I totally agree with this critic. He's very detailed and have good views about the K-pop artists" and "LOL 'you're not human if you don't like them.'"