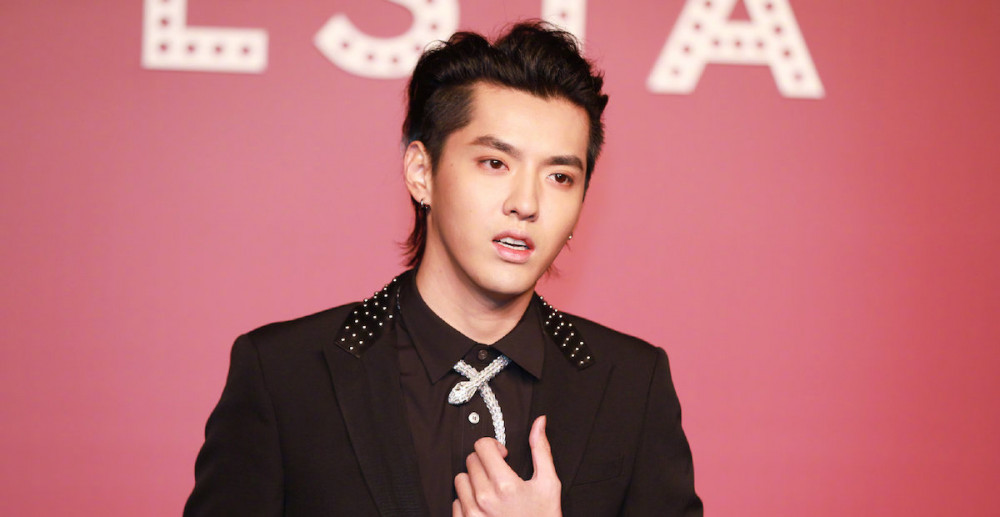 The initial findings in the ongoing police investigation of Chinese singer/actor Kris Wu (also a former member of EXO) is currently the major buzz on various C-media platforms.
Previously, a woman named Du Meizhu accused Kris Wu of "raping" her and numerous other women, including underaged minors, in a series of SNS posts. Kris Wu's side stepped up to deny all allegations made against him, as the case was soon turned over to Beijing police for investigation.
As of July 22, according to police, Du Meizhu was invited to Kris Wu's home by Wu's manager at the time in December of 2020, believing that the gathering was an opportunity to "audition" for a role in Wu's MV. Du and Wu "engaged in sexual relations", after which Du and Wu maintained contact via WeChat. Kris Wu also offered Du money to be used for "online shopping".
During her police questioning, Du Meizhu also confessed that she originally raised allegations against Kris Wu in order to gain "fame".
Furthermore, it was revealed that police arrested an individual named Liu Tiao on July 18, 2021 for committing fraud and using fake SNS identities to trick both Du Meizhu and Kris Wu's side. Liu Tiao initially approached Du Meizhu in order to abstract money from Kris Wu's side over the alleged rape controversy, then also turned sides in order to abstract money from Du Meizhu as well.
So far, police are continuing their investigation in order to uncover whether or not Kris Wu and his party intentionally "lured" women, including underaged minors, for the purpose of having sexual relations. Stay tuned for updates.