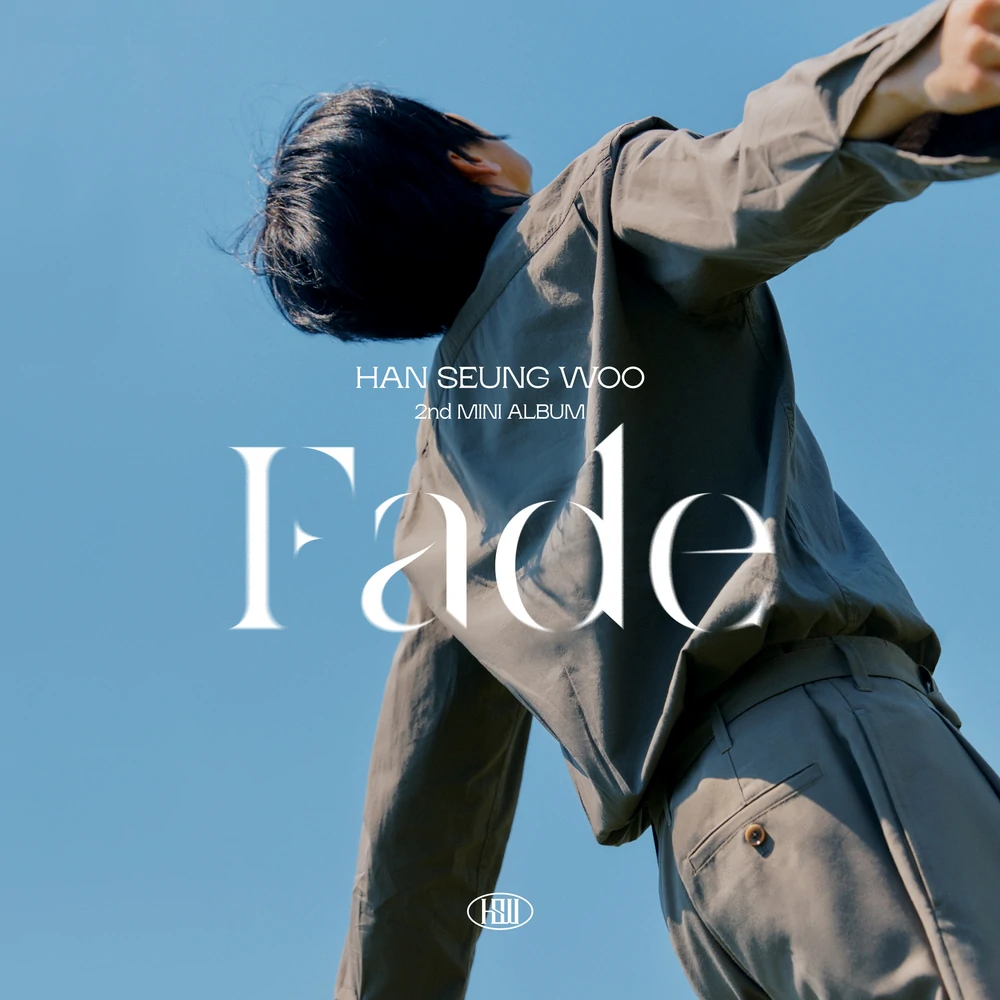 [This review reflects the opinions of the author and not necessarily those of allkpop.]
Track List:
1. See you again
2. LL (Feat. SURAN)
3. On & Off
4. Fateful Love
5. We loved each other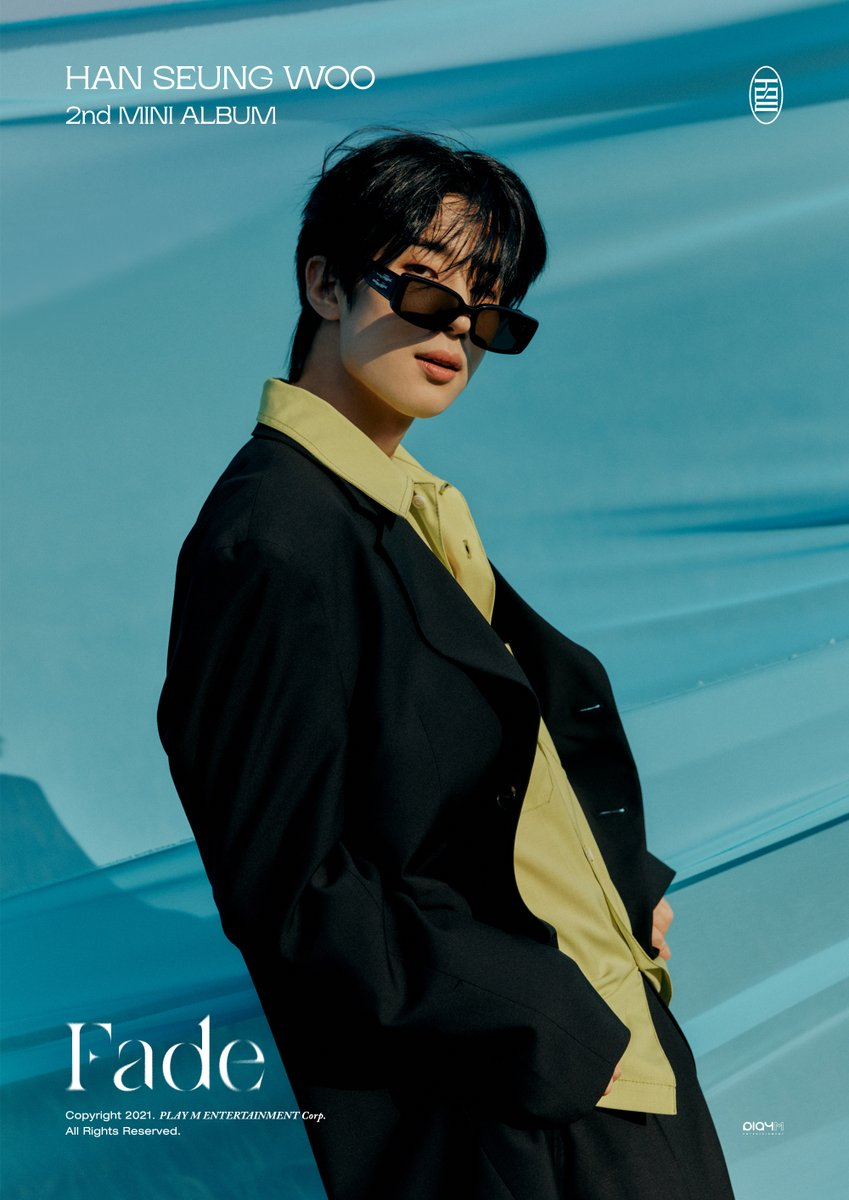 VICTON's Han Seungwoo returns with his second-ever solo mini-album, Fade. Opting to showcase a less high-octane side of himself, this album is filled to the brim with downtempo and ballad tracks. Starting with "See you again," Seungwoo immediately greets the listener with an emotional ballad. The strongest aspect of Seungwoo's chosen title is, in fact, its gentle nature and powerful stability. "See you again" is thoughtful and purposeful in its delivery- a well-executed downtempo ballad title release.
"LL" features singer SURAN, who offers a welcomed feminine voice that complements Seungwoo's own voice. With a simple jazz hip hop beat carrying this duet, SURAN's high register singing is the song's strongest unique point. Distinctly more uptempo than the rest of the album, this song captures the attention of listeners easily. In contrast, "On & Off" features a much more acoustic-inspired sound. Aiming for pop with a slight folk influence, Seungwoo delivers this song sweetly and rhythmically. Though the song isn't the most stimulating track, it's still a listen for its easy-going vibe.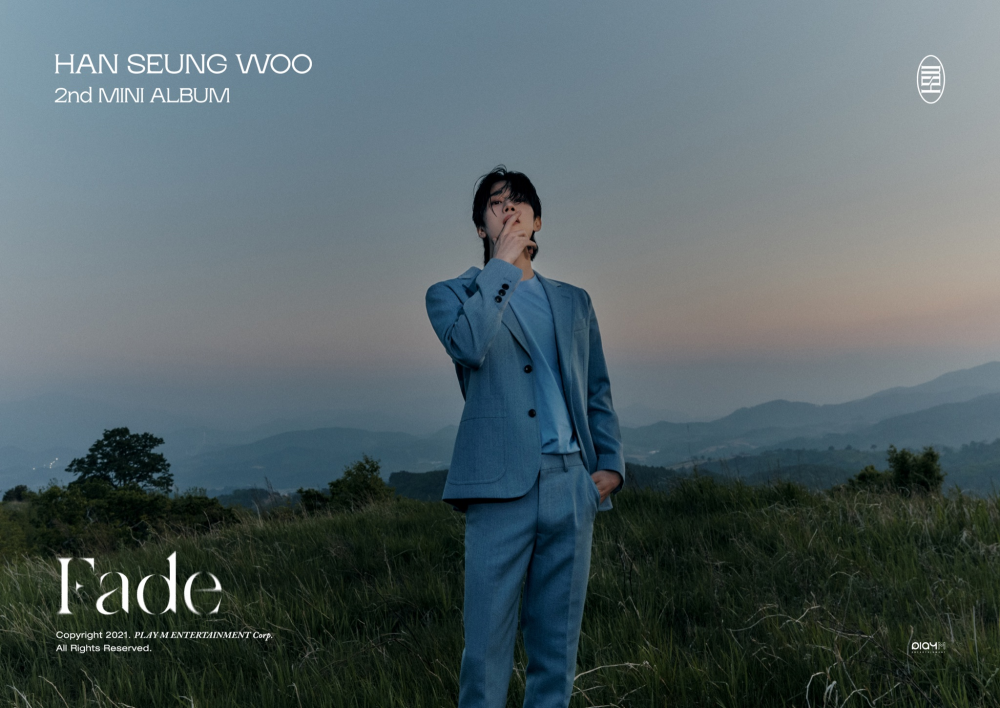 "Fateful Love" follows the theme of "On & Off" and goes sweet and melodic as well. If there's one thing Seungwoo is doing really well, it's the tracklist order. It seems that every song is very deliberately placed on Fade's tracklist to mesh into each other in a seamless transition. "Fateful Love" takes a more traditional approach to pop music with sugary sweet lyricism and endearing delivery. Rounding out this album is "We loved each other," a forlorn and acoustic love song. Vocally, "We loved each other" stretched Seungwoo's limits more than any other track on this release by giving him a number of difficult deliveries; however, I do find his success to be a great showcase of his range. Moving and satisfying, "We loved each other" feels like a conclusive end to a strong release.
MV REVIEW
Seungwoo gives a dramatic and heartfelt performance in his MV for "See you again." As he draws close to his enlistment, this song's visuals match the unfortunate reality that he will be gone for a short while. His emotions about this are well-conveyed through the vulnerability he displays in this MV. With retrospective shots of him against deep blue ocean waves singing his absolute heart out, this artist is one we will eagerly await the return of.
MV SCORE:
MV Relevance…..7
MV Production…..7
MV Concept……..8
MV Score: 7.33
ALBUM SCORE:
Album Production…...9
Album Concept……...8
Tracklisting…………...10
Album Score: 9.0
Overall: 8.17