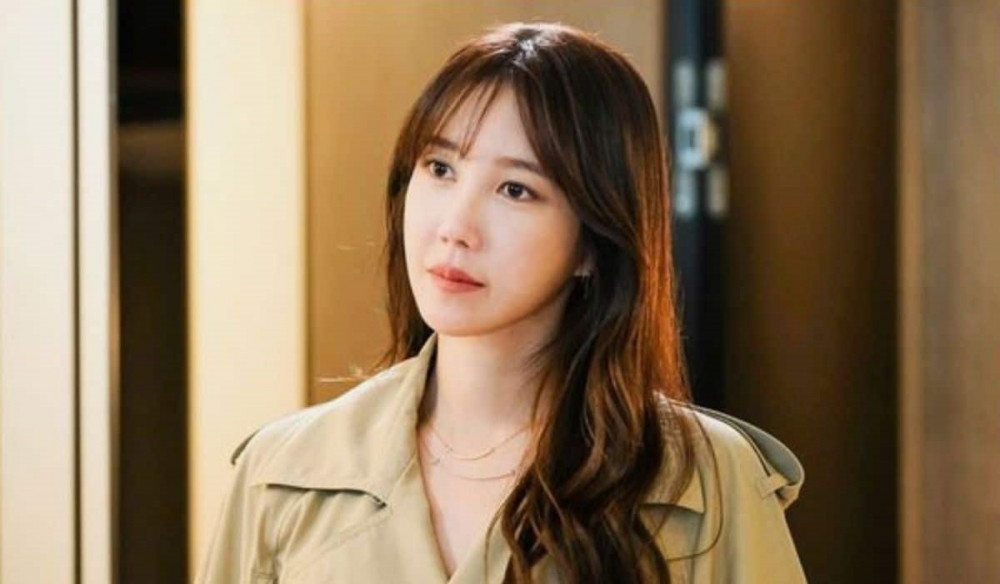 Actress Lee Ji Ah revealed that she had played the bass guitar until her fingerprints faded.

On the July 27 broadcast of JTBC's variety show 'Sea of Hope', Kim Go Eun expressed her envy towards Rosé, and said, "You even play the guitar well. I always make up my mind that I will teach myself guitar, and then I just give up. Maybe I think I can also do it because my dad and brother play well after teaching themselves."
Hearing this, Lee Ji Ah told Kim Go Eun, "But your fingertips hurt a lot. When I used to play the bass, my fingerprint faded." Rosé, surprised, asked Lee Ji Ah, "You played the bass?" To this, Lee Ji Ah responded, "Long time ago, I did. I played until my fingerprint disappeared." On this episode, it was also revealed that Lee Ji Ah was musically talented enough to have stood on stage with the musical group Dr. Core 911, and play the bass guitar for them.