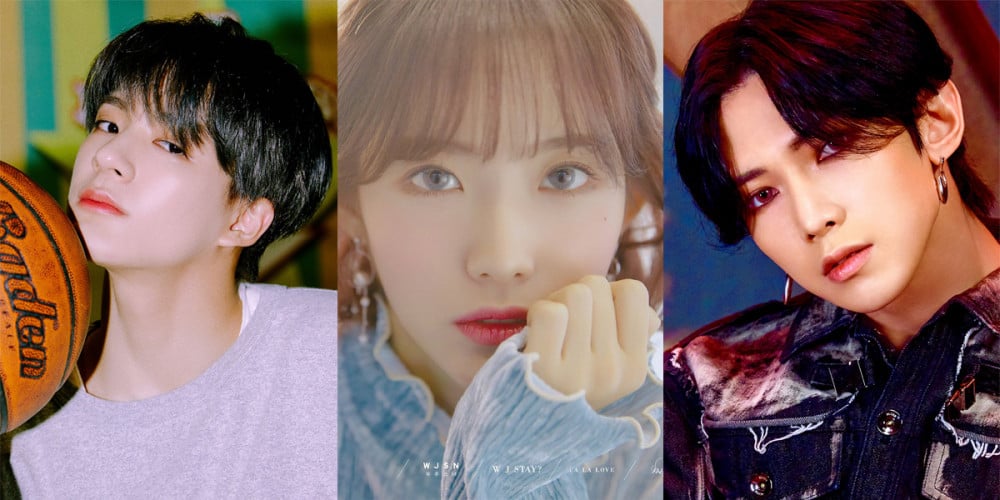 Have you ever wondered what Korean names are considered "common" or "uncommon" by Korean standards?
Well, here's a chance for you to get to know a few "uncommon" ones! K-netizens have listed out 8 K-Pop idols who were given uniquely "uncommon" birth names, and who chose to promote with their unique names on stage even after their debut!
Check out the list, below!
1. Lee Hyori
"Pretty much if anyone else has the name 'Hyori' and they're below the age of 40, their parents named them after Lee Hyori kekekeke."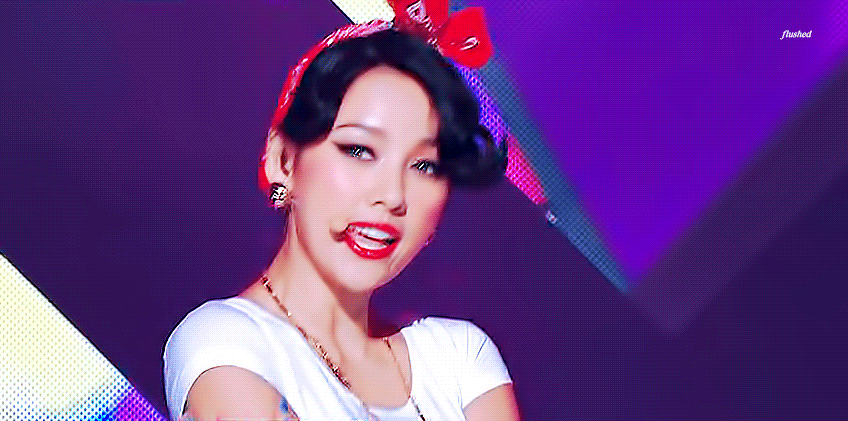 2. Super Junior's Kim Ryeowook
"The original maknae on top."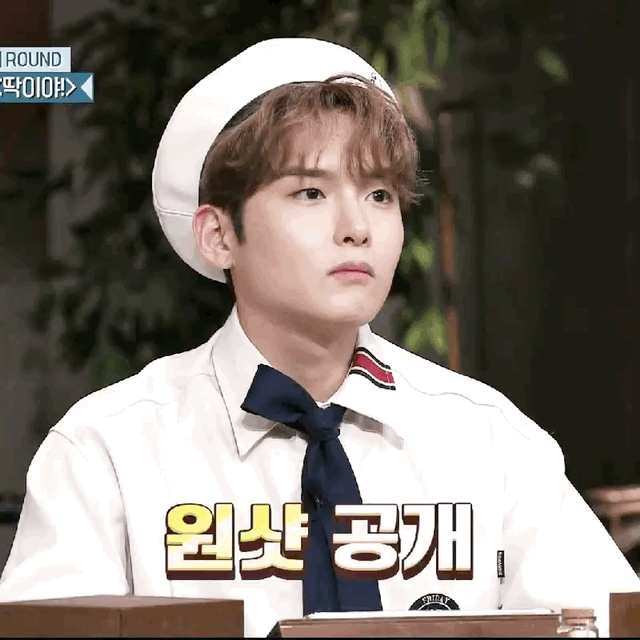 3. Former AOA member Park ChoA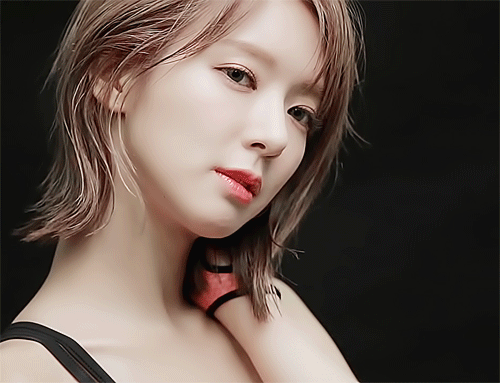 4. ATEEZ's Choi San
"A lot of the ATEEZ members have fairly uncommon names, but Choi San is a pretty unheard of single character name."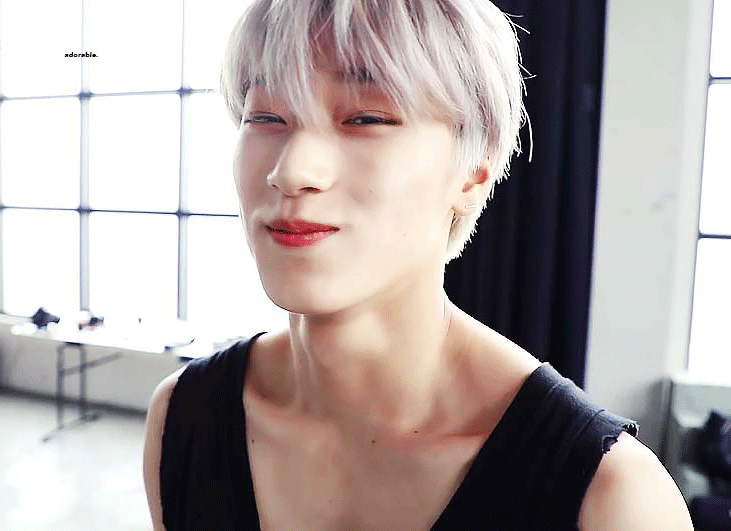 5. ONEUS's Yeo Hwan Woong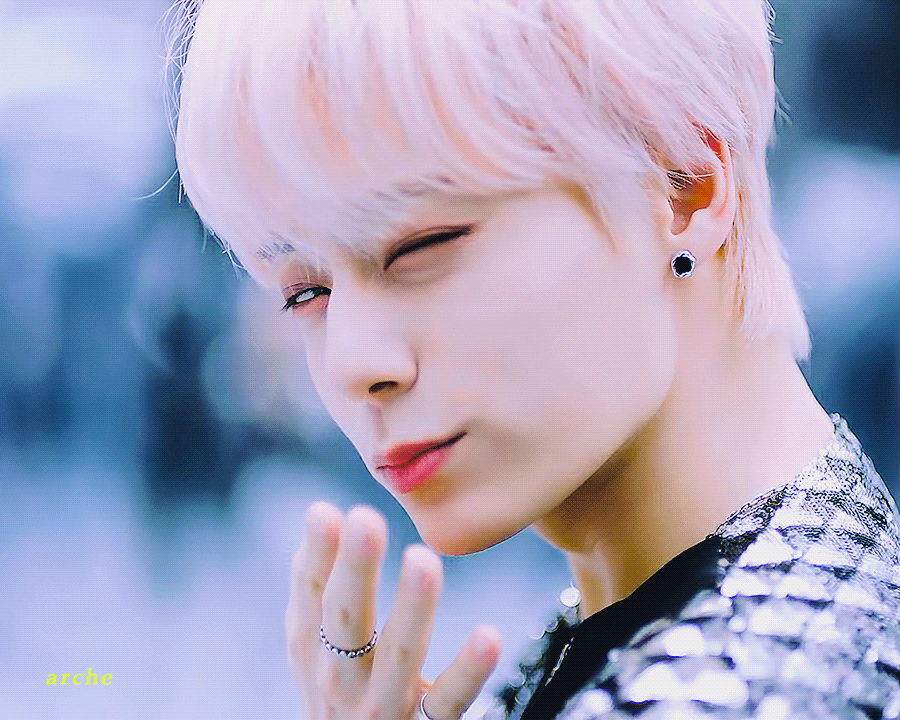 6. Cosmic Girls's Lee Luda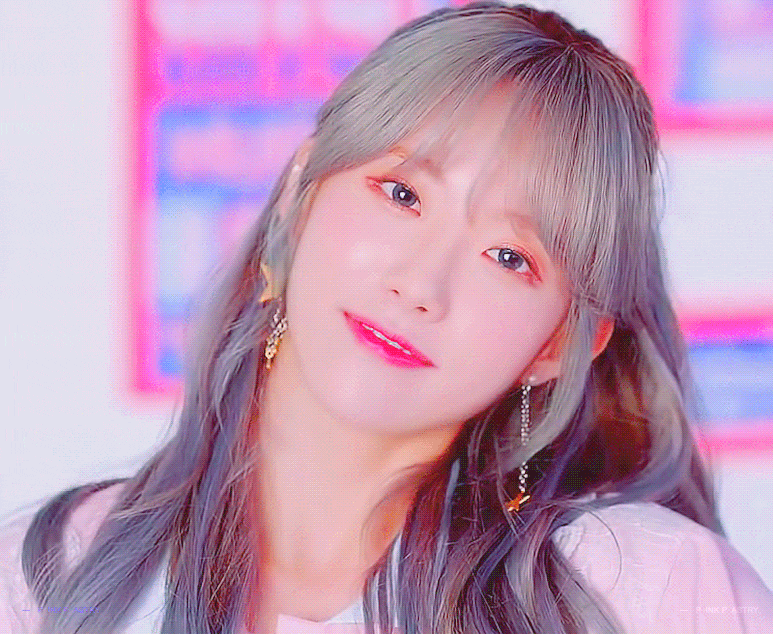 7. ATEEZ's Kang Yeo Sang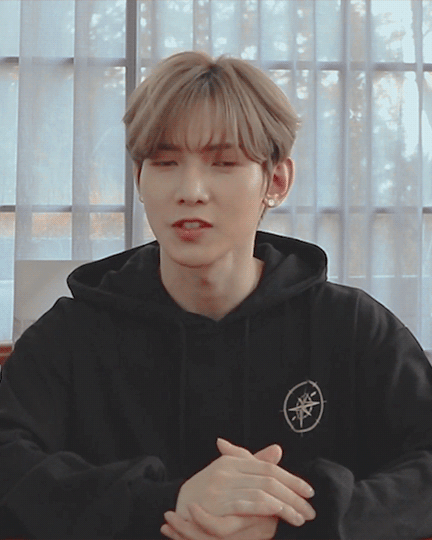 8. NCT's Lee Jeno
"It totally sounds like a Western-style name but actually it's two Chinese characters kekekeke."