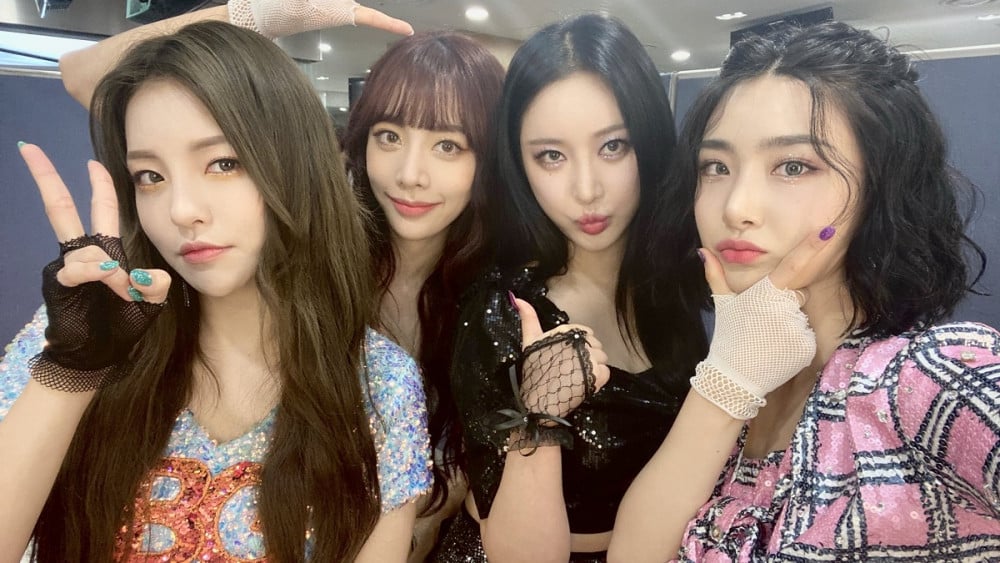 Brave Girls will undergo COVID-19 testing, after an external staff member tested positive.

On July 7th, a representative from Brave Entertainment told MK Sports, "We were contacted today with the news that an external staff member on the filming site tested positive for COVID-19. Health authorities have told us it was okay, as the staff member was not in close contact with the members. However, because the members have schedules to go to, they will undergo the COVID-19 test just in case." They added, "We will suspend Brave Girls' activities and they will go into self-quarantine, until their COVID-19 results are available."
As a result, the members were unable to attend the KBS Cool FM radio show 'Jung Eun Ji's Music Plaza', which they were scheduled to appear on.

Meanwhile, Brave Girls recently released their mini-album 'Summer Queen' on June 17th, and have been actively promoting in various music programs and variety shows.