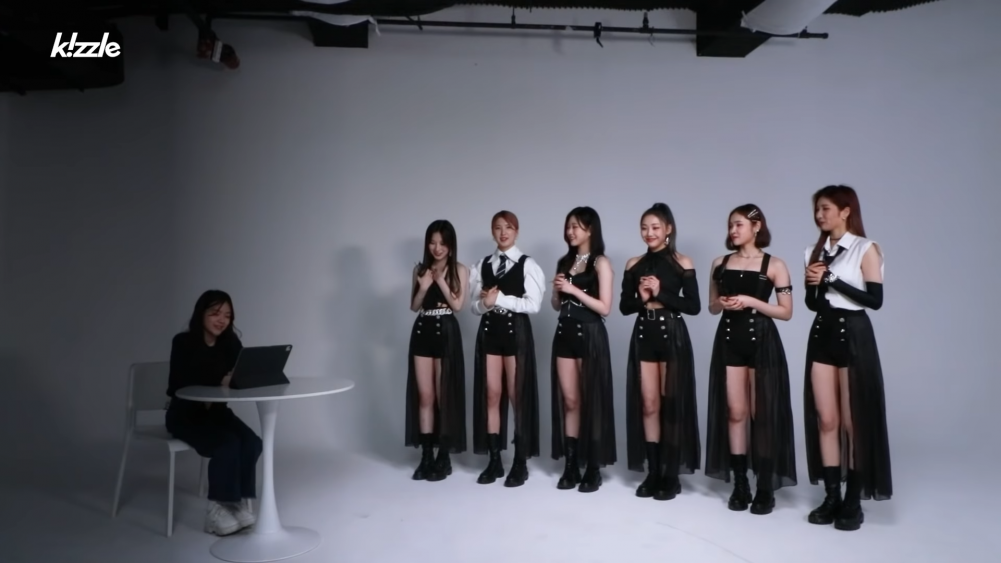 "This is disgusting to watch." Recently, children experiment YouTube channel K!zzle is under fire for making children read malicious comments to an idol girl group.
The video titled "Kpop girl group reaction to the bad comments | Studio Kizzle" showed rookie girl group Bling Bling standing in front of a child who would read these malicious comments about the group aloud.

In the video, the children are clearly uncomfortable reading aloud some rude questions to the girl group as some members are even seen shedding tears. One child even asks, "Do I really need to read this?" clearly expressing her discomfort with the situation.
However, the young girl is told to continue reading as she read the comments that say, "I just don't have interest in them," "They look like a group that will soon disappear," "I guess just anyone can be an idol group," "Why are they idols when they have no talent?" "They need to do some plastic surgery," and "They're no different from ordinary people."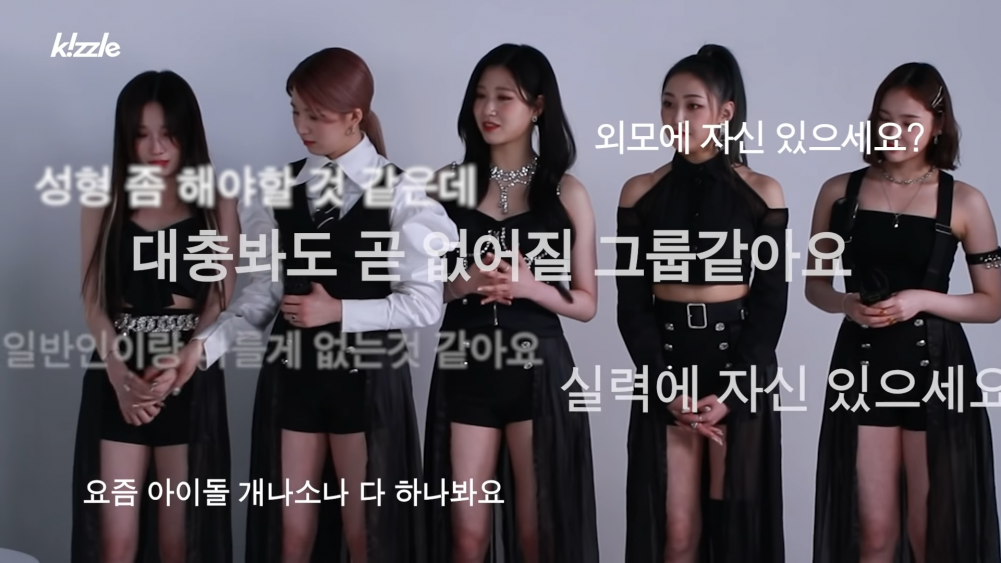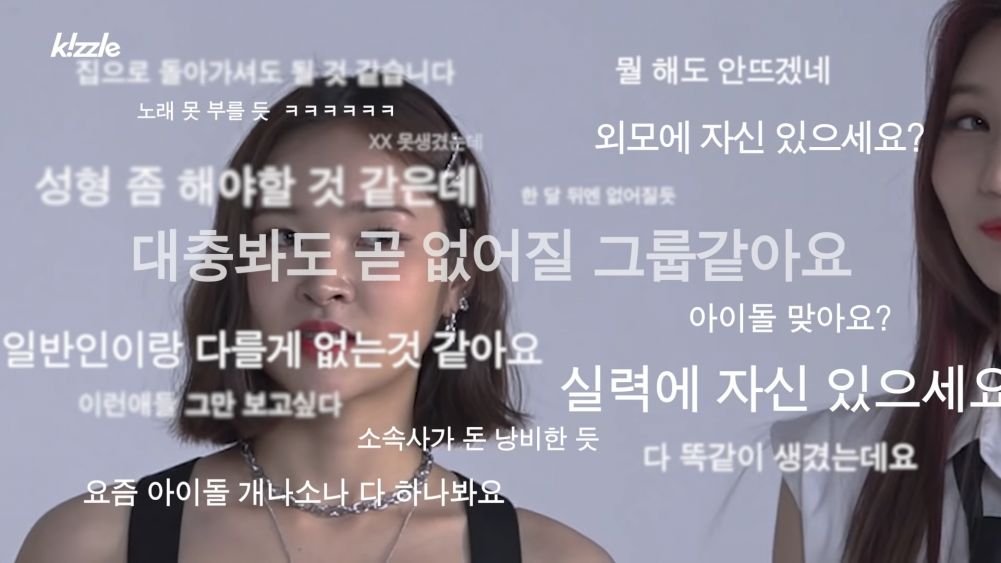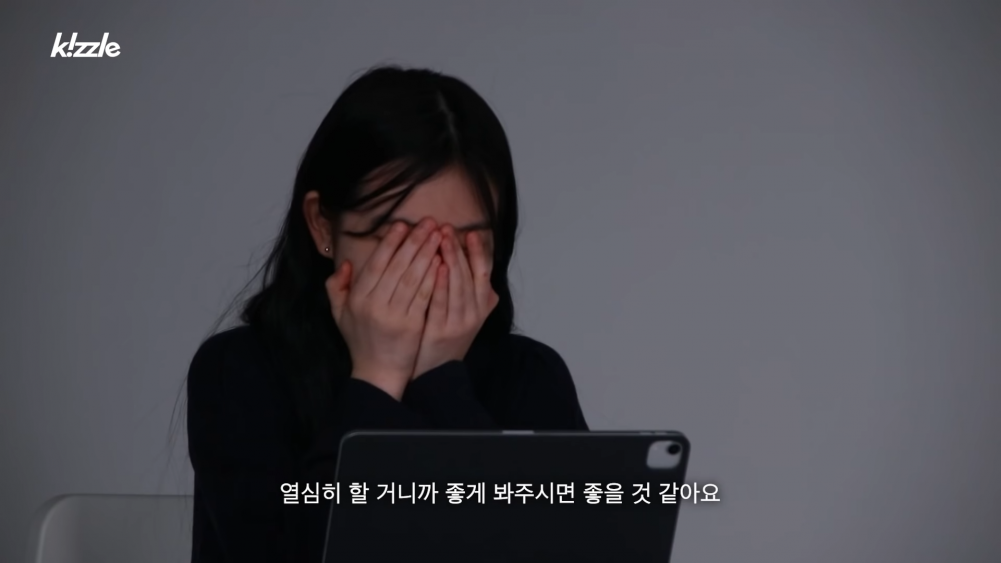 The production team later explained that the questions that were read out loud were not about Bling Bling but were a collection of questions said to idol groups in general. K!zzle production team wrote, "The malicious comments and questions asked in this video were not specifically about Bling Bling. While filming they were not aware but were notified after." The production team continued to explain, "We hope that everyone is aware that malicious comments can be murderous and everyone can abide by mature internet culture."

However, many netizens were disturbed by the video as they commented, "This is mental torture," "I feel bad for the idol group but I also feel very bad for the children," "The production team hurt the idol group and the children in the process of making such provoking content," "what is the message that you want to deliver with this?" "It's not normal to make children read malicious comments," and "I don't understand the teaching behind this. It only hurt the feelings of these children and idol group."

Meanwhile, K!zzle has gained much attention as they are a YouTube channel that conducts various social experiments with children.