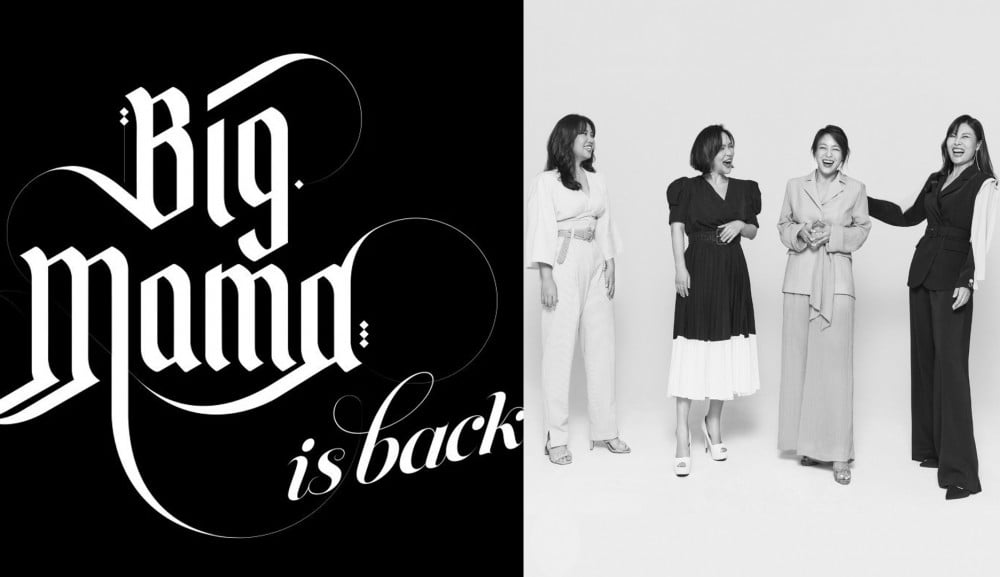 The legendary vocal group Big Mama caught the attention of fans with a teaser of the entire group ahead of their comeback.

In the photo released on the 10th, the four members have bright faces, creating a warm atmosphere.

The black-and-white photographs evoke the nostalgia of those who reminisce about classic Big Mama songs. It is also noticeable that the members have become slimmer than before when they promoted in the past.

Earlier, Big Mama gained much attention by announcing their comeback will all the members. Many people were waiting for the return of the legendary vocal group as they became excited to see the new group logo.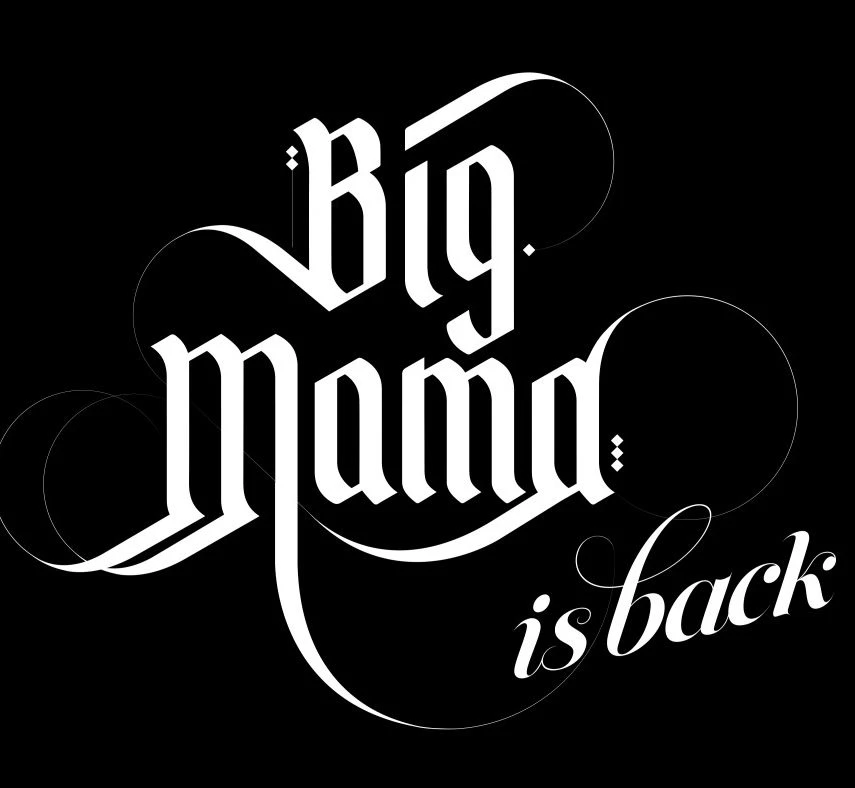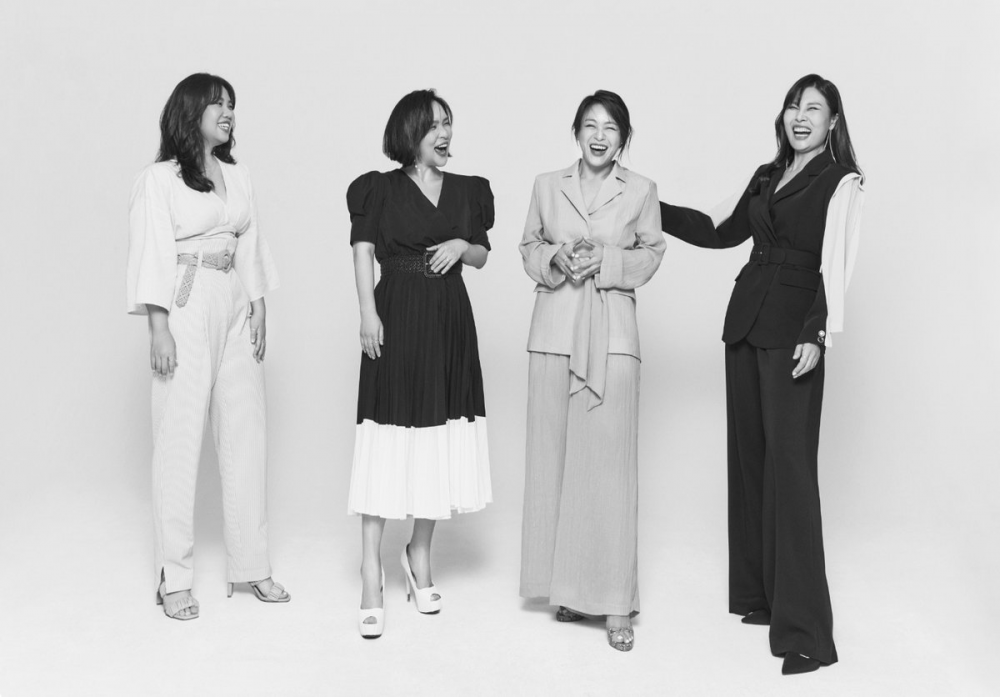 Big Mama, consisting of four members, Park Min Hye, Shin Yeon Ah, Lee Young Hyun, and Lee Ji Young, debuted with "Break Away" in 2003. They gained huge popularity with their debut with their appealing voice, powerful singing, and close-to-perfect harmonies.

Since then, Big Mama has released many hit songs, raising expectations on what kind of music and harmony Big Mama will surprise fans after more than nine years.

Big Mama, which has all four original members, will release new songs on various online music sites at 6 p.m. on June 24th.