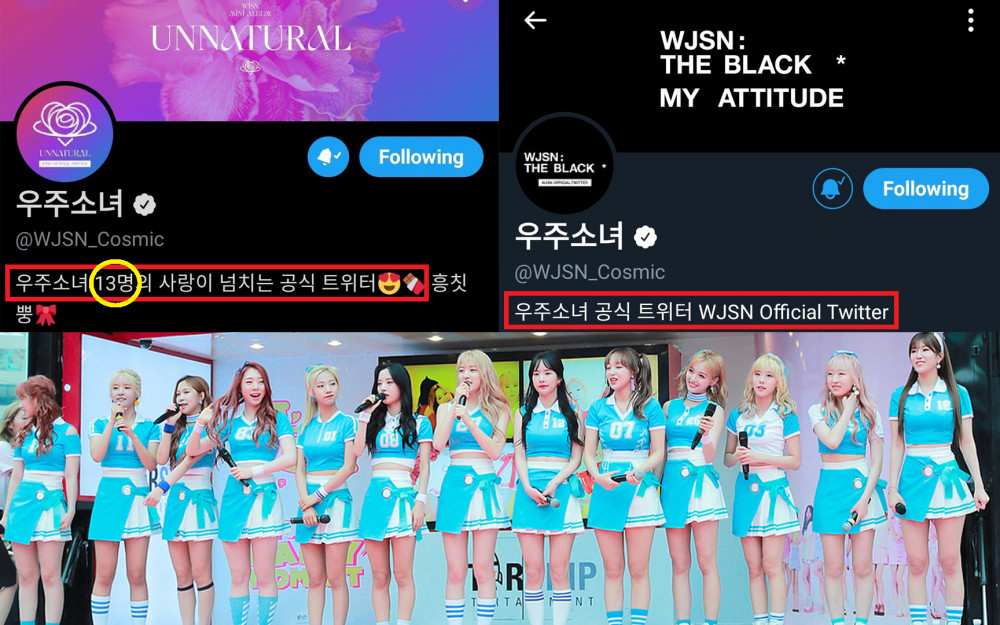 Cosmic Girls have been gaining much attention overseas, and the three Chinese members have gained an immense amount of attention in China.
The three members Cheng Xiao, Meiqi, and Xuanyi, have gained huge popularity after promoting in China for the past three years. Member Cheng Xiao appeared as a dance mentor in the survival show 'Idol Producer' and began gaining recognition. Then solidified her position as a successful solo singer after releasing her solo song, which was released as an OST for an online game.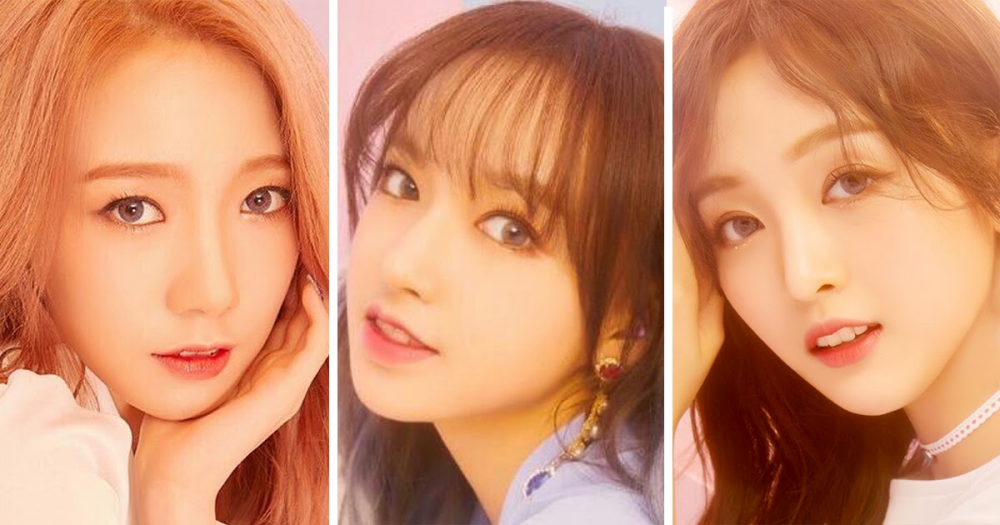 Meiqi and Xuanyi have both appeared in the idol competition show 'Produce 101 China' and successfully made their debut in China with 'Rocket Girls 101.' With this, all three members are gaining much attention and popularity in China. Therefore, there were rumors that these three Chinese members will not be returning to Korea. In fact, these three members have not participated in Cosmic Girls' promotions since 2018 and even have removed the title 'Cosmic Girls' from their social media accounts.
Recently, even the Cosmic Girls' social media accounts removed '13' from their bio. Previously, the profile bio read, "Official Twitter account filled with the love of the 13 girls of Cosmic Girls," but the words "13 members" were removed and now reads, "Cosmic Girl's Official Twitter WJSN Official Twitter."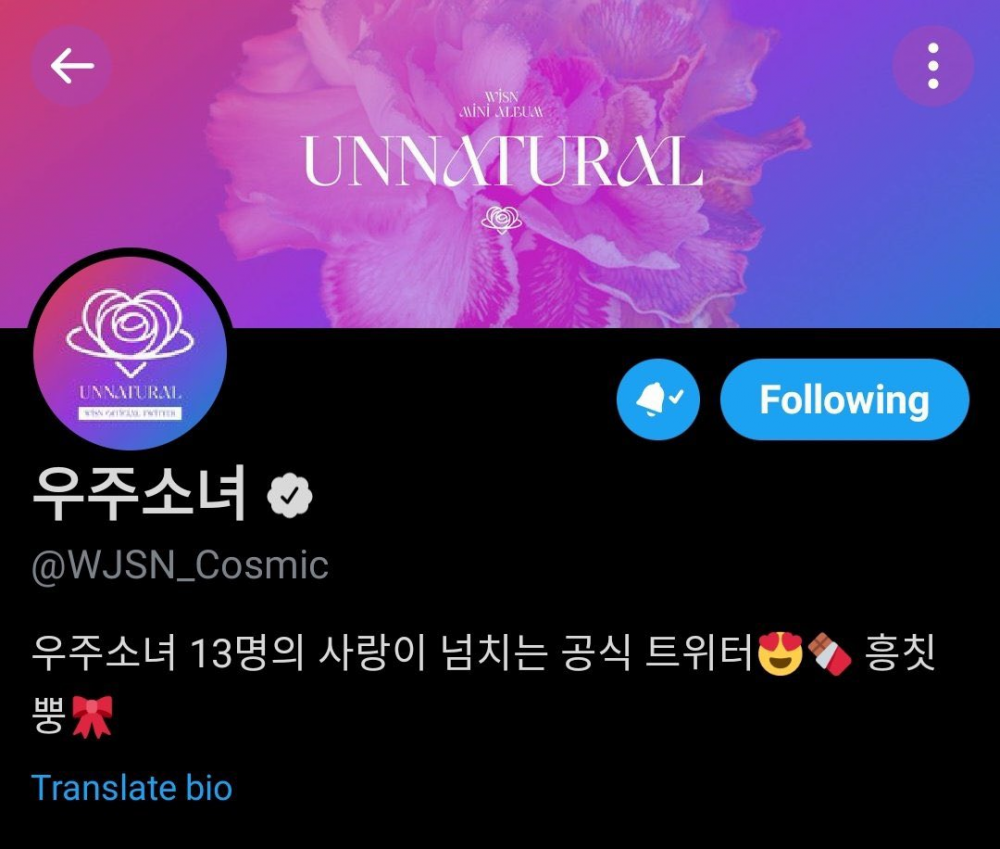 Now many Cosmic Girls fans are certain that the three members have left the group and are sure they will no longer be returning to Korea. Many fans are expressing their sadness as they tweet how they are certain that Cosmic Girls will no longer be 13 members but will continue on as 10 members.