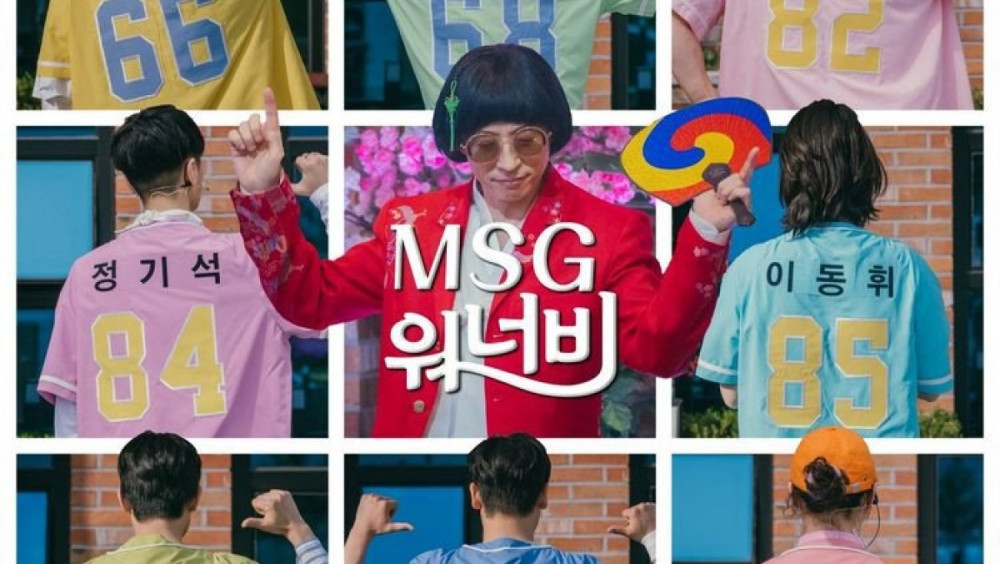 Yoo Jae Suk's new 'Hangout With Yoo' project group 'MSG Wannabe' achieved the #1 spot on major domestic music charts with their debut singles.

On June 26 at 6 PM KST, the project group 'MSG Wannabe' released their debut singles "Foolish Love" and "Only You". Following the release of their songs, both songs quickly snagged the number one spot on Genie and Melon's real-time music charts at 7 PM. At 8 PM, "Foolish Love" topped both charts.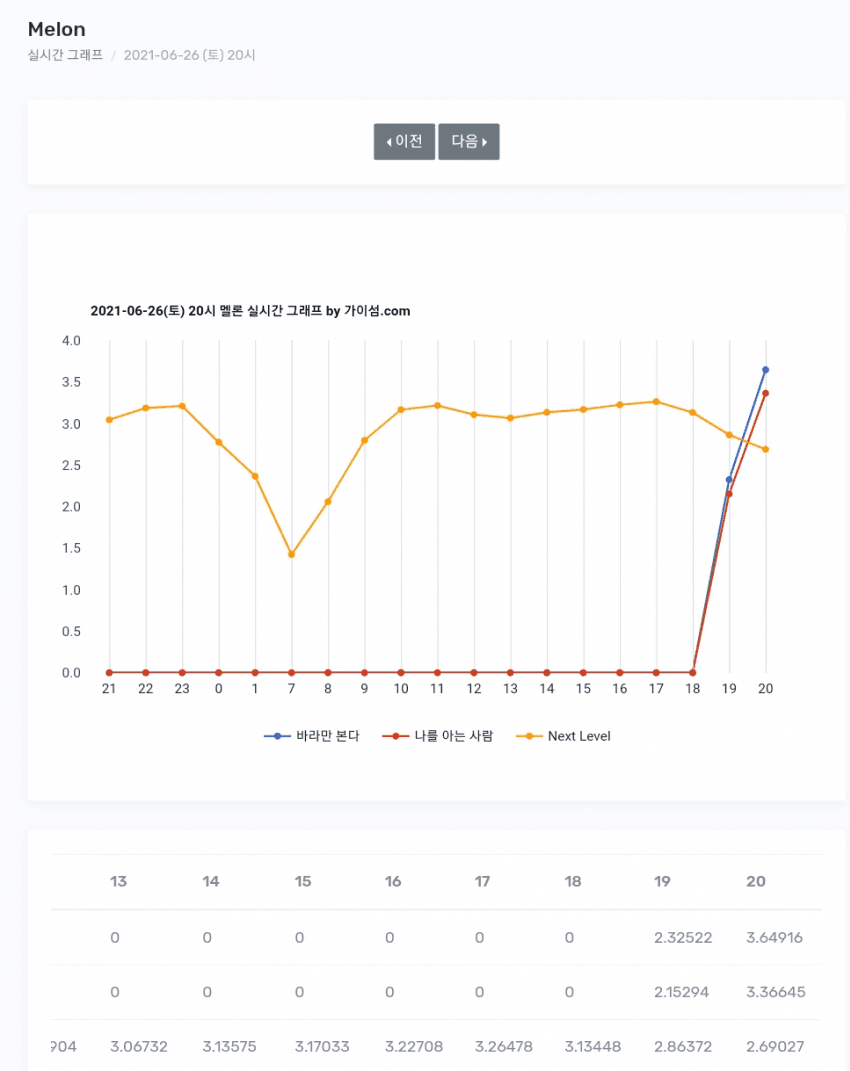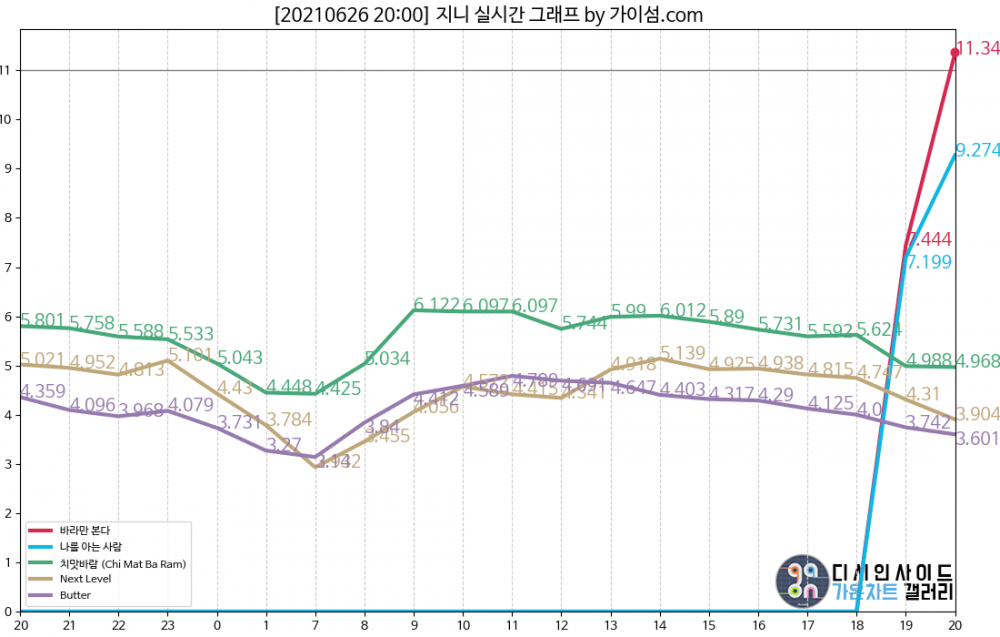 'MSG Wannabe' will officially debut on July 3rd with their stage performance on MBC's 'Show! Music Core'.
Meanwhile, the members of 'MSG Wannabe' include Ji Suk Jin (going by the stage name Byuloo-G), Kim Jung Min (Kim Jung Soo), Simon D (going by his real name Jung Ki Suk), KCM (Kang Chang Mo), actor Lee Dong Hwi, actor Lee Sang Yi, Wonstein, and Parc Jae Jung.

Check out their songs below.
"Only You"
"Foolish Love"