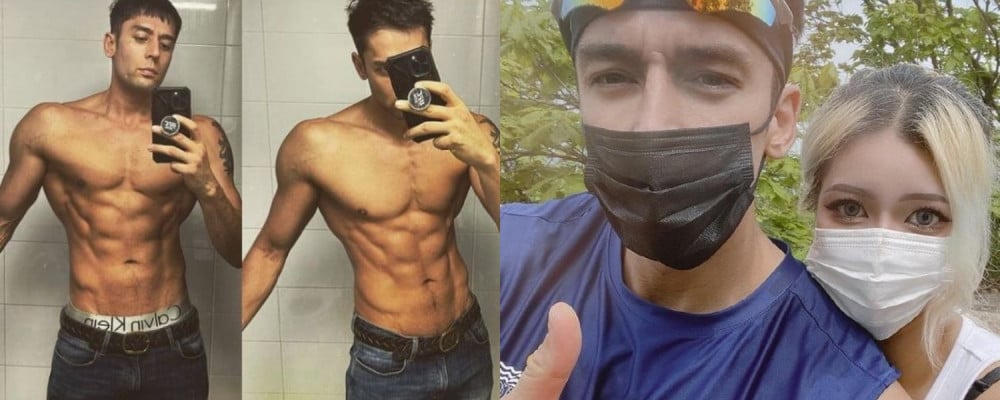 Model and TV personality Julien Kang showed off his shredded physique on his Instagram.

On June 1st, Julien Kang posted pictures of him checking his physique before and after his 3-day water fast. He explained his fasting diet in the caption, "3-day fast. I drank only water for 3 days for my health. One on the left is the before. It doesn't seem that different but I lost 2-3 kgs." In English, he wrote, "3 day water fast. Felt great after. Good way to detox and give your digestive system a rest. Boosts growth hormone, cell renewal #autophagy I think I'll do it again. #natural #natty"
Shortly after his Instagram update, he landed on a trending news page for his shredded physique with washboard abs.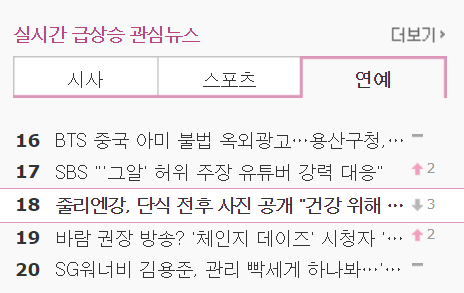 Meanwhile, he recently announced his relationship with a girlfriend who is 19 years younger than him.