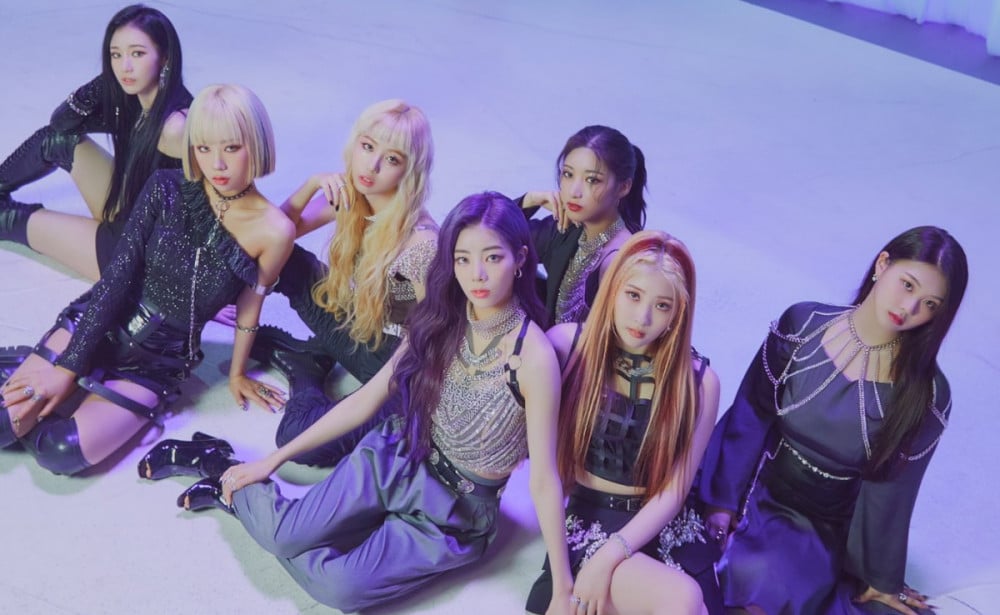 PURPLE K!SS have revealed their official fan club name!

On June 22, RBW Entertainment announced PURLE K!SS' official fan club name on the group's official Twitter account as PLORY. The label stated, "With the name 'PLORY,' PURPLE K!SS and fans will be together for the rest of our lives. PLORY, we ask for your support going forward, and we hope to make many good memories with PURPLE K!SS and PLORY."

PLORY combines the girl group name PURPLE K!SS and "glory," and it's meant to signify "sharing each other's splendid and beautiful moments together."

What do you think of PURPLE K!SS' official fan club name?