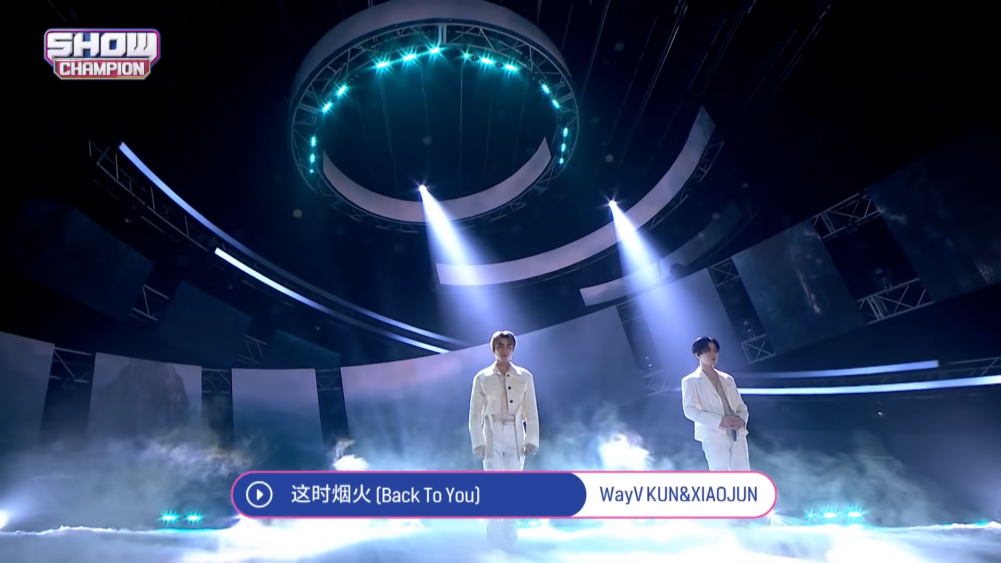 WayV's Kun and Xiaojun are gathering attention as they appeared in the latest episode of MBC's 'Show Champion,' and sang their new single "Back to You" entirely in Chinese.

Korean netizens have taken an issue that the unit group sang the song neither in Korean nor English but in Chinese on a Korean music show. The show provided translated lyrics while the two members sang in Chinese.

WayV is a Chinese idol group from SM Entertainment consisting of Kun, Winwin, Lucas, Xiaojun, Yangyang, and Hendry, who are members of NCT from China, Taiwan, Hong Kong, and Macau.

Due to this recent incident, netizens are revisiting the times when the Chinese members from WayV and NCT U appeared on Korean music shows such as KBS 'Music Bank' and SBS's 'The Show' and sang entirely in Chinese.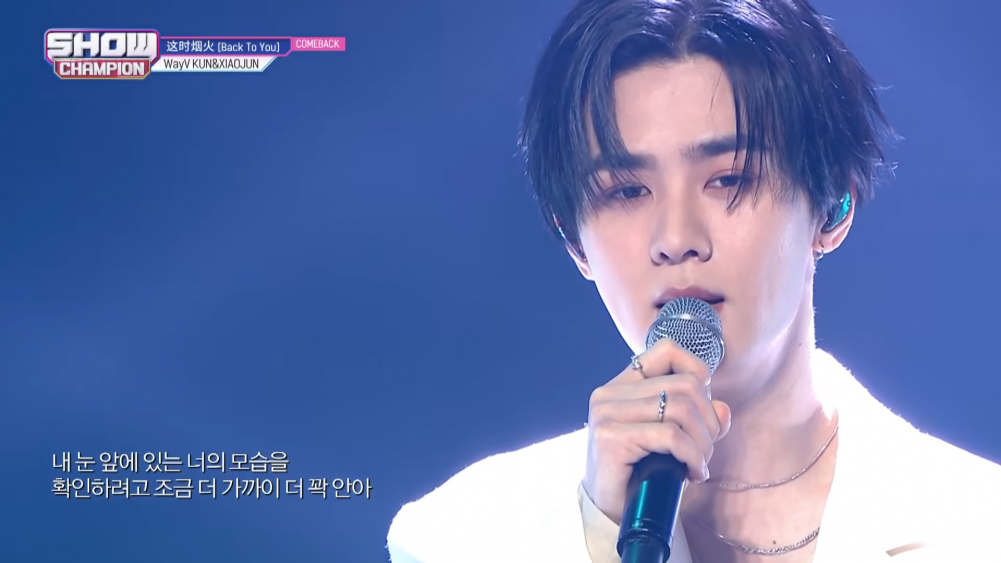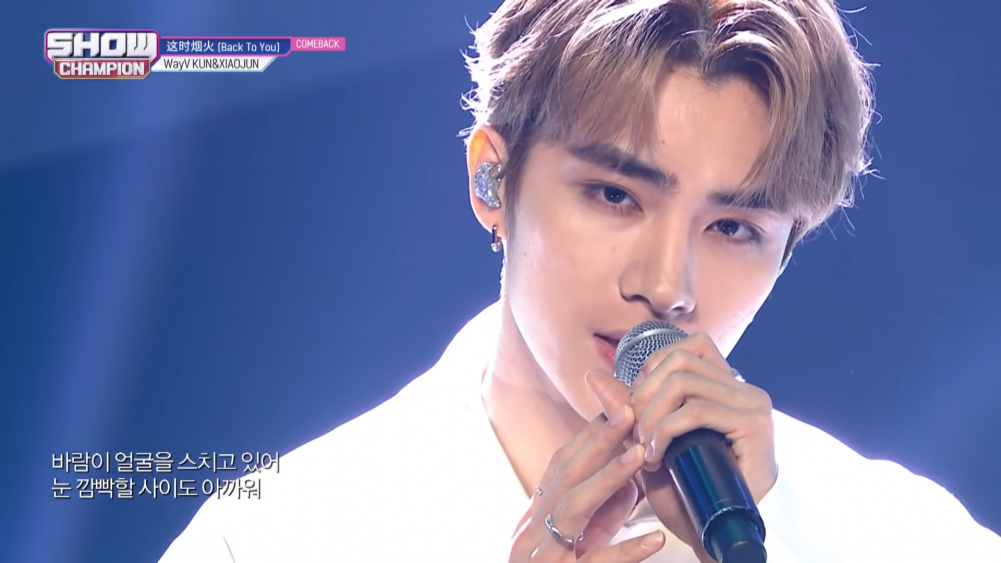 The netizen who raised the issue stated, "Chinese idol group WayV appeared on a Korean music show and sang in Chinese. The Chinese group showed no sincerity or effort to translate the song. And, of course, they belong to SM."
This post has been shared on various online communities such as Instiz, FM Korea, and Theqoo, causing angry responses by users. There are netizens who criticize that the duo singing in Chinese on a Korean music program has crossed the line since the discord between the two countries continues with China putting a ban on the Korean Wave.
Other netizens took issue with some members reportedly even uploading posts in support of 'One China.' Netizens also criticized the broadcast station that allowed the idol group to sing in Chinese.
Netizens commented, "Korean broadcast station prohibits any song that has even one Japanese word in it," "I thought I heard wrong but I can't believe they sang the entire song in Chinese," "They love the Chinese money," "Blame Lee Soo Man," "Is the broadcasting station crazy?" and "At this rate, they'll claim that K-pop is Chinese."