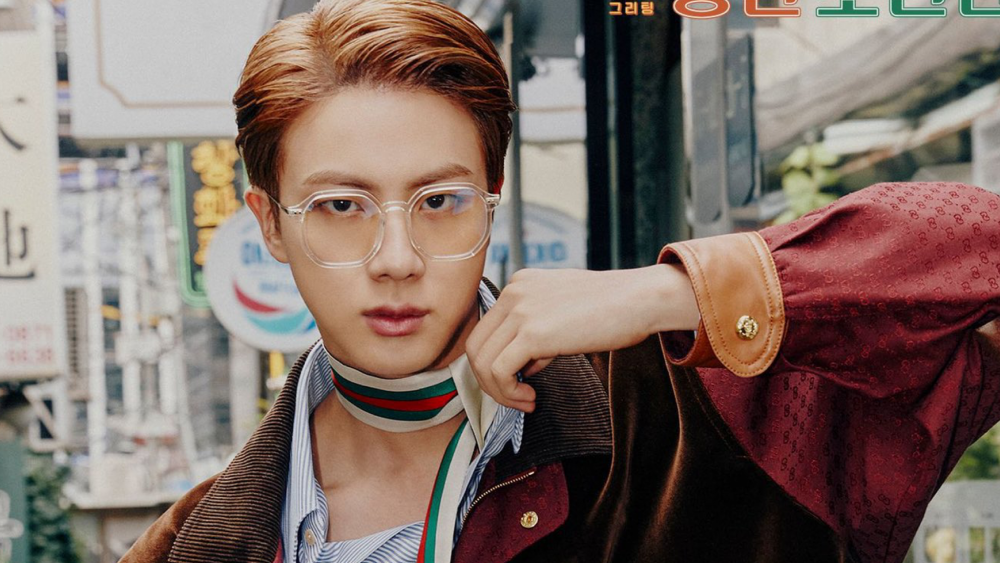 Recently, famous producer Shin Won-Ho that worked on such projects as "Hospital Playlist" and "Reply," shared that he would like to cast BTS's Jin in his movie. He mentioned Jin having the acting education and talent.
Just a few days ago, Lee Kyungkyu also expressed his wish to see Jin as the main lead in his next movie.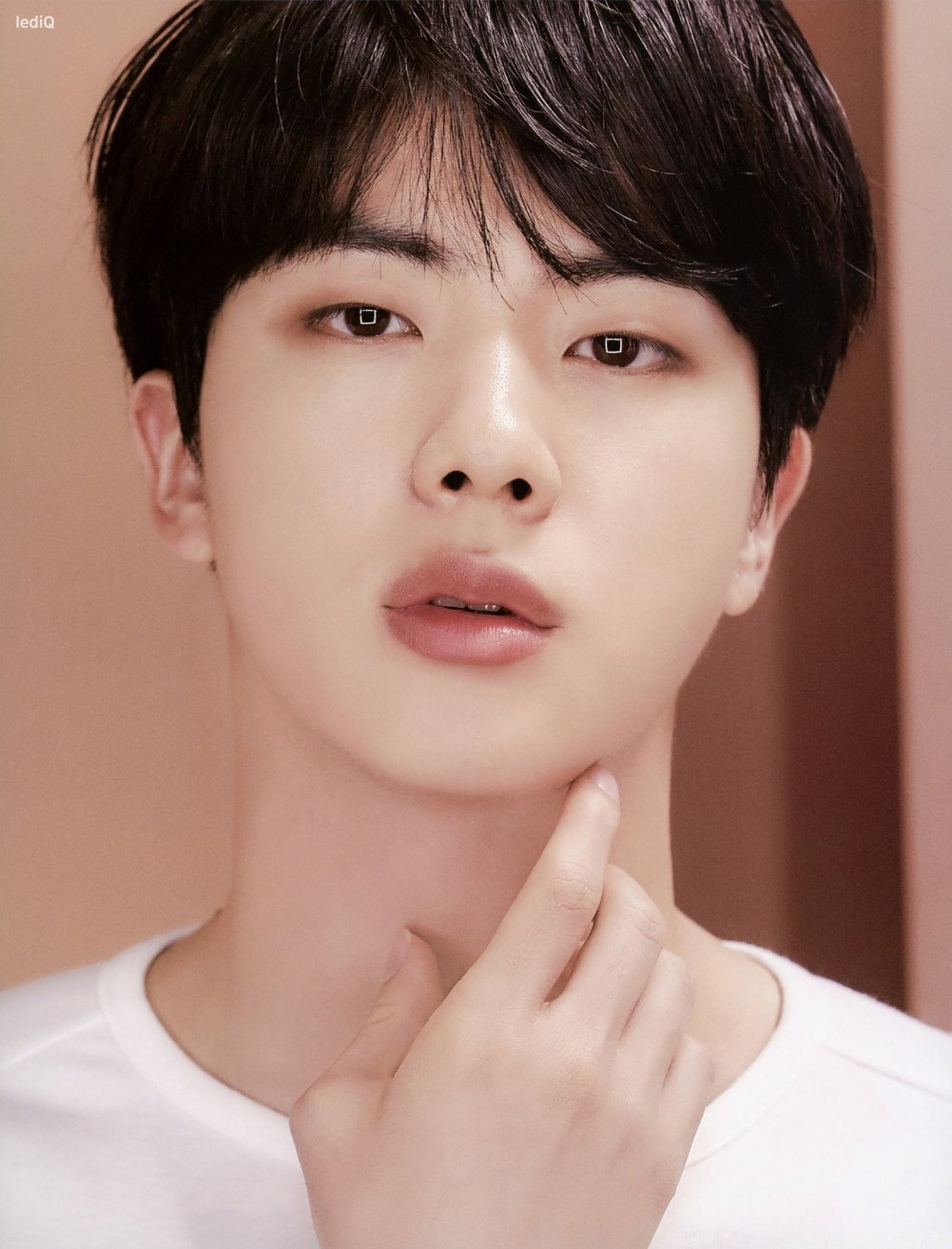 Jin was an actor (Konkuk) before becoming an idol and was succeeding in it better than anyone from his acting school. Kim Nam Gil concluded that Jin would become a famous actor even without his career in BTS. These days despite not having an official debut, he shows such immaculate acting talent that got millions of people waiting for his first role, including the top actors of Korea, directors and etc.