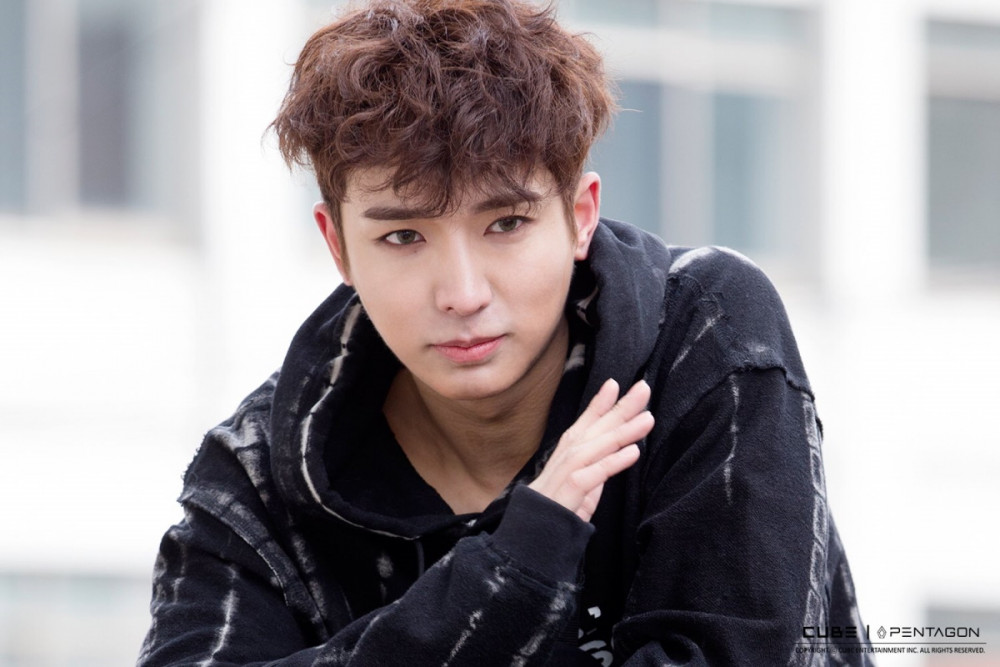 Pentagon's Yuto has opened up a personal Instagram account.

On June 23, Yuto shared the photos below along with a simple smiley face message. In the pictures, the Pentagon member has a gothic appeal as he kicks around in the countryside.

Fans say Yuto has been posting often on Pentagon's official social media, so they're glad to see he has his own account they can keep up with. After making his first post today, Yuto already has almost 17K followers.

In other news, Pentagon have been active with solo promotions after their special digital single "DO or NOT" this past March.