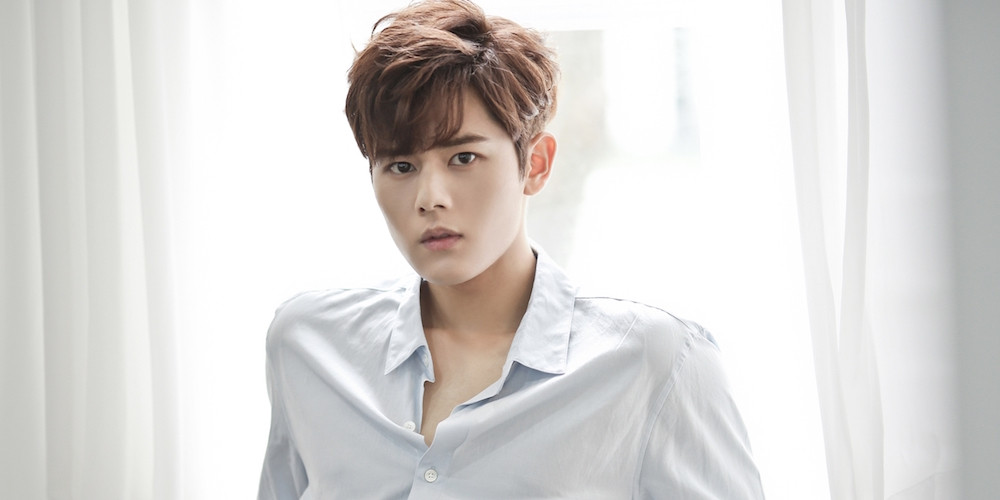 Dongjun is reportedly enlisting as an active-duty soldier in July.

According to reports on June 23, ZE:A's Dongjun will be enlisting for his mandatory military service on July 12 KST. In an interview last year, he expressed, "It's a duty to join the army, and I think of it as fulfilling my responsibility. I'm thinking of greeting you and coming back safely when the time comes. I've been running hard for a while, so I'm thinking about it optimistically as a time to take a break, recharge, and catch my breath."

In other news, Dongjun left the cast of SBS' 'Delicious Rendezvous' with Heechul and Yoo Byung Jae this past May.

Stay tuned for updates on Dongjun's enlistment!