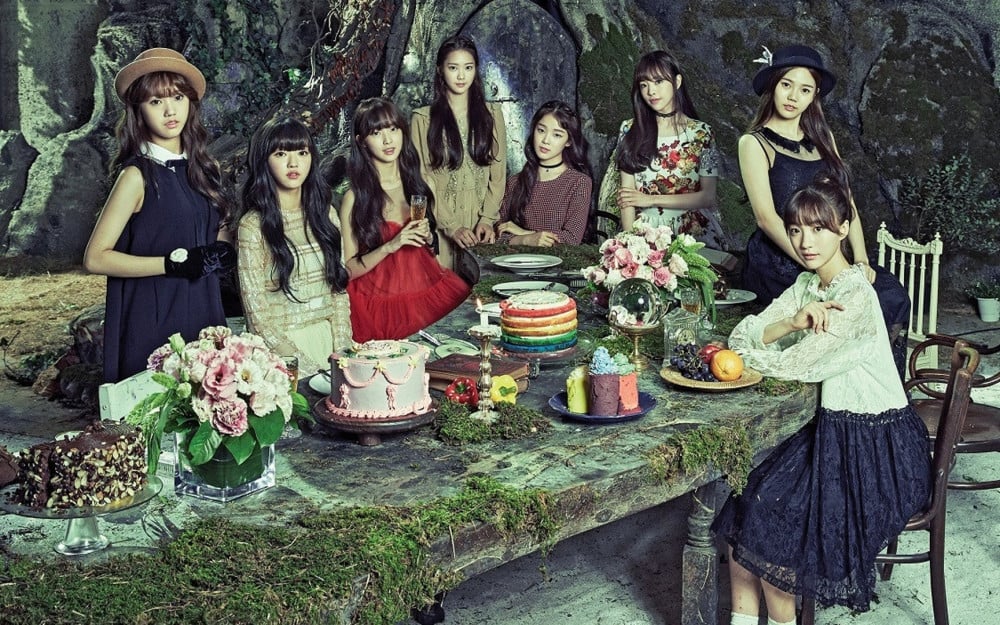 There's a song that any Oh My Girl fan would choose as a classic from the girl group's songs.
It's the track "Closer" from their second mini-album of the same title that was released back in 2015.
This is the song that solidified Oh My Girl's oneiric and innocent image and brought them to one of the popular girl groups in Korea. This track is also one of the most beloved title tracks from the girl group.
Recently, Oh My Girl appeared in the MMTG and revealed that the song wasn't meant to be a K-Pop song.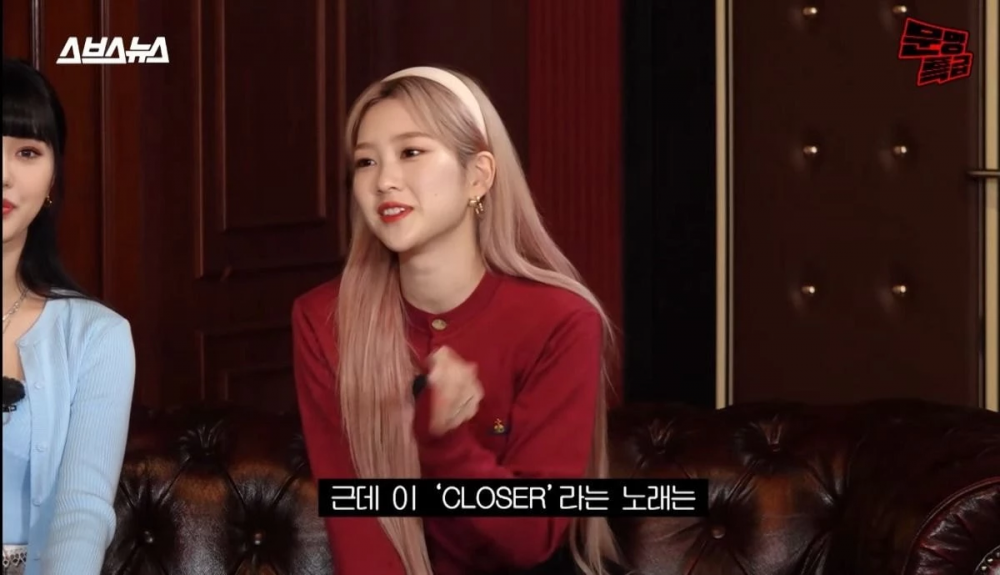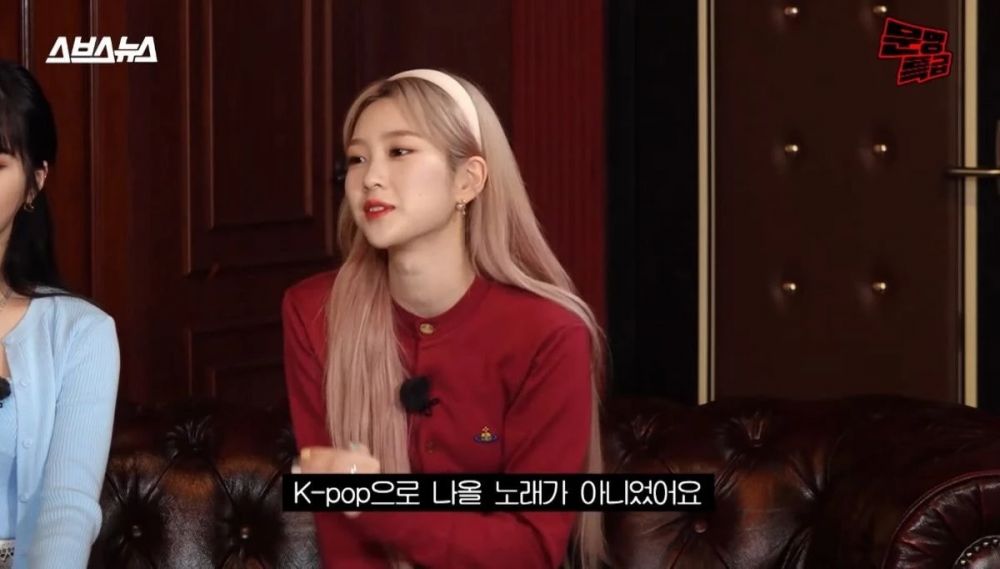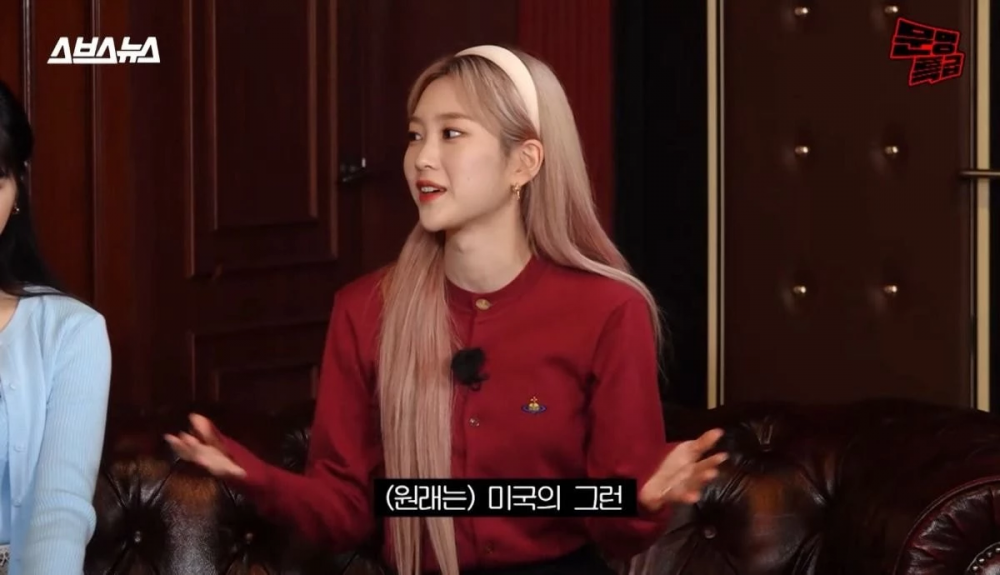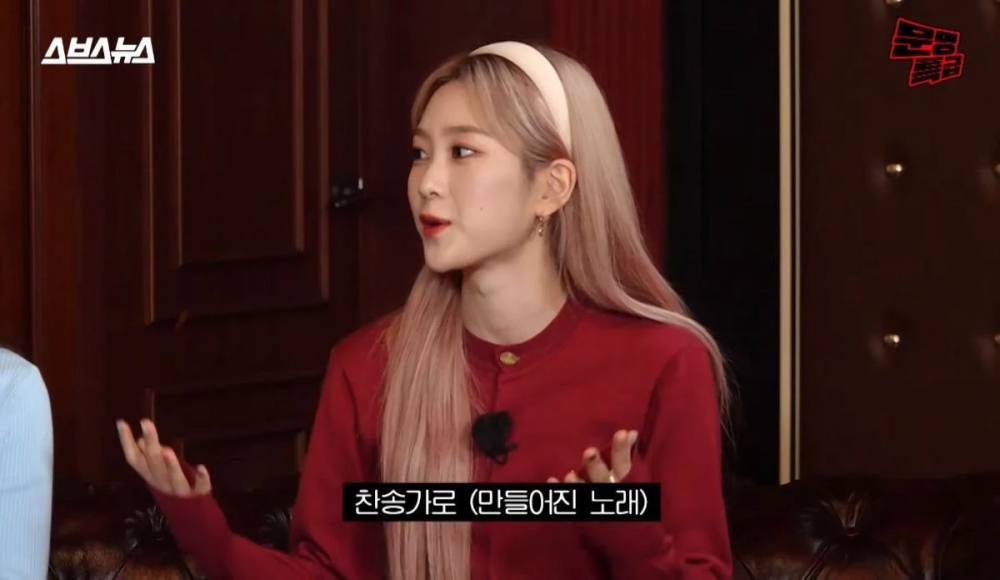 Oh My Girl appeared in the MMTG special, 'K-Pop Songs That Deserve Another Comeback' and talked about their most loved track. In addition, Oh My Girl also gave a performance of the song on the 11 of this month in the 'MMTG - Civilization Express' special concert.

During the show, member Jiho explained, "Closer wasn't meant to be a K-pop song but it was supposed to be an American praise song. but when we first listened to the demo track, we liked it so much that we begged to get the song."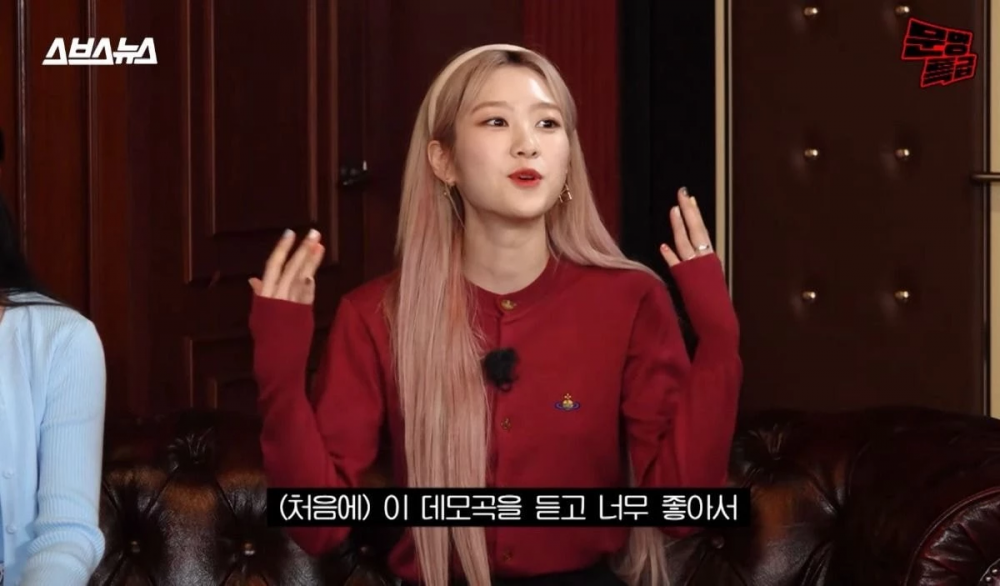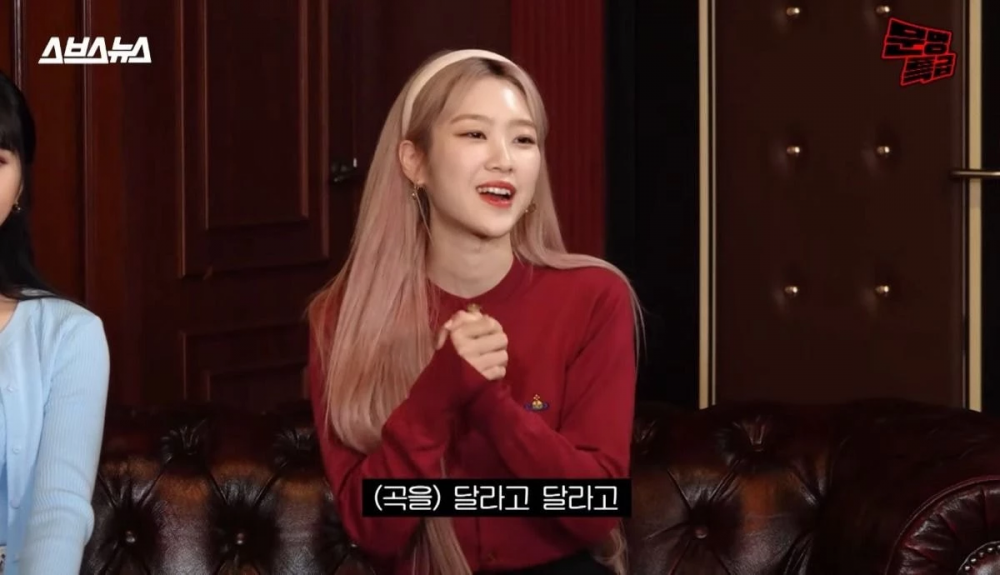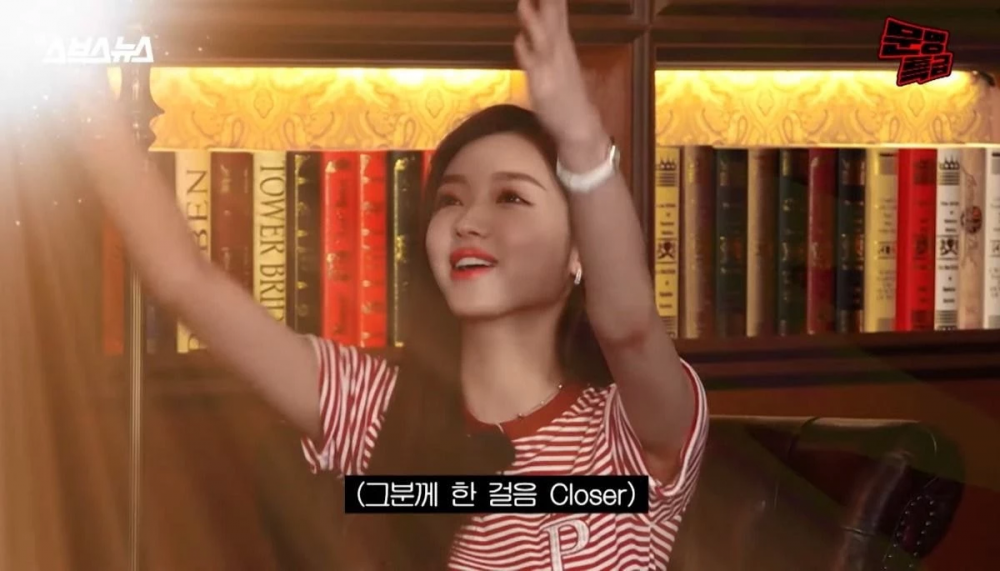 Meanwhile, OH MY GIRL released its eighth mini-album 'Dear OH MY GIRL' on the 10th of last month. The girl group has been successful with their latest album ranking second in MelOn 24Hits chart, first in real-time charts, second in daily charts in Genie and Bugs Music, and first in FLO's 24 hours charts.

Sales of the album also surpassed the previous record of 'NONSTOP,' with 53,000 copies sold on the first day of its release, and in May, the total album sales reached 93,908 copies.