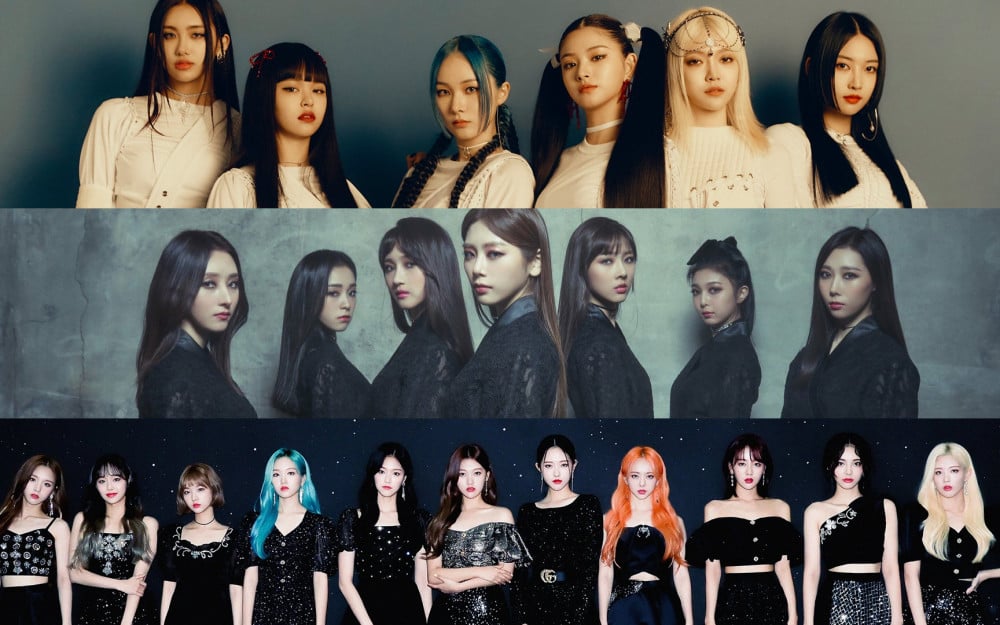 There are some K-pop groups that gain more recognition from international fans than Korean fans.
One Korean netizen recently created an online community post discussing some girl groups that receive more recognition and popularity from overseas than South Korea. The netizen explained that these girl groups are not as popular in Korea but have an immense following from international fans.
According to the netizen, EVERGLOW often shows off high viewer numbers every time they release their music videos, and most of the viewers are from fans outside of South Korea.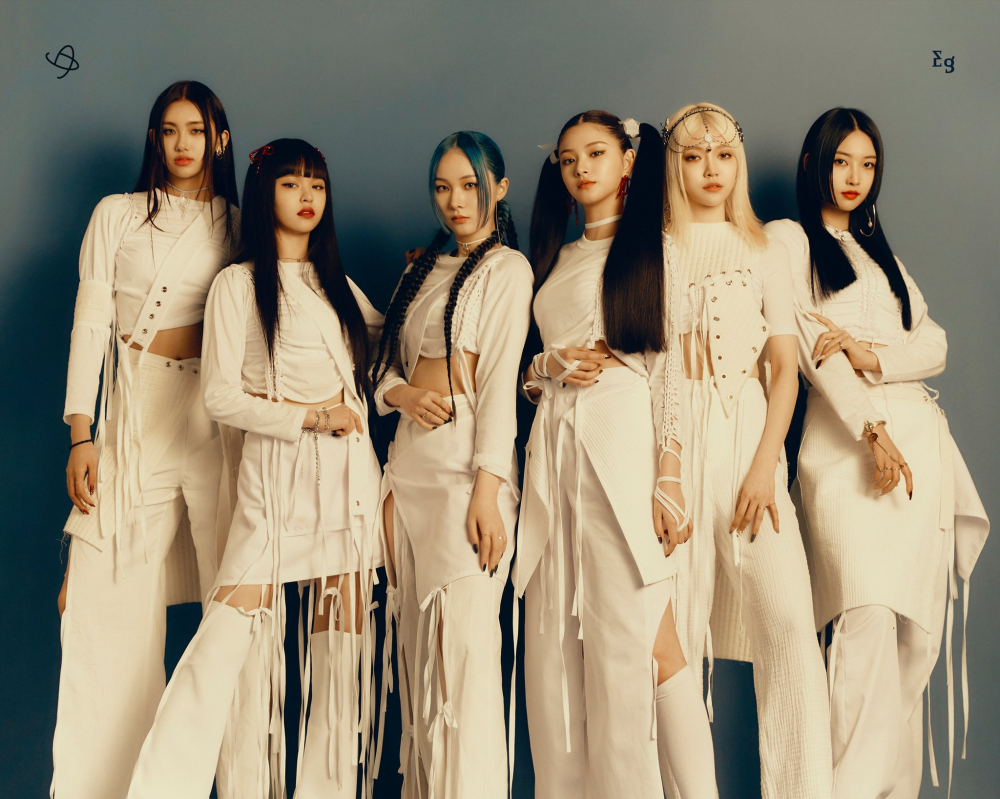 Dream Catcher is another girl group that has more fans overseas than they do in Korea. The netizen explained that Dream Catcher sells many album copies and merchandise and most of the fans who buy them are from other countries.
Another girl group mentioned in the post's comment section is LOONA. This girl group first began gaining recognition overseas as they slowly gained much popularity in South Korea. Although LOONA has a substantial number of fans in South Korea, they are also a group that has more followers abroad.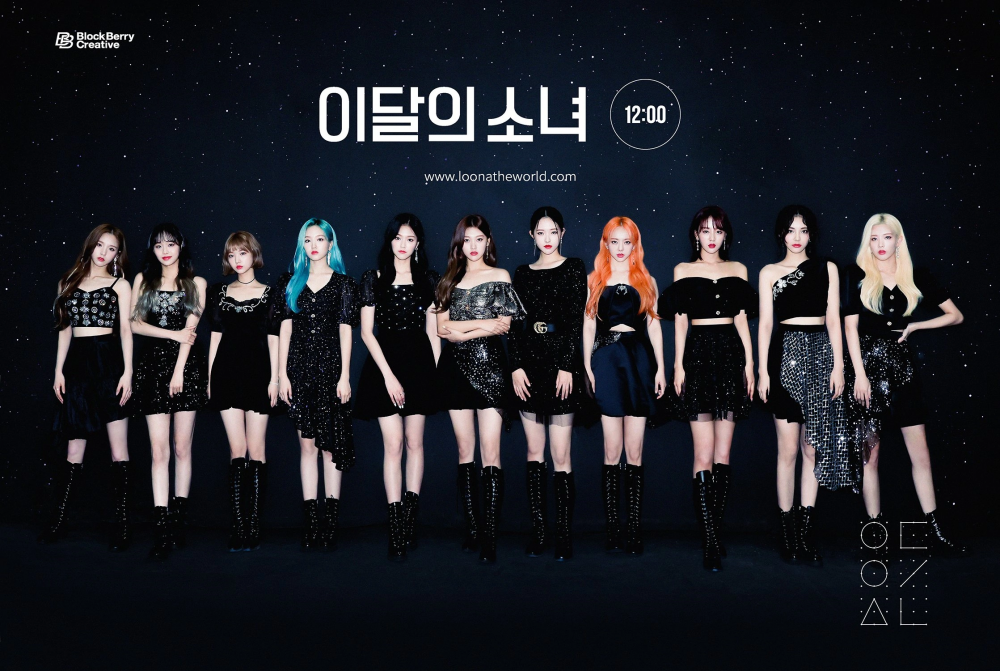 Korean netizens also joined the online community to praise these girl groups and hope that they gain more popularity in South Korea. Netizens commented, "I love Dream Catcher, they have good songs. I hope they get popular in Korea," "Yeah, it might be hard for EVERGLOW to hit the top in South Korea, but good thing they have fans overseas," "I like Dream Catcher," "I like Dream Catcher's songs, they sound like opening songs for anime or something. I hope they get recognition in Korea," "In my opinion, EVERGLOW sounds more like C-Pop, lol, maybe it's because of their image and their company," "I was thinking about LOONA but they're starting to become popular in Korea now," and "I hope they all get popular in Korea."