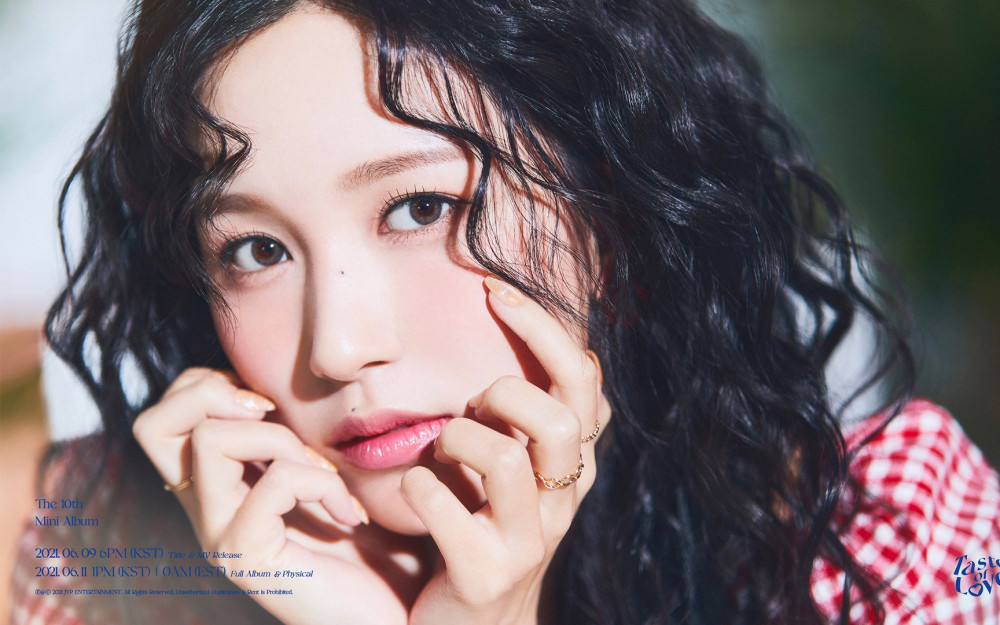 With their recent comeback with the latest album 'Taste of Love,' TWICE has been gaining much love with their promotion of "Alcohol-Free."
Of course, the girl group has gained global popularity over the years of their activities as TWICE has become recognized in various countries. Known for their beauty and eye-catching concept, each member also has a solid fandom of their own.
One netizen created an online community post discussing TWICE members' fandom and stated member Mina might not be the most popular member of the group, but she has many people fallen deep for her charms.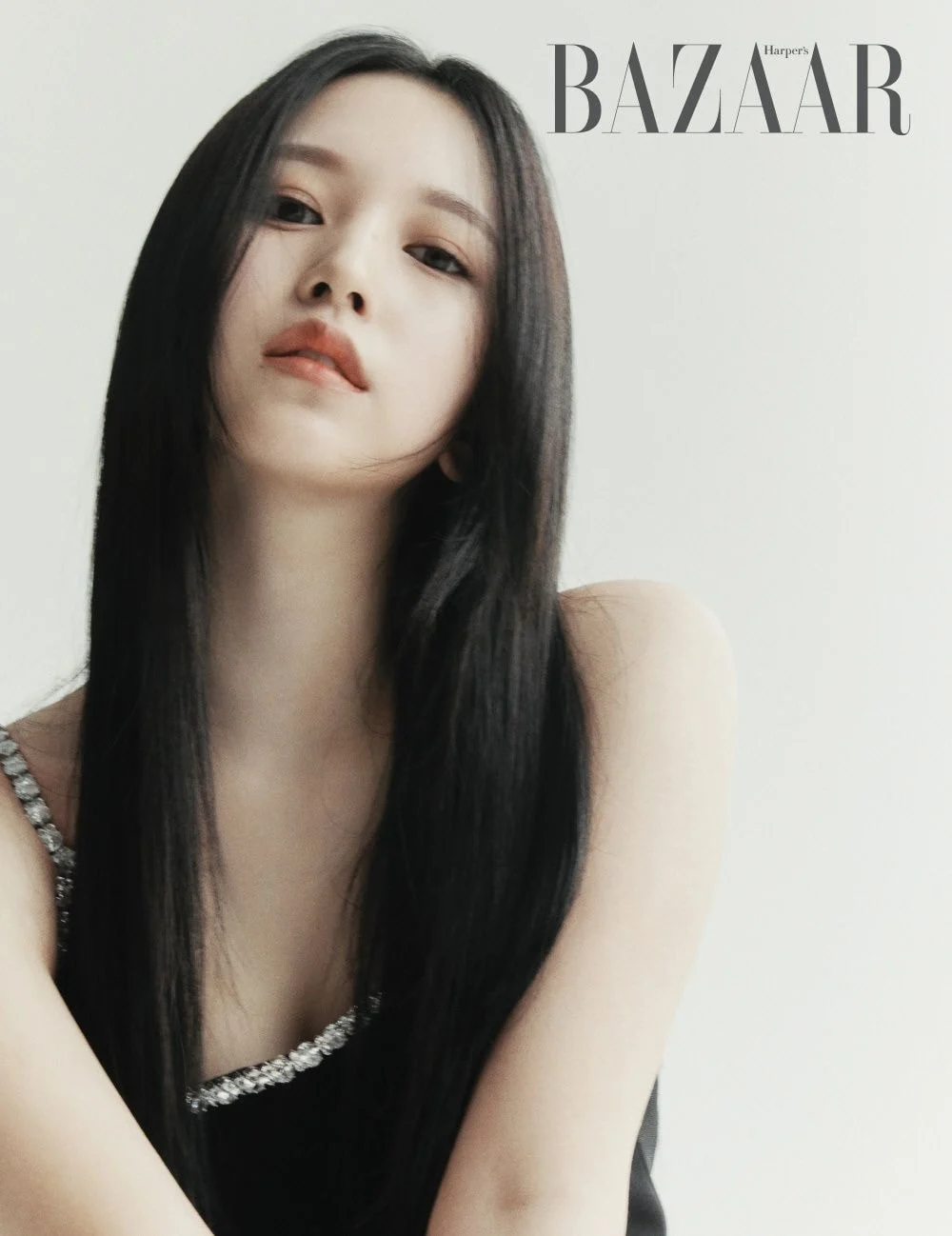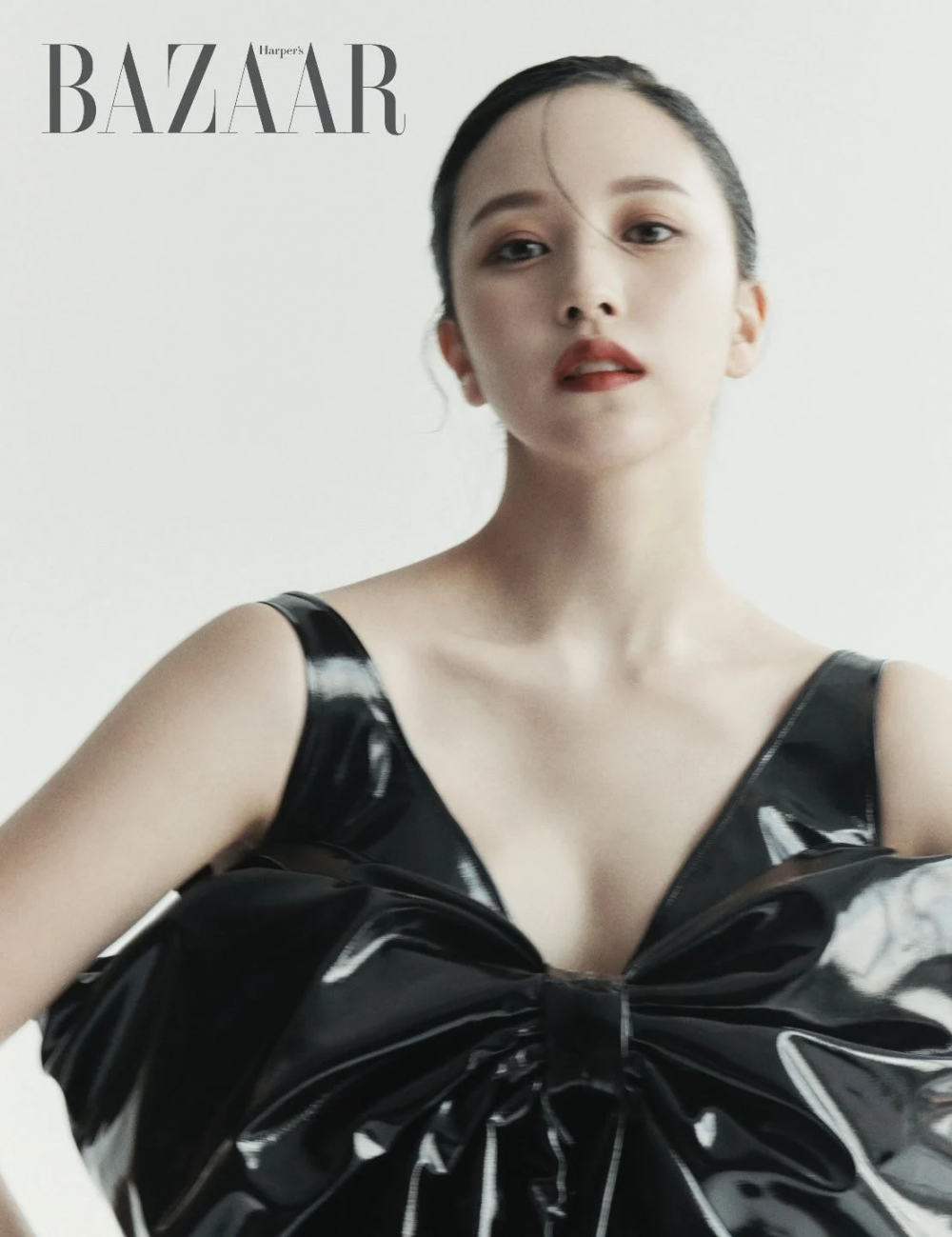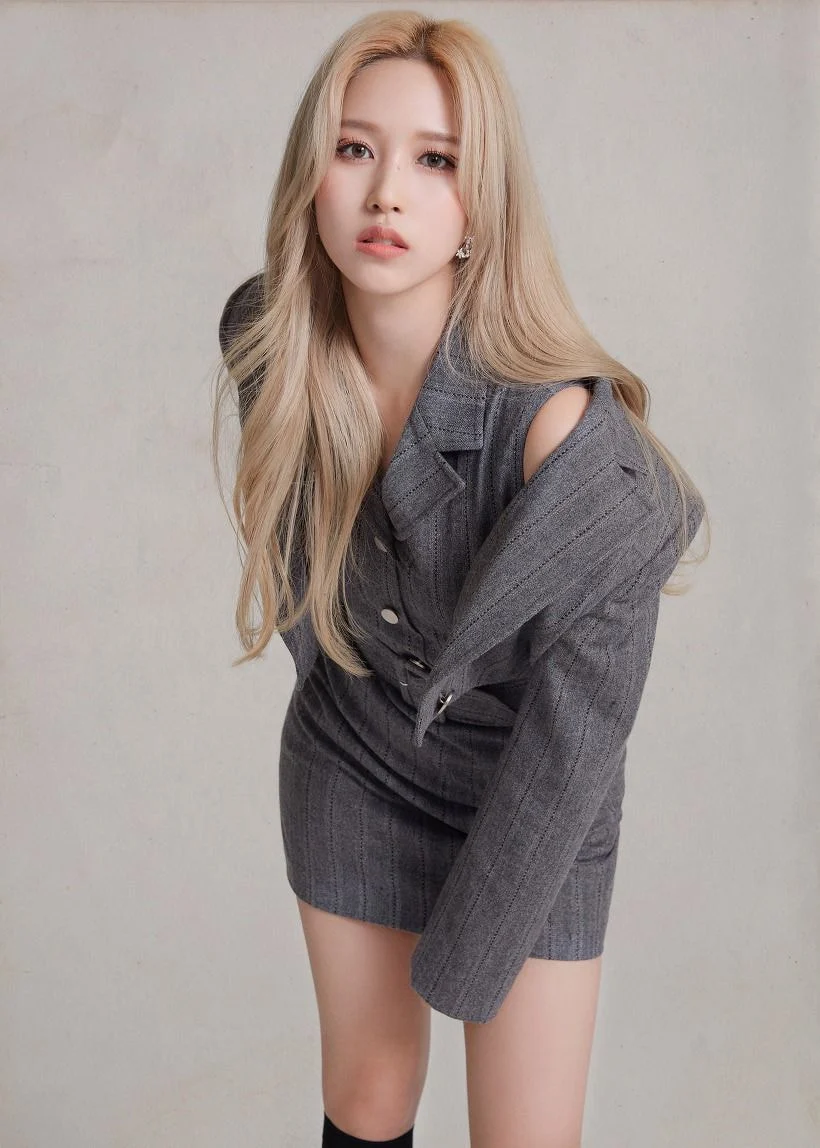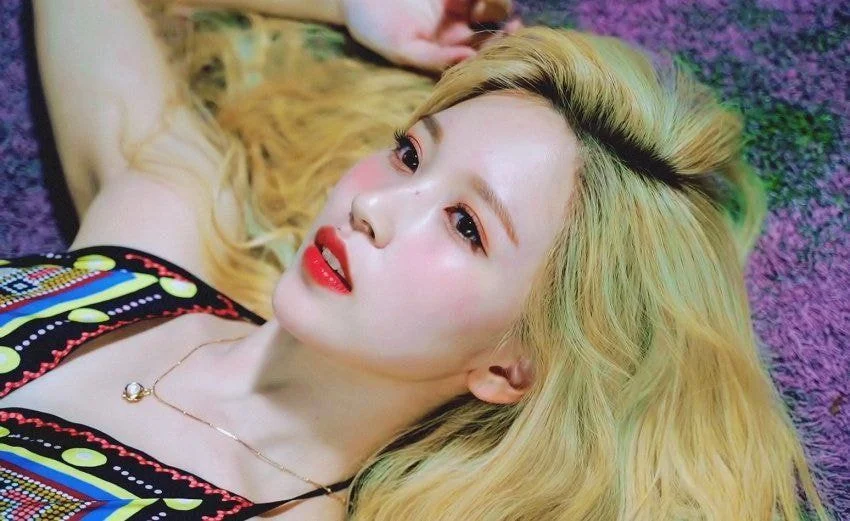 The netizen who created the post included various photos of Mina and stated that she might not be the most popular member, but she has a huge following who are obsessed with her charms and have fallen deep for her.
Other netizens commented, "I agree, there's something about her that draws you in," "I'm crazy about her visuals," "She's so beautiful," "I feel people fall deeper for her the more you see her" "I think that's her charm, you fall for her subtly," "She's just gorgeous, she's just beautiful," and "Wow, she is really pretty, I didn't notice."