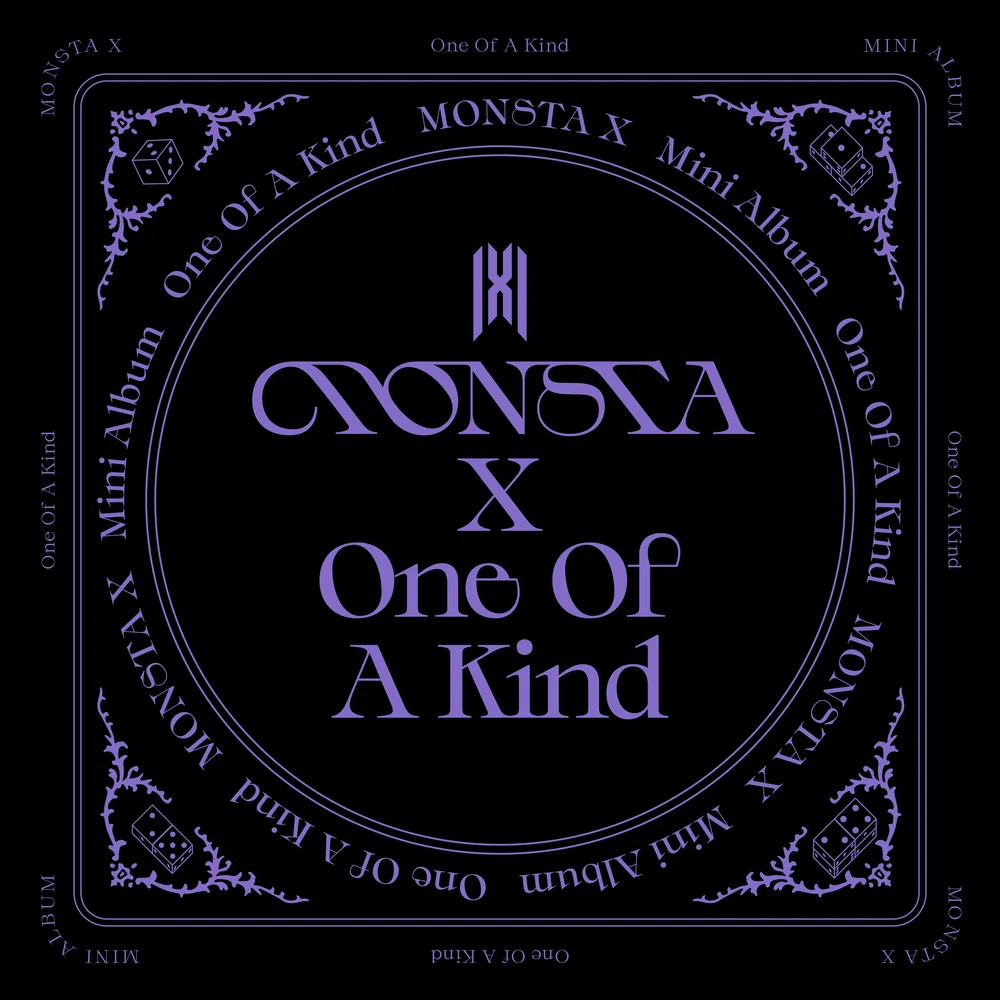 [This review reflects the opinions of the author and not necessarily those of allkpop.]
Track List:
1. GAMBLER
2. Heaven
3. Addicted
4. Secrets
5. BEBE
6. Rotate
7. Livin' It Up - Korean Version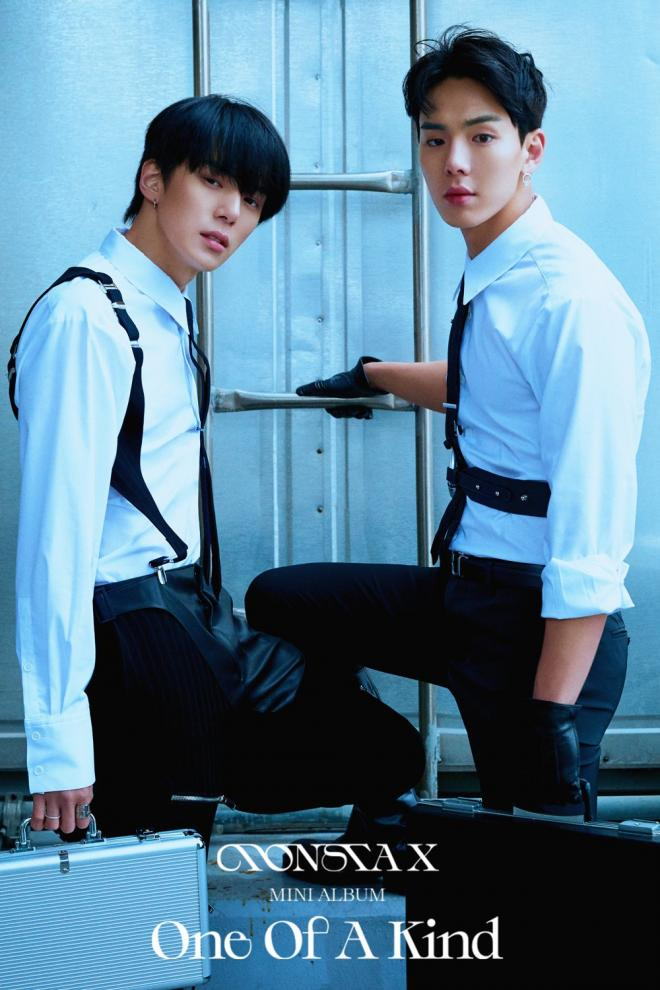 MONSTA X is back with their latest mini-album, One Of A Kind. Though this comeback doesn't include Shownu due to health complications, MONSTA X still offers a dynamic comeback full of flavor and energy. Their newest song, "Gambler," is the ensemble's chosen title track. Embodying the group's signature high-octane stage presence and over-the-top performance style nicely with a simple mid-tempo beat and challenging vocals, "Gambler" is an intriguing concept from the group with an even more interesting instrumental backing.
We are transported to "Heaven" on the next track. Compared to the title, "Heaven" has a much more refined pop R&B influence that has a vintage, lo-fi feel. This track's strength is, without a doubt, the well-planned vocal arrangement and melodies.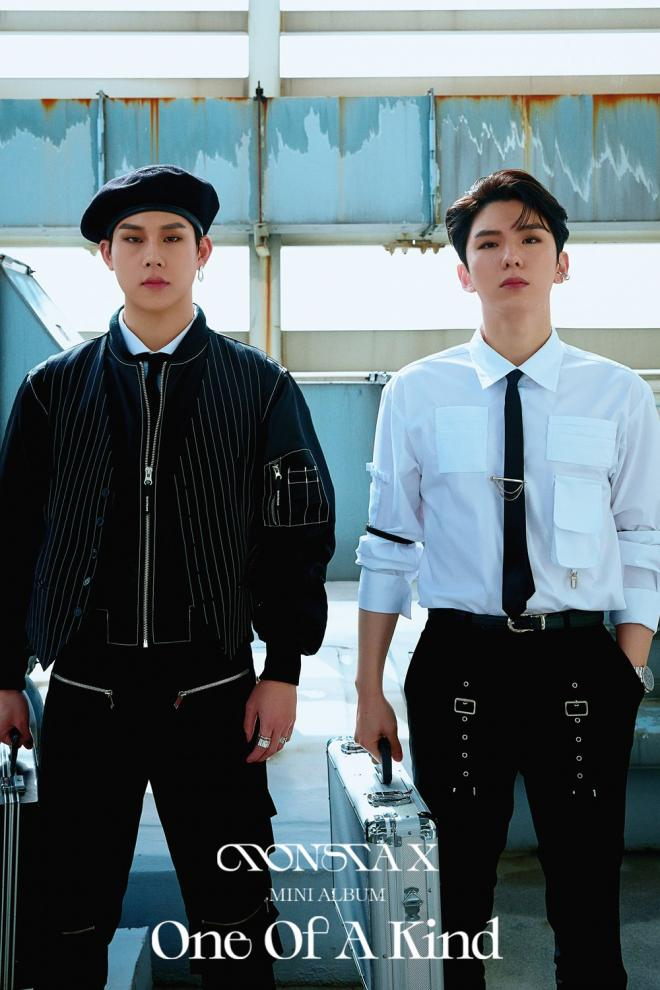 Offering a bit more sexiness is the group's next track, "Addicted." Slowed down with a trap influence, "Addicted" is a slightly more downtempo approach to a different R&B sound. Though the song is sultry, it doesn't pick up quite the way I'd like to until Joohoney's verse hits.
We are then suddenly hearing an acapella vocal introduction on "Secrets," a retro 90s R&B track that takes the cake for my favorite song on this release. I highly recommend this song to those who prefer a simple mid-tempo pop song sound with a jazz-inspired lilt and retro sound overall. Though the song isn't as vocally challenging as some of the other arrangements in this release, "Secrets" retains a uniqueness that I don't see too often in K-Pop.
For fans, "BEBE" is without a doubt the group's fan song this comeback. A supportive reminder to fans that the group will be there for them, the song is sweet and light-hearted. Simple and straightforward, this song is sure to please MONBEBE.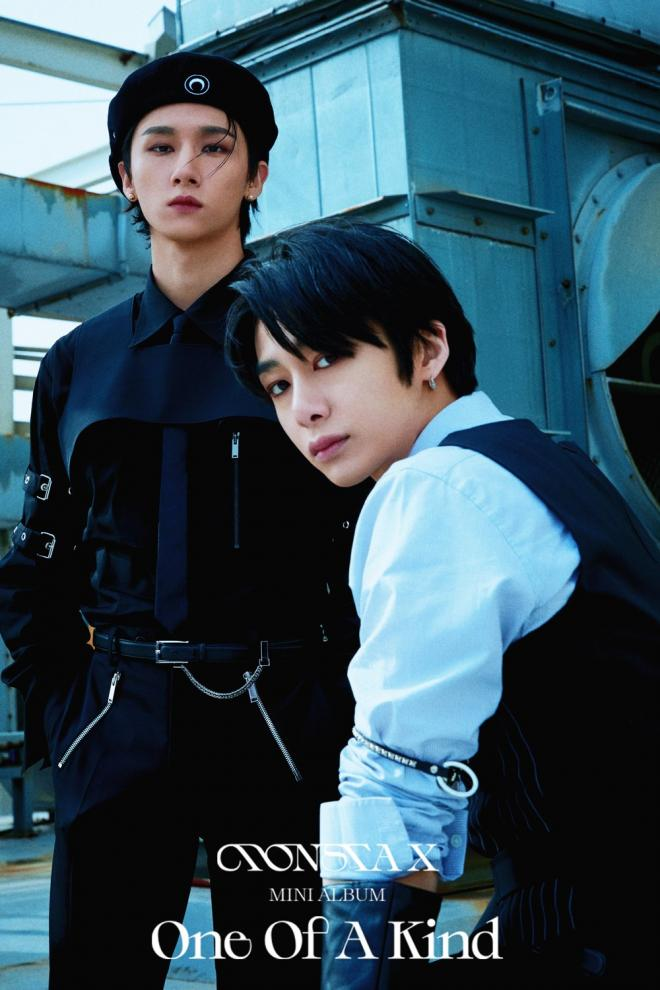 Before the album ends with the Korean version of their previous Japanese release, "Livin' It Up," we are given one more new track. "Rotate" is the group's final original single this comeback, and it boasts expertly written song progression and vocal assignments. A perfect ending to this new set of songs, "Rotate," has a house-inspired chorus that brings a level of dynamic power to their already explosive performance ability.
MV REVIEW
Looking smooth in well-fitted suits and slick accessories, MONSTA X has released an MV for "Gambler" that's closer to an action-packed heist movie than a K-Pop music video. Never failing to create insanely cinematic scenes, "Gambler" is similar visually to a James Bond movie... with 6 James Bonds. If I had to nitpick at the MV for a flaw, it'd be that the color scheme and feeling were near-identical to that of their previous release, "Love Killa." I'm not sure if that's intentional, but even if it was, this mature concept works for the group, and I can understand the hesitance to abandon it. All-in-all, this MV is a successful display of MONSTA X's stage charisma and demanding high-octane presence.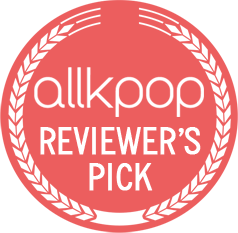 MV SCORE:
MV Relevance…..9
MV Production…..9
MV Concept……..8
MV Score: 8.67
ALBUM SCORE:
Album Production…...9
Album Concept……...9
Tracklisting…………...10
Album Score: 9.33
Overall: 9