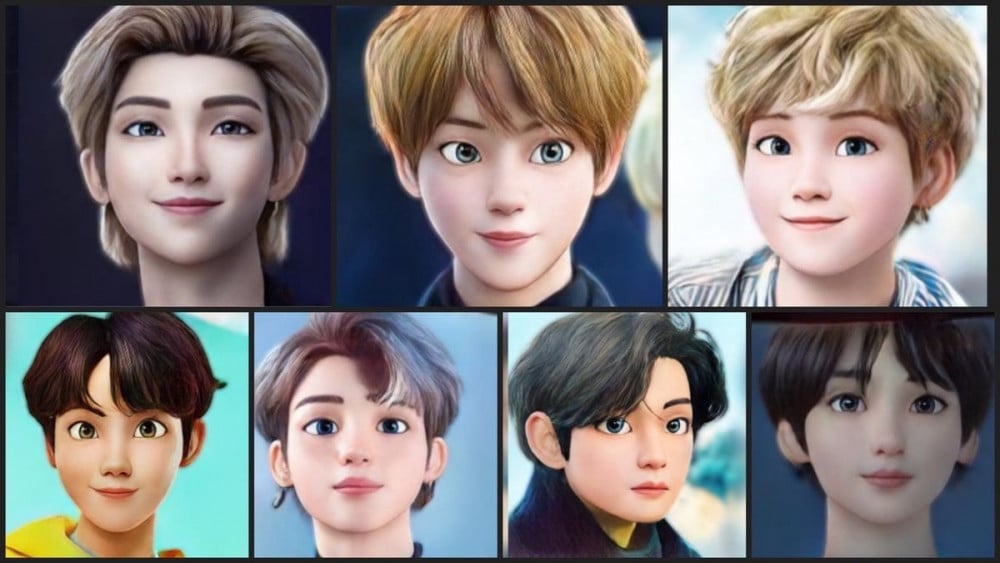 K-netizens have stumbled across "Disney-fied" members of BTS, popular among international fans!
K-ARMYs noticed that lately, they were seeing their fellow international ARMYs retweeting "Disney-fied" the members frequently via BTS Twitter. The app that one K-netizen came across from international fans, called Voila Al Artist, turns anyone into a 3D animation character!
Check out the "Disney-fied" versions of the BTS members for yourself, below!
1. V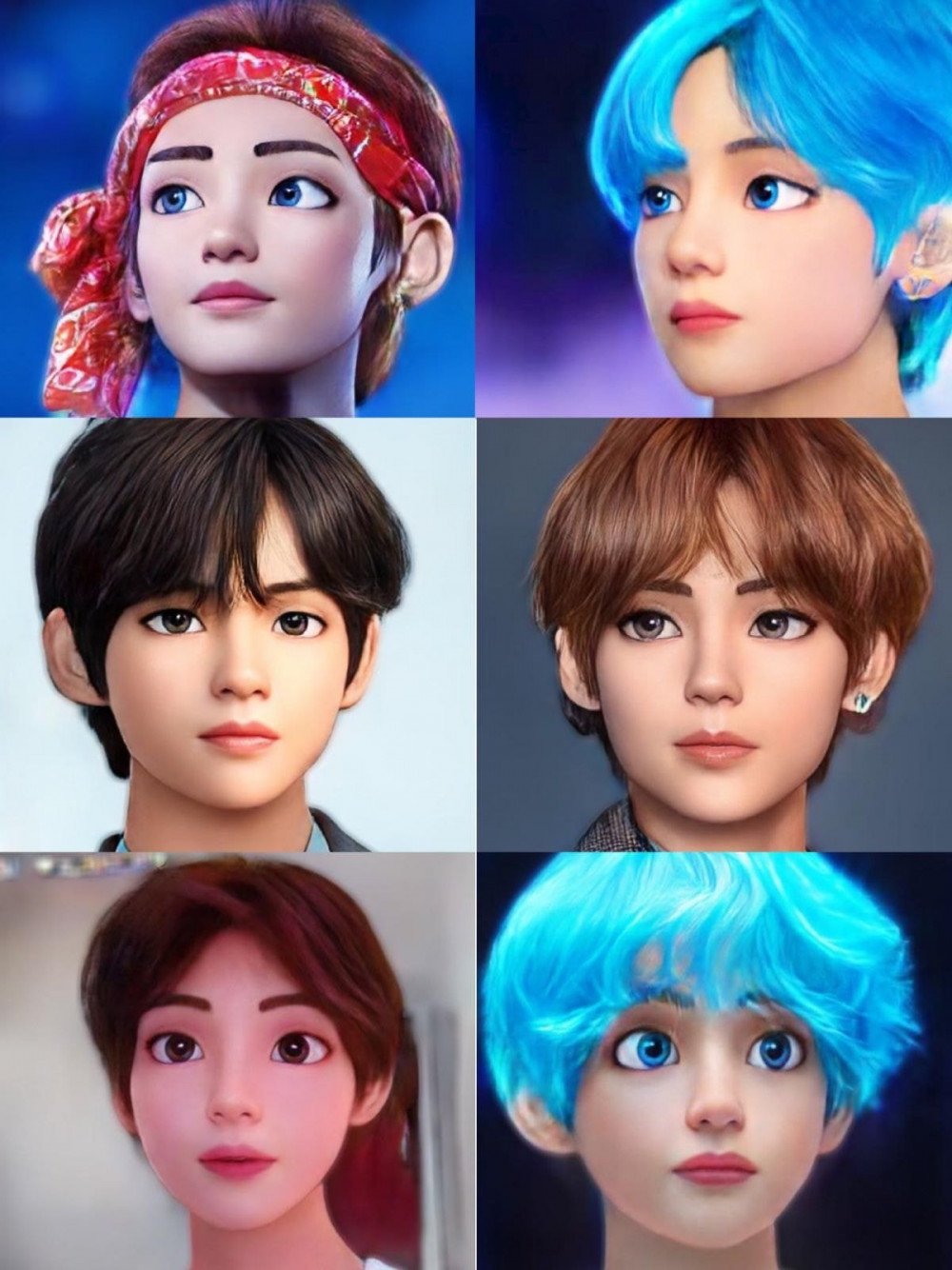 2. Jimin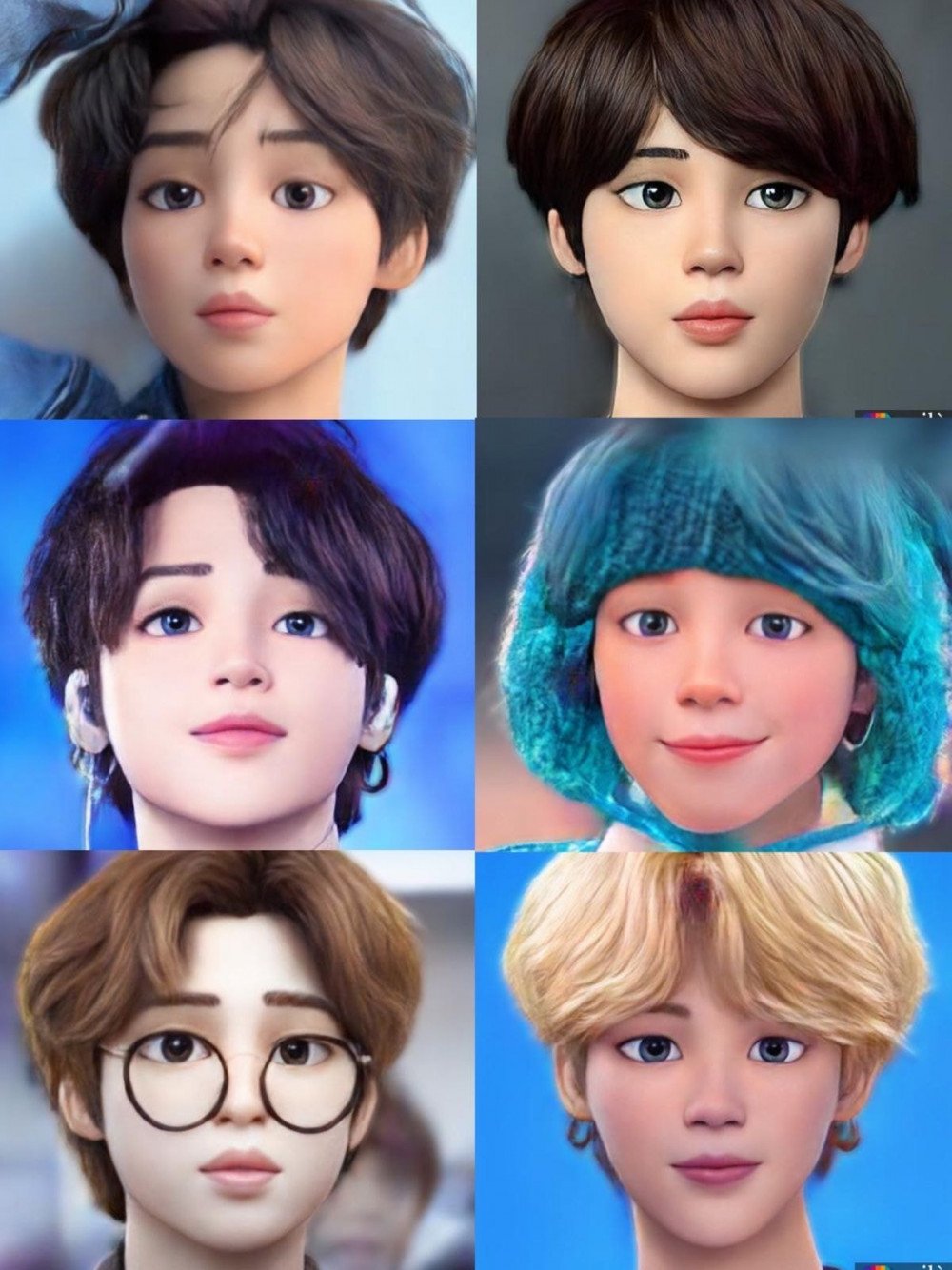 3. SUGA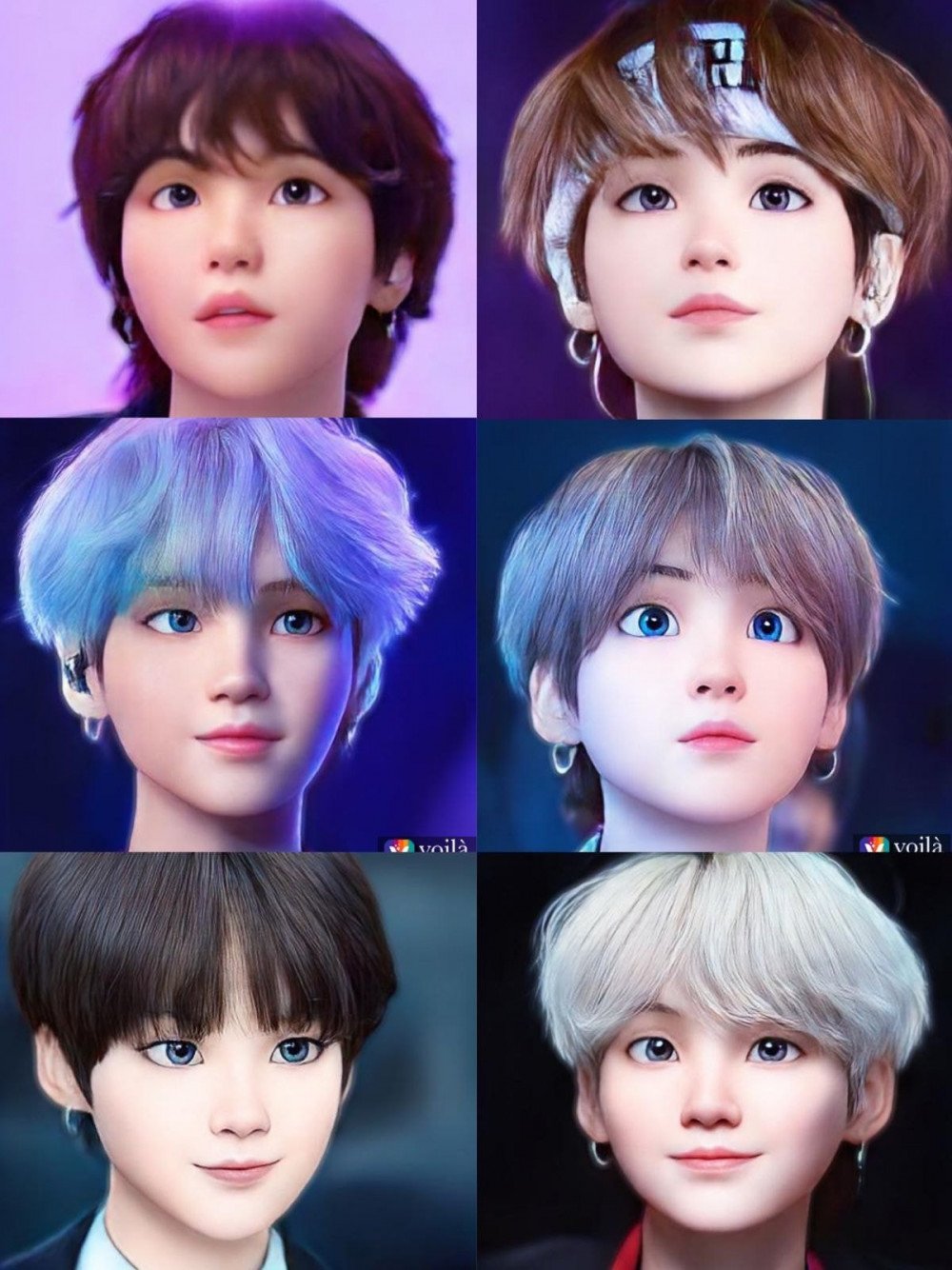 4. Jin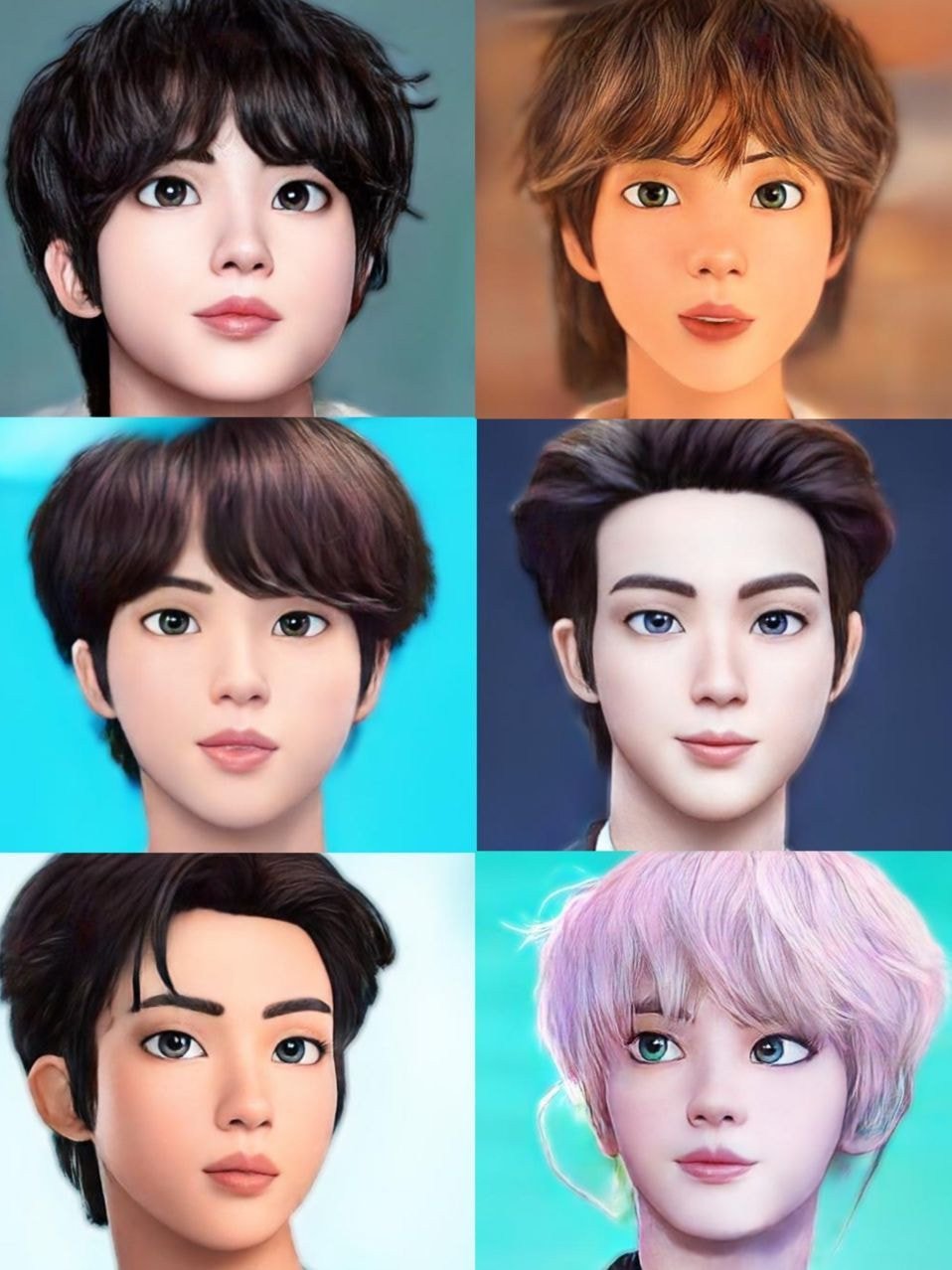 5. RM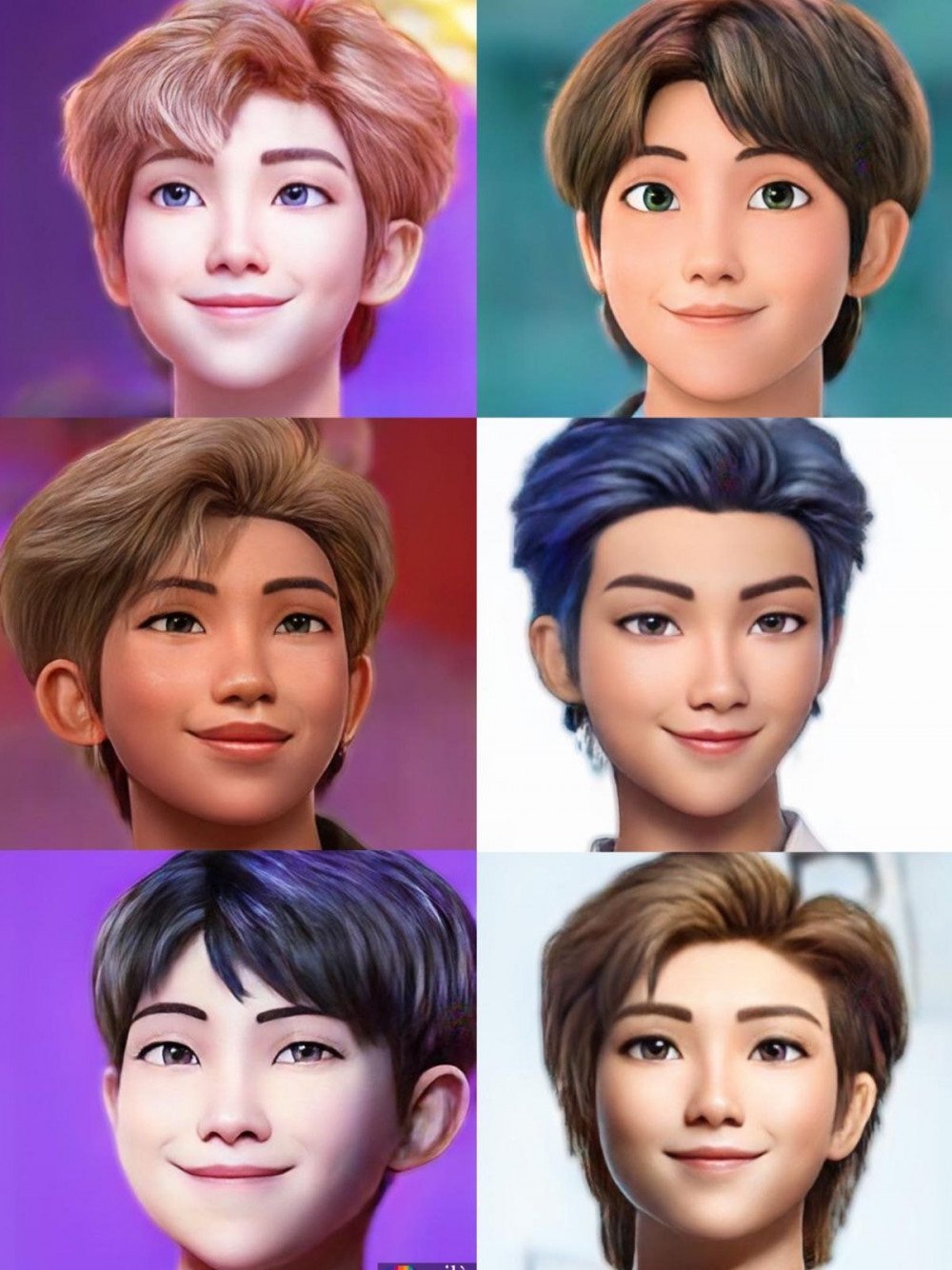 6. Jungkook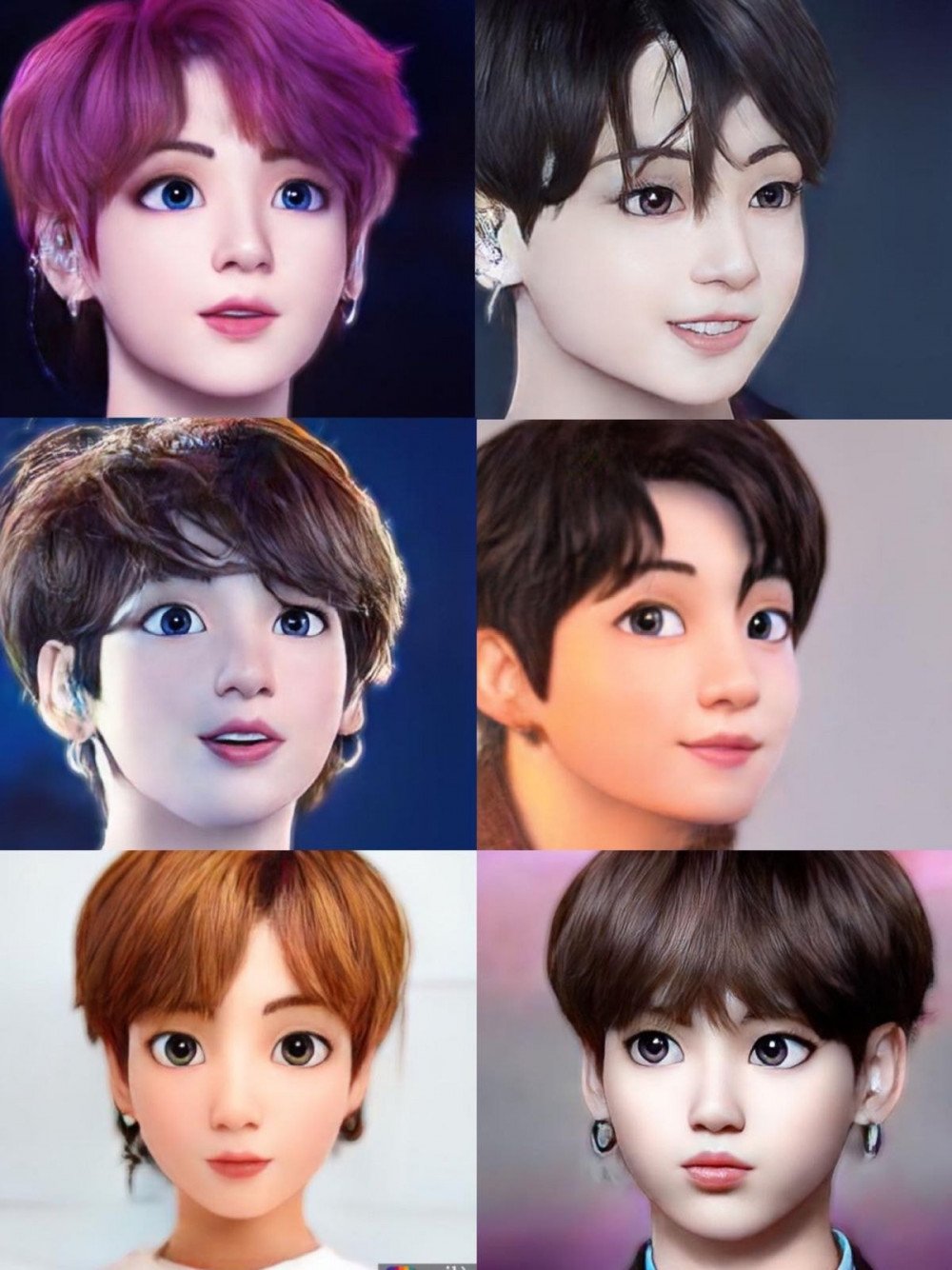 7. J-Hope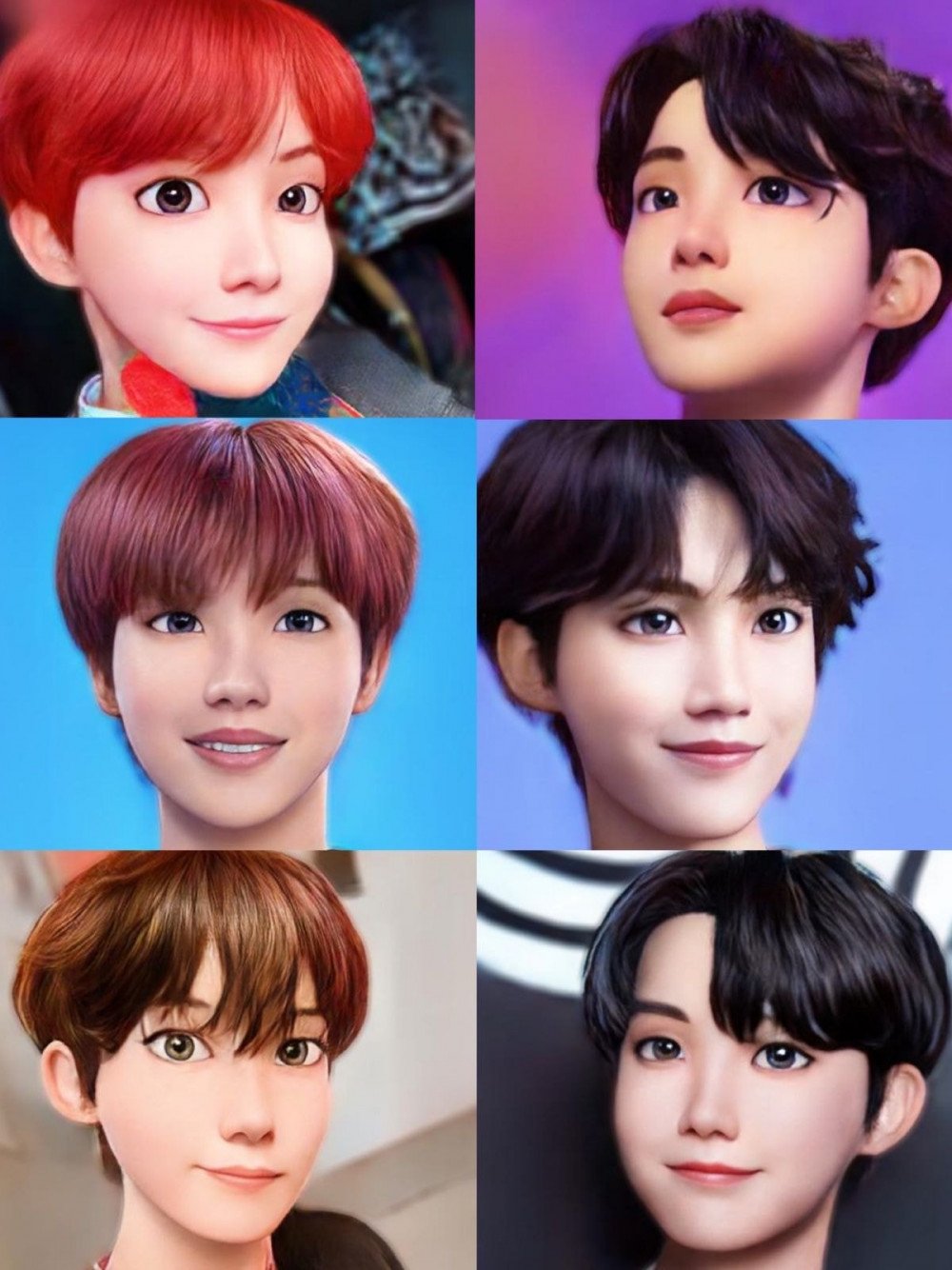 Netizens reacted with comments like,
"This is so cool! I can tell who all of them are!"
"They all look so gorgeous TT."
"OMG RM is literally a Disney prince!"
"Even though I think BTS's real faces are the best, these are cute kekekeke."
"Am I just making this up in my head or have I seen Disney RM somewhere before."
"BTS collab with Disney go?"
"Jin's looks the most like his real self."
"A Disney animation story about BTS???? That would be money!"
"Reminds me of Tiny-Tan but a little more grown up TT."
"Mattel, are you seeing this??"
"But V and Jungkook look even more like 2D characters in real life than this kekekeke."
And more!