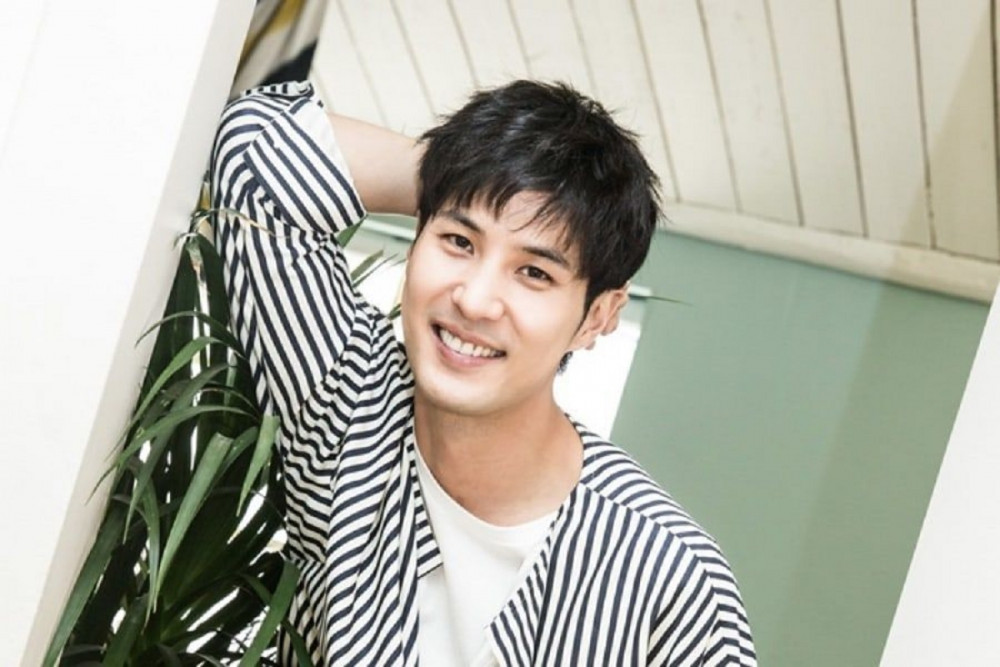 In the upcoming episode of the JTBC variety show 'Knowing Bros', the lead actors of JTBC's new drama 'Monthly House' Kim Ji Suk, Jung So Min, and Chae Jung An appeared as guests.
During the filming, the three leads reportedly captivated everyone with their cute chemistry and laid-back sense of entertainment.

In particular, Kim Ji Suk attracted attention by revealing his past relationship with Kang Ho Dong. It was revealed that Kang Ho Dong had played a significant role in creating Kim Ji Suk's entertainment image of being known as a 'bad boy' during his rookie days. While the behind story seemed like it would end on a warm note, Kim Ji Suk drew laughter when he finished his story by imitating Kang Ho-dong's past actions of controlling him.
This episode of 'Knowing Bros', which includes Kim Ji Suk's story of Kang Ho Dong, will air on June 12, at 9 PM KST.