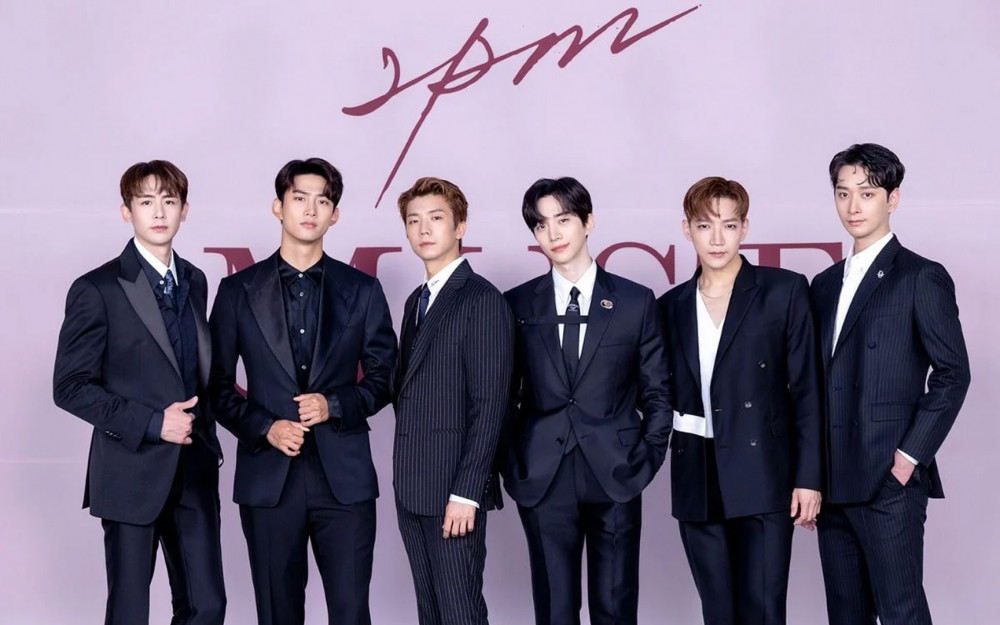 2PM is back at the hottest time of the year with their comeback showcase.
On June 28 at 6 PM KST, the veteran boy group released their seventh studio album 'MUST,' along with the MV for their title track, "Make It." Fans have been waiting for their beloved group to make a comeback for five long years as the members each promoted on their own and enlisted in the mandatory military service.
The studio album 'MUST' marks the first album release in five years after the group released their sixth studio album in September of 2015. Since then, fans were not able to see the group promotion for 2PM but were able to see the individual members being active on their own.
Then on June 28, 2PM held their long-awaited showcase and released the photos from this meaningful event.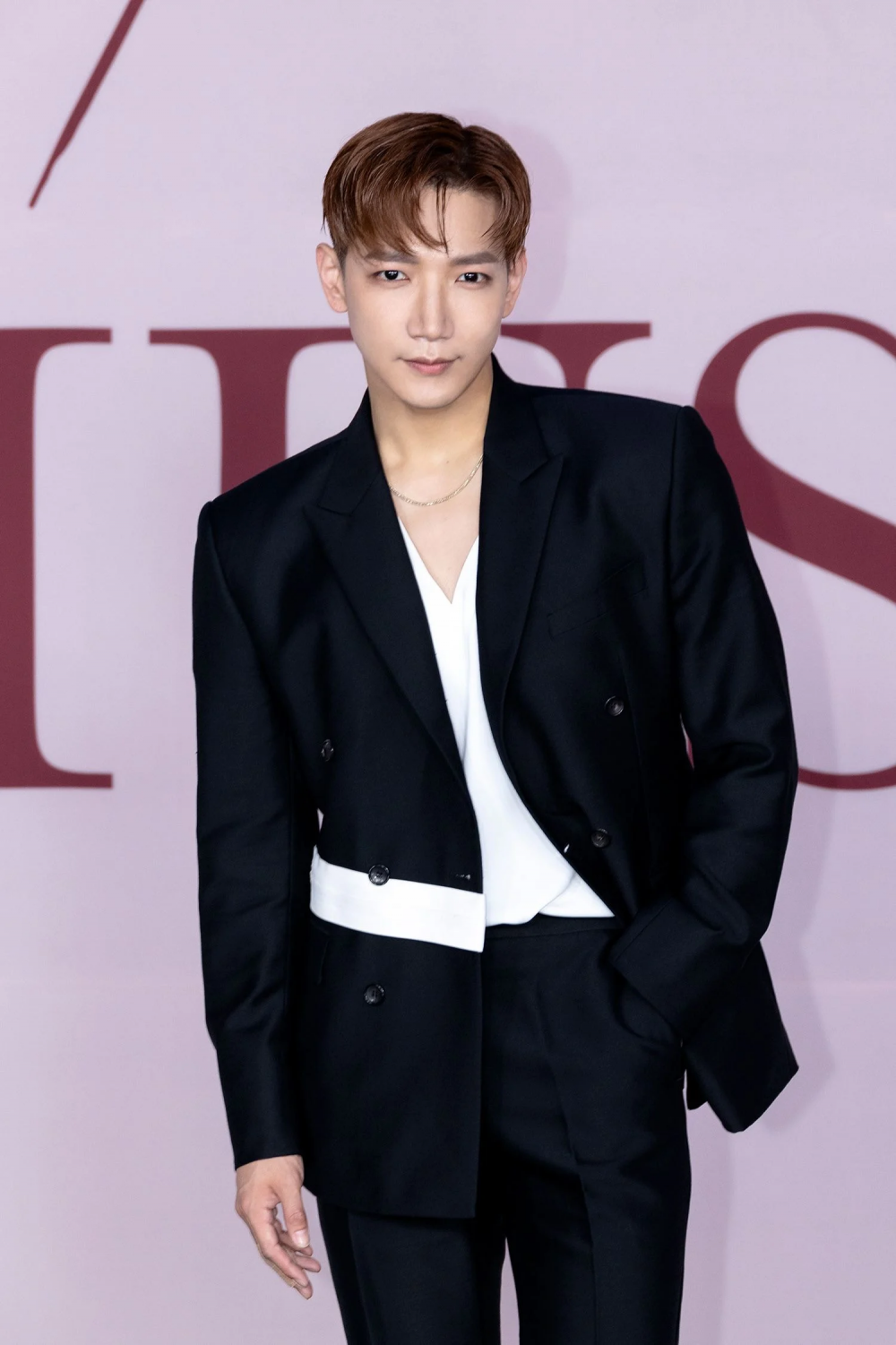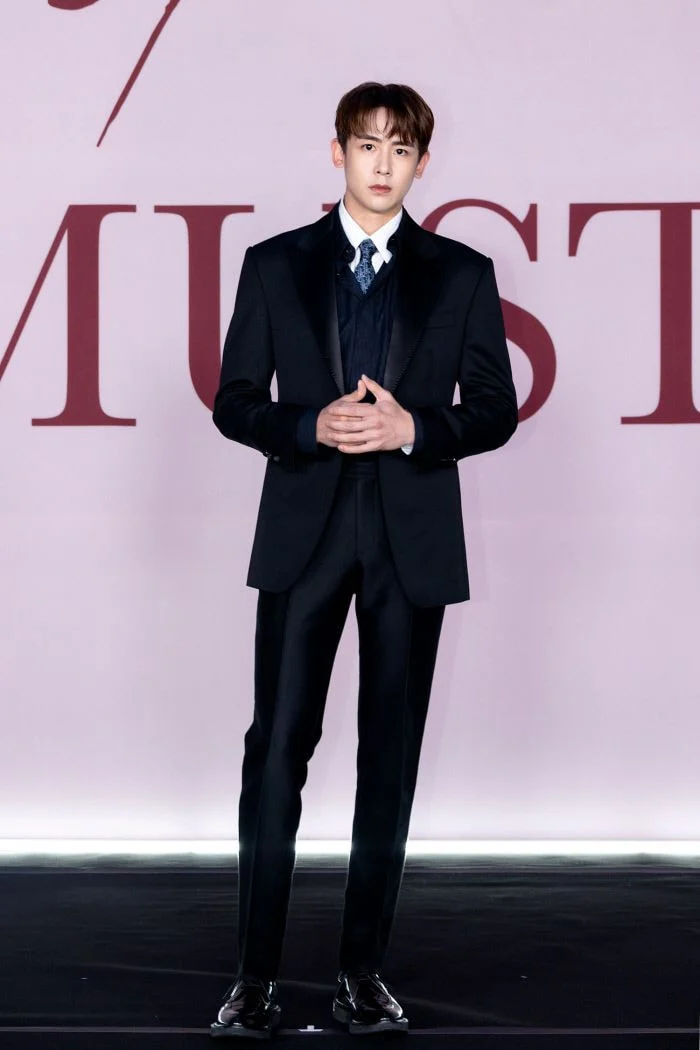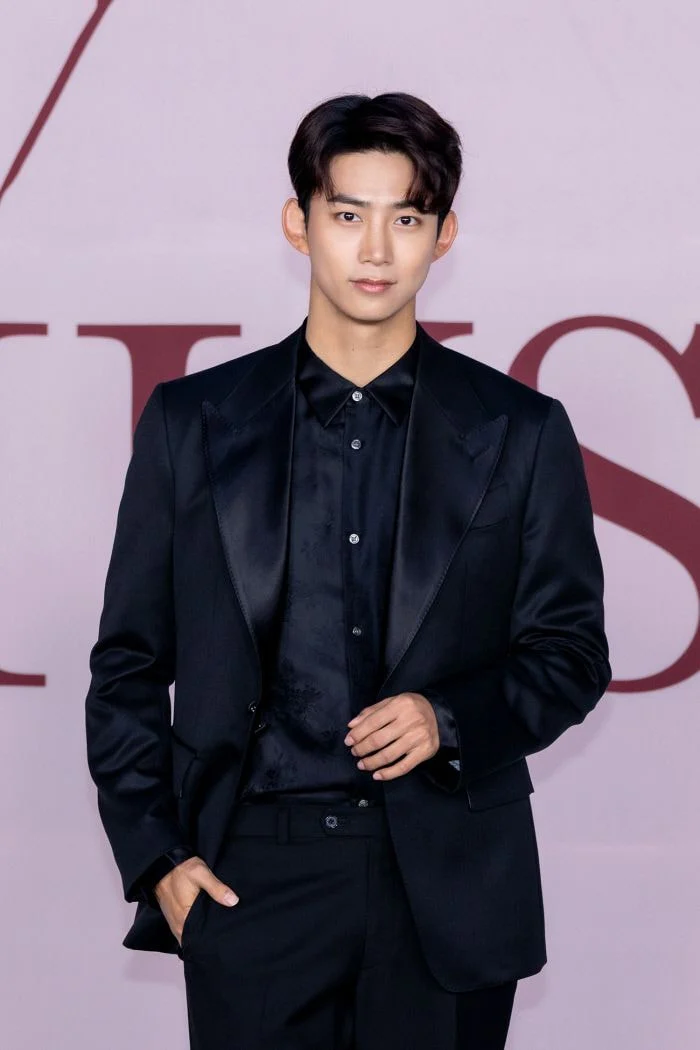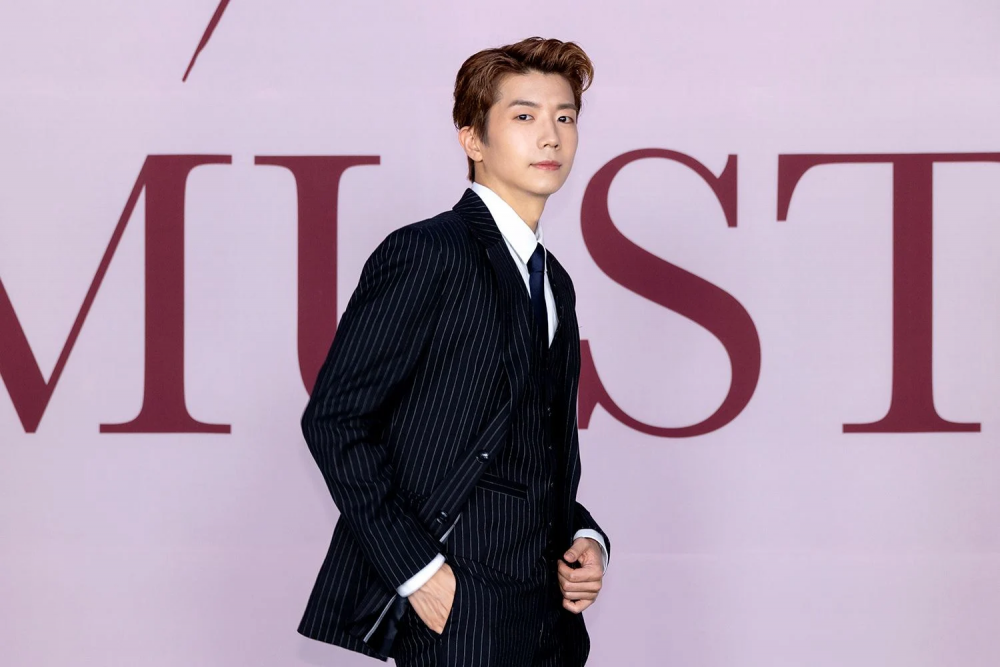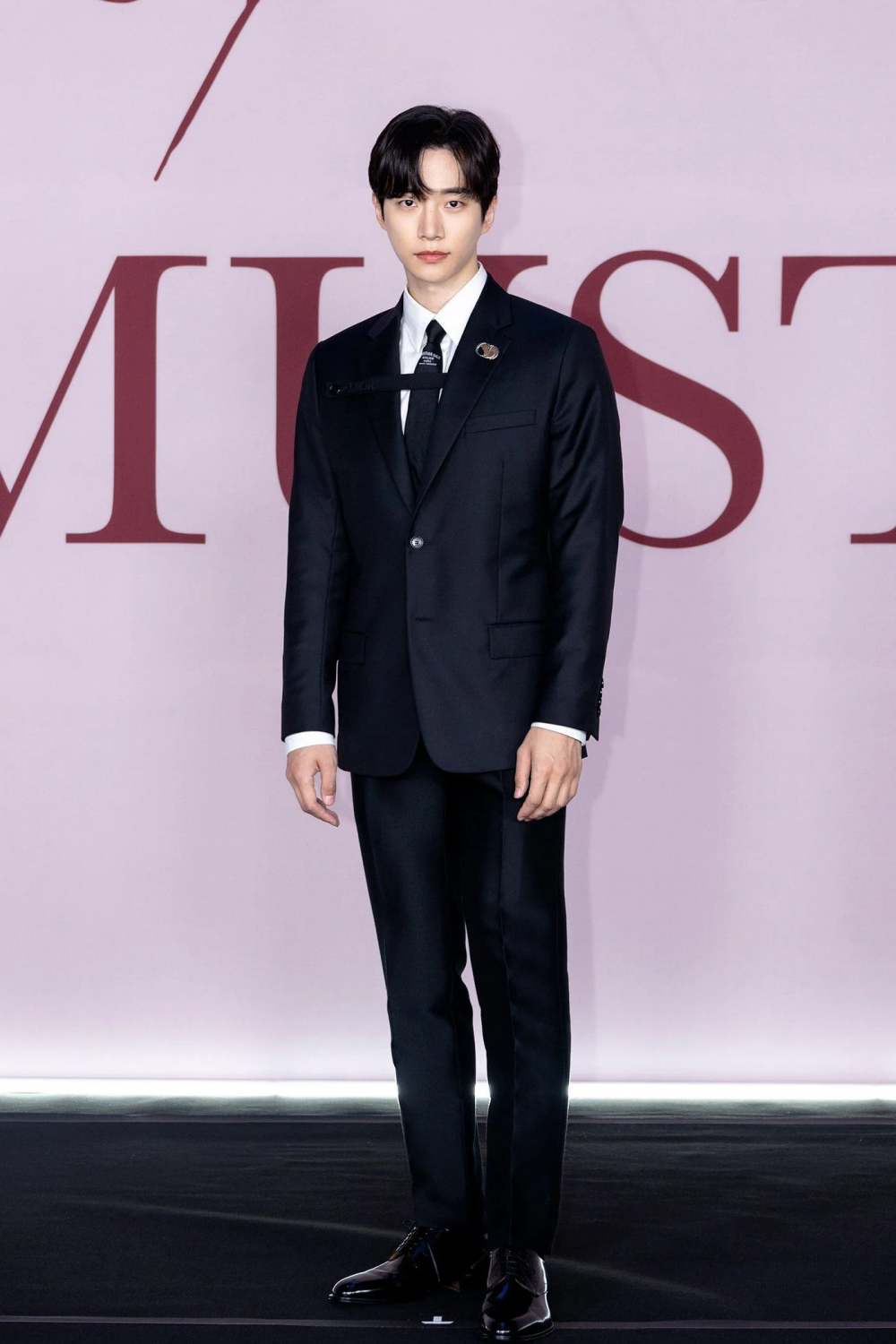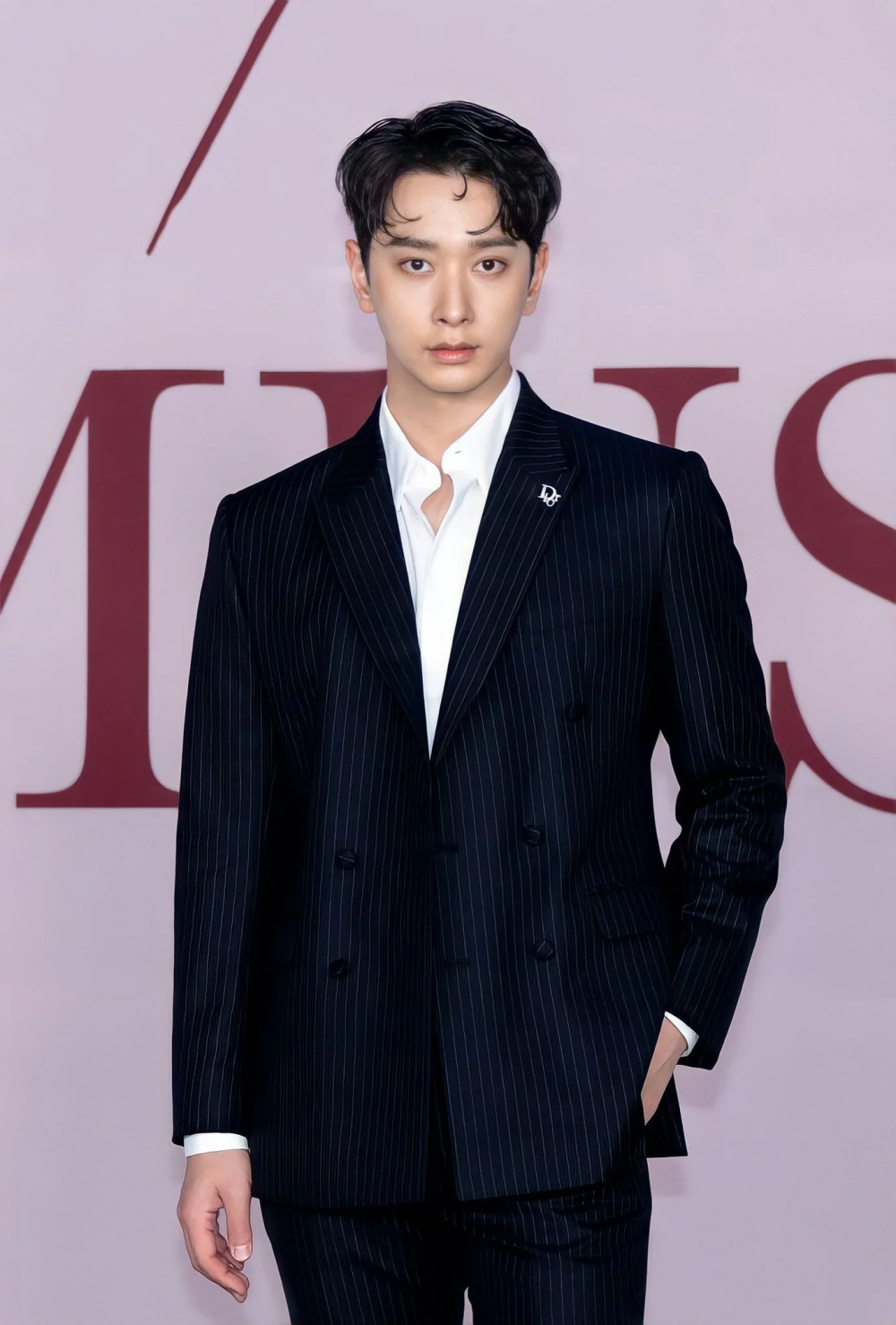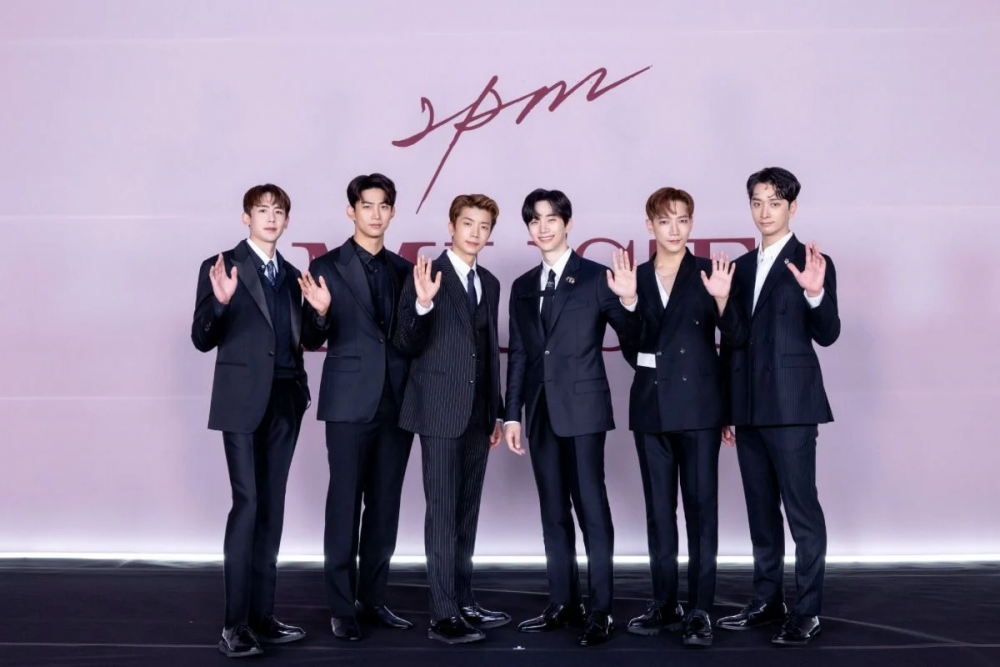 Dressed in sleek black suits, the 2PM members all prepared thoroughly for their comeback. Fans have gathered to an online community to express how much they loved the group's showcase and commented, "They all look superb," "They still got it," "They really took care of themselves really well," "2PM members look more handsome than ever," "I love this group," "I'm so happy 2PM is making a comeback," "I love all the members," "They all look so good," "I love their suit look," "I think 2PM is the best looking group," "This is really the perfect visual," and "I'm so excited."