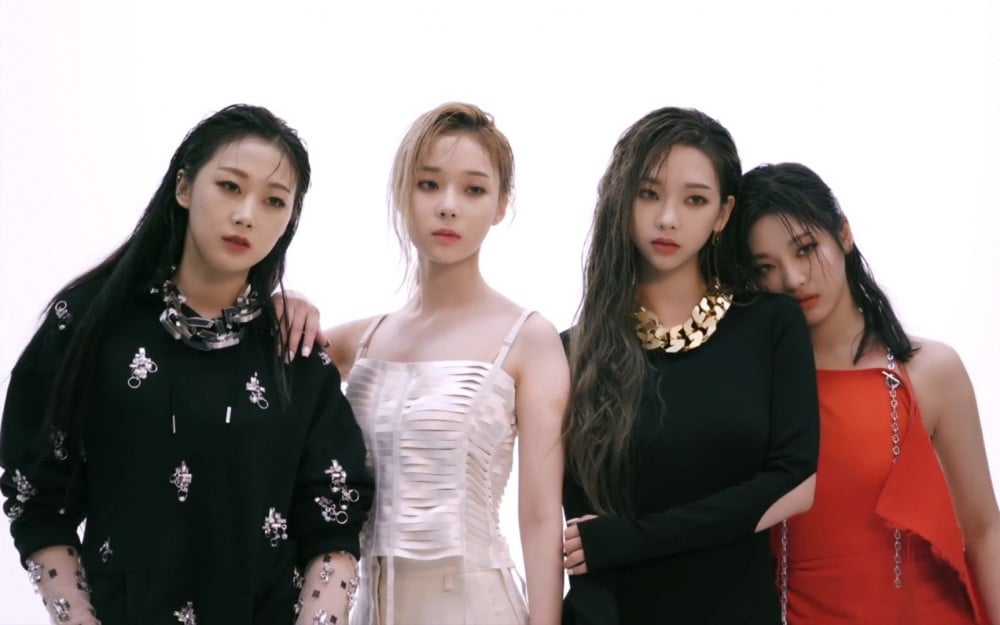 Even before their debut, aespa members gained much attention. The girls have gained much attention for their exceptional visuals as many netizens awaited their debut.
After making their debut, the girls have become the center of attention, gaining many fans all across the world and setting new records in less than a year since their debut.
Recently, one netizen created an online community post explaining how the aespa members all look great without makeup and included photos of the members with and without makeup.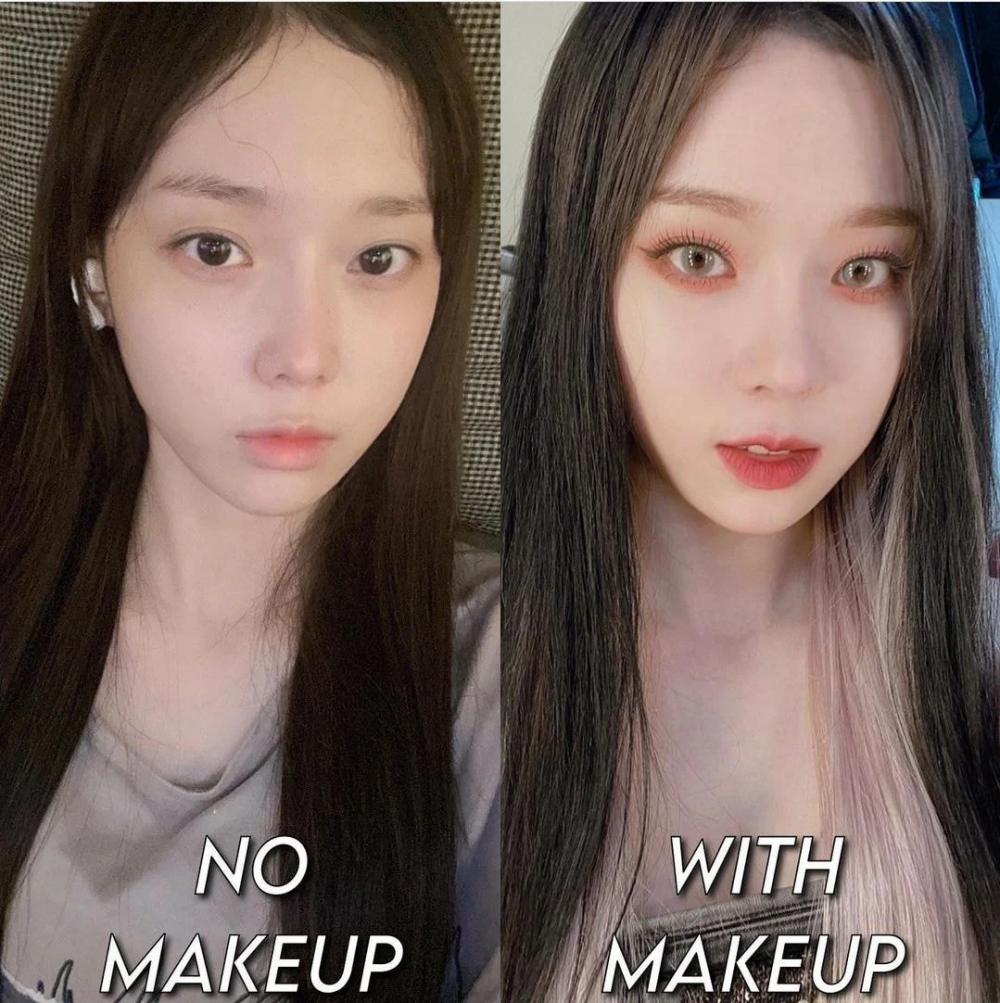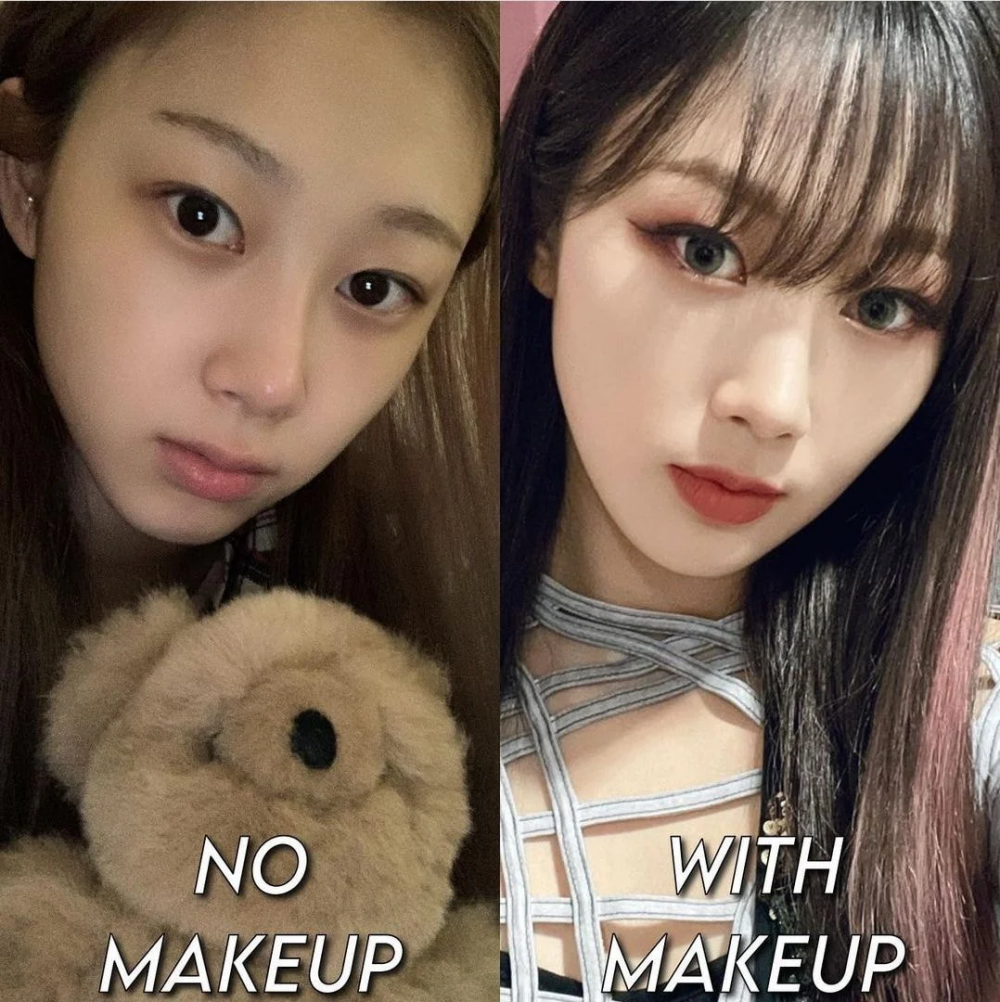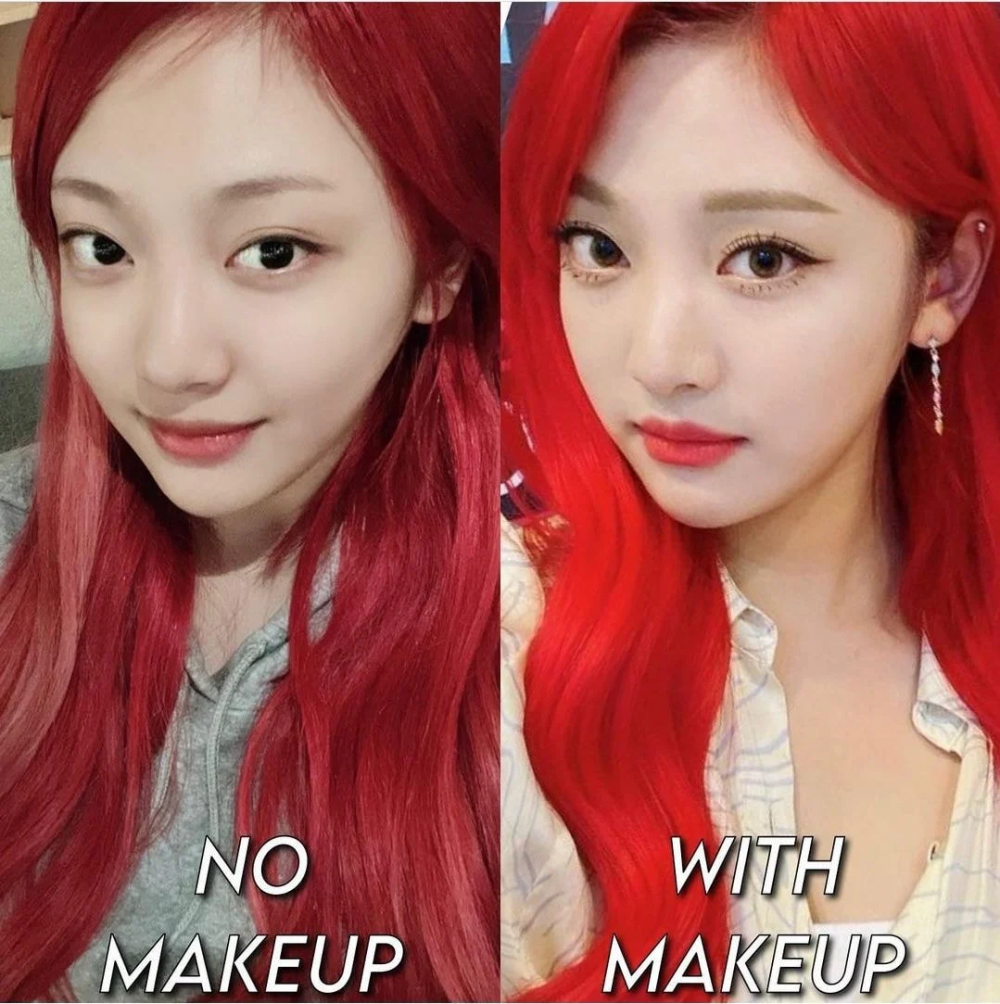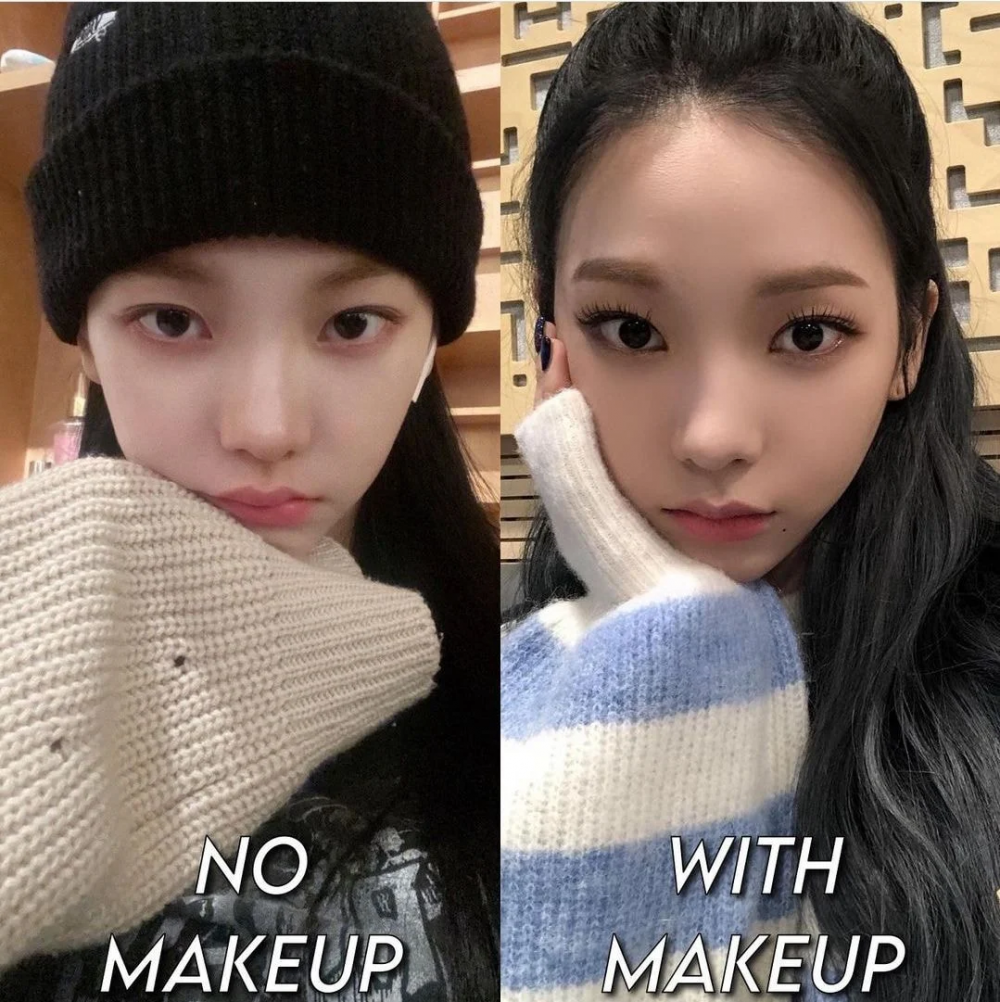 The netizen who created the post explained that they came across these photos on Instagram and praised how good each member looks without makeup. The netizens added, "These photos from an international fan's Instagram account that I came across. They all look like babies. This person did a good job choosing photos that look similar."
Other netizens commented, "They all look so gorgeous even without makeup," "They all look so cute and so innocent without makeup," "I love Giselle without makeup. She has such a beautiful face," "Ning Ning's images changes depending on the makeup style," "They're all so pretty," "Giselle looks so much better without makeup," and "Karina looks the same," "How do they look so pretty without makeup?"