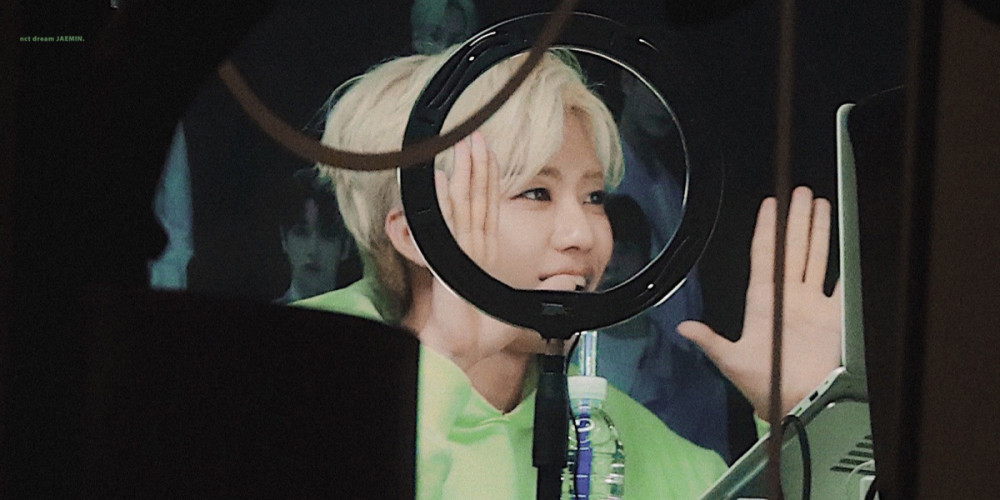 Netizens have come across a sasaeng homemaster (fansite owner) who "creepily" managed to turn an online fan sign event into an "in-person" event.
The homemaster in question was recently seen uploading photos of NCT member Jaemin, taken in the middle of an online fan sign session. However, known for their tendency to "stalk" K-Pop idols where ever they go, the sasaeng homemaster once again proved that they have ways of photographing their idols even in private spaces.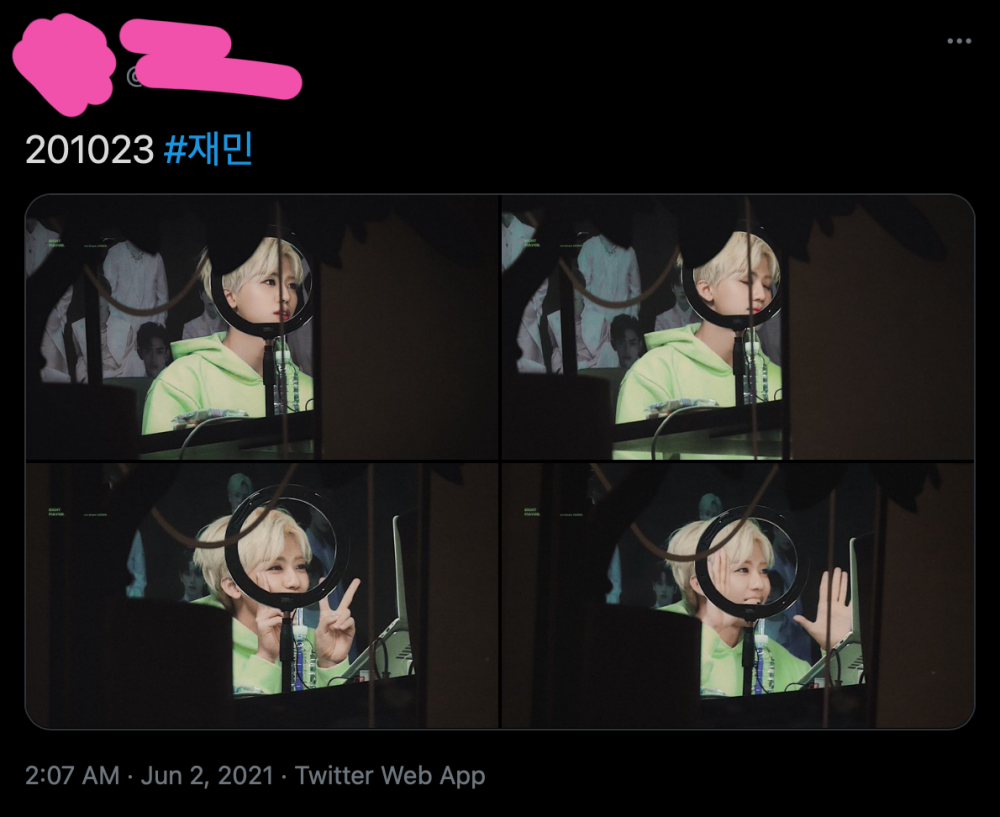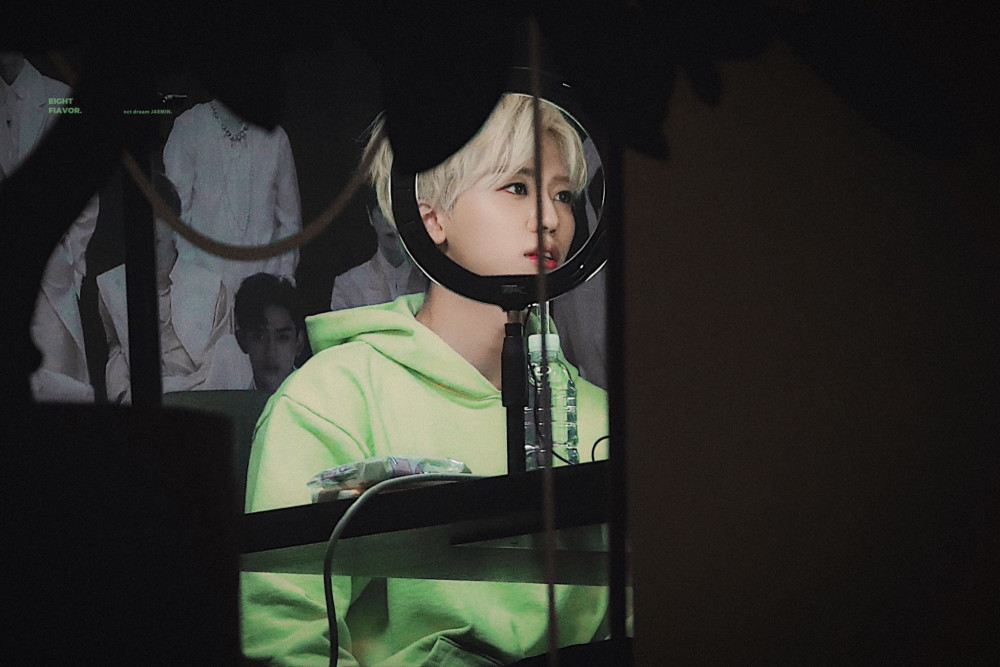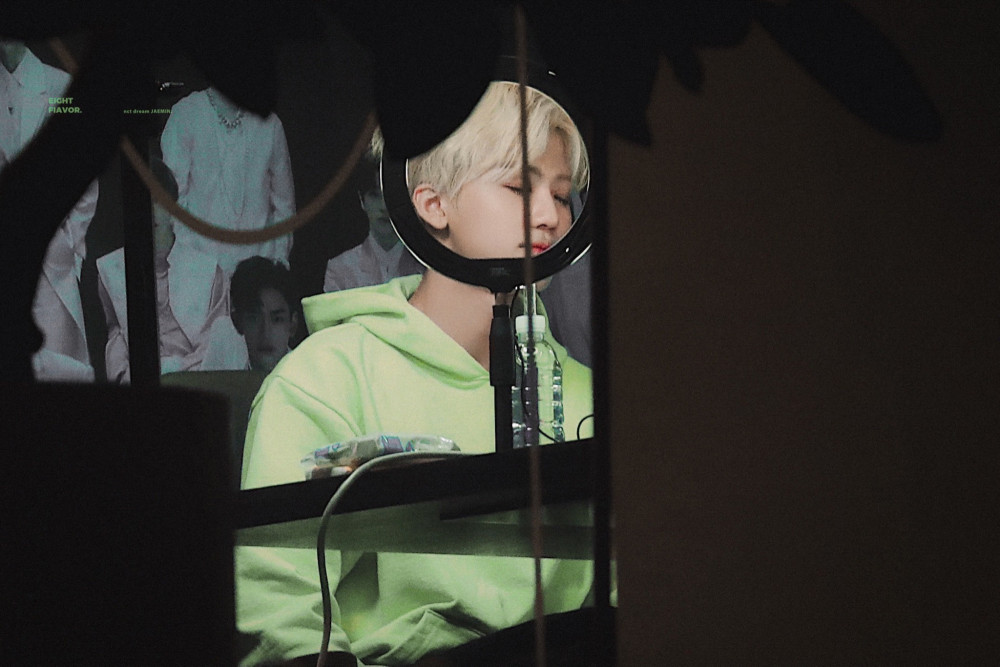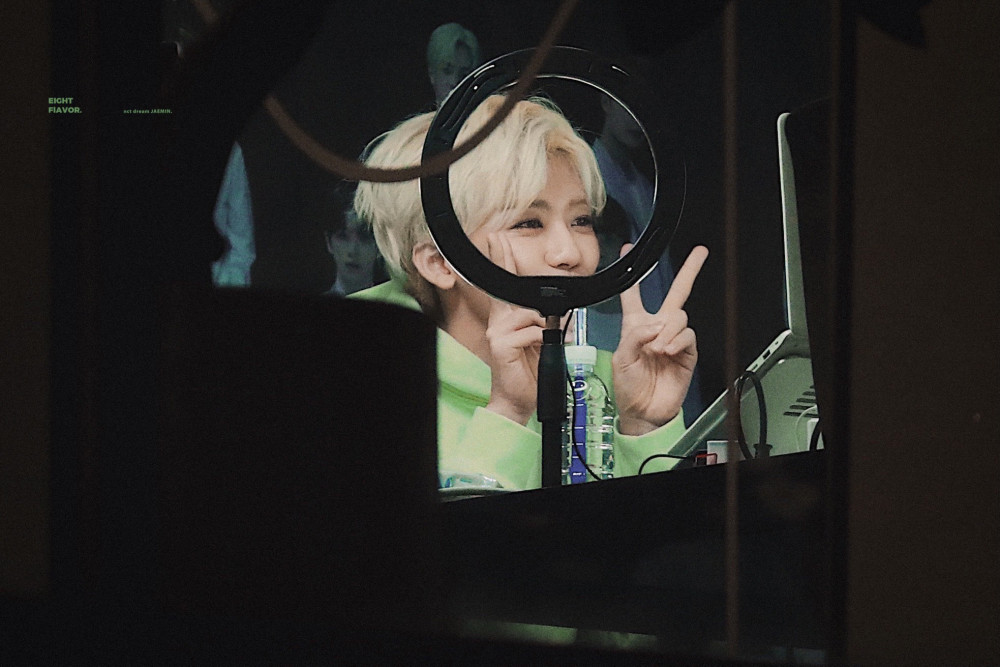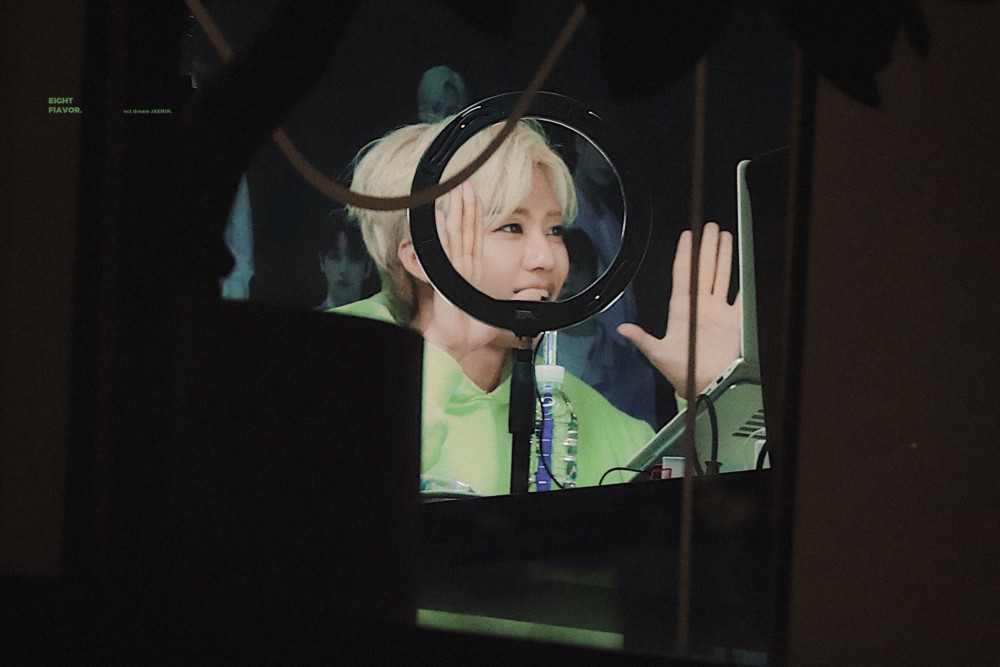 Netizens commented,
"How did they take those photos??? Are they crazy..???"
"I saw this homemaster uploading previews from all of [NCT Dream's] track video filming locations..."
"At first I thought it was edited... the fact that it's not is so creepy."
"I'm literally creeped out... this is like a crime."
"Why would they upload these pics so proudly like they did nothing wrong?"
"Did they climb up to a nearby building and zoom in through the window????"
"Seeing things like this always makes me so mad!"
"Heol...,"
"How is this even possible."
"They need to cover up the windows better to stop sasaengs from doing things like this."