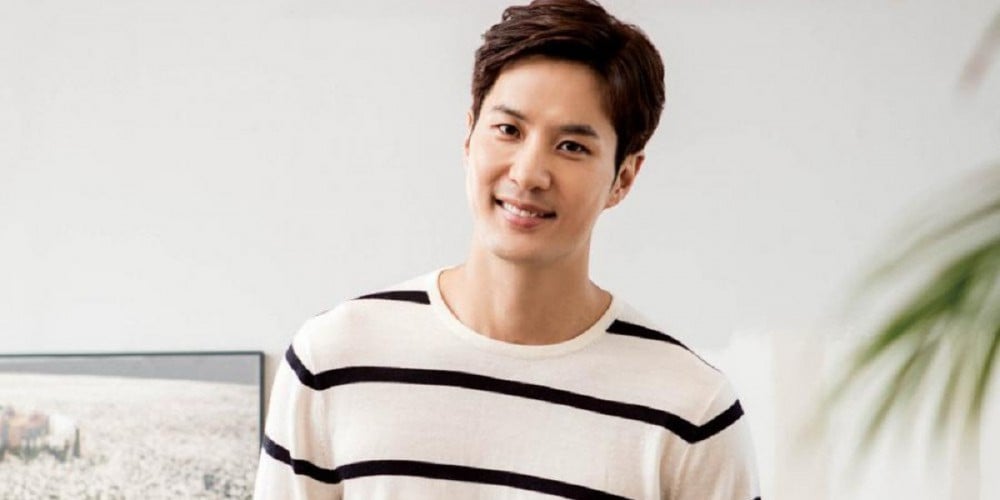 In the upcoming episode of MBC's variety show 'I Live Alone', actor Kim Ji Suk will show his loyalty to a long time fan by promising that he will host their wedding.
In the episode that will air on June 4, Kim Ji Suk, an actor with twenty years under his belt, will make a guest appearance to show viewers his daily life. Here, he reveals that he is entering his fifteenth year living alone after graduating from college, and shows his preference of using warm colors for his home's interior design.
He will also show his love for drinking alcohol alone and challenge himself with making complimentary dishes to enjoy with his alcohol. Further, he reveals that he regularly and actively communicates with his fans through his fan café. Upon finding out that one long time fan is getting married soon, he automatically promises to host the wedding, shocking the show's cast members at how easily he agreed. Kim Ji Suk even tells the fan, "I will prepare a surprise gift for you", making many curious on what will happen next.
The episode with Kim Ji Suk's appearance will air on June 4, at 11:10PM KST.