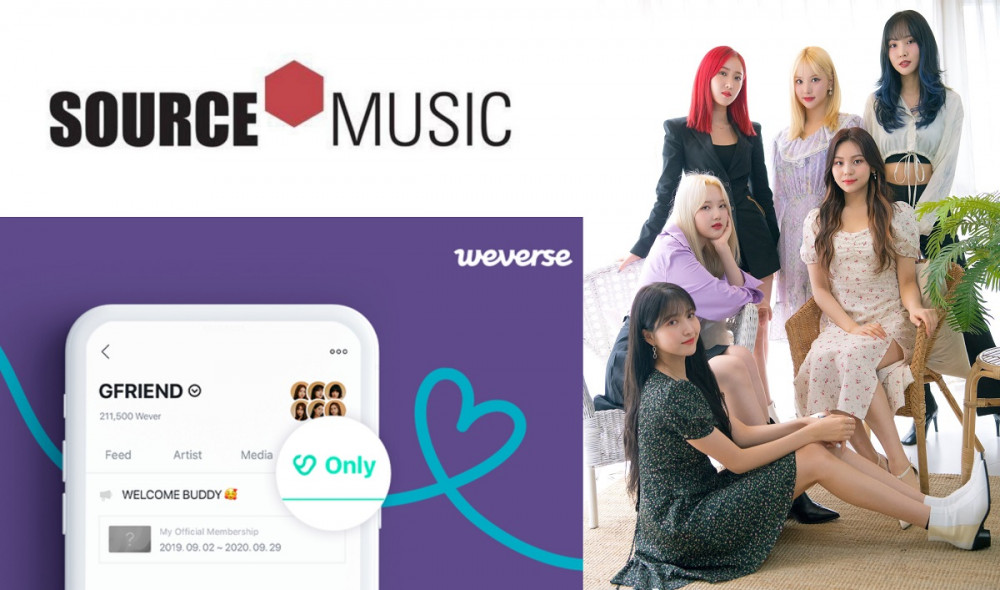 On a recent online community forum, netizens had a heated discussion about the refund policies for the official BUDDY fan club memberships set by Source Music, the former agency of GFriend.
According to the guidelines for requesting a BUDDY fan club membership refund, Source Music states, "All refund amounts will be returned through 'Weverse cash', which can be used in the Weverse Shop." This angered many fans, and they questioned whether any other company would have such a ridiculous refund policy for a fan club membership. Fans were even angrier at the fact that even with their refunded Weverse cash, they no longer have many options to spend it on GFriend goods. The only merch, aside from albums and DVDs, currently listed on GFriend's Weverse Shop is one light stick case.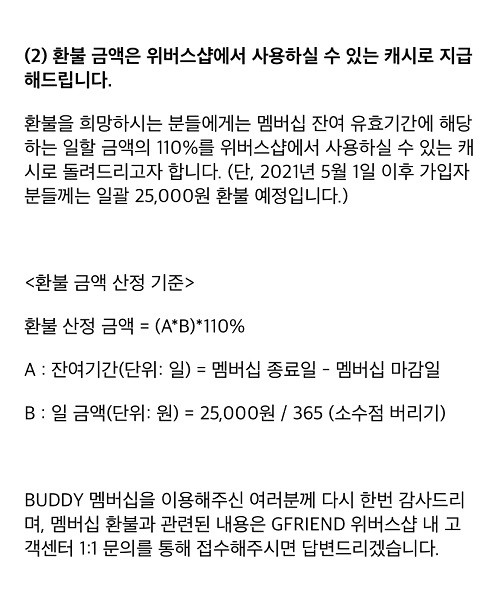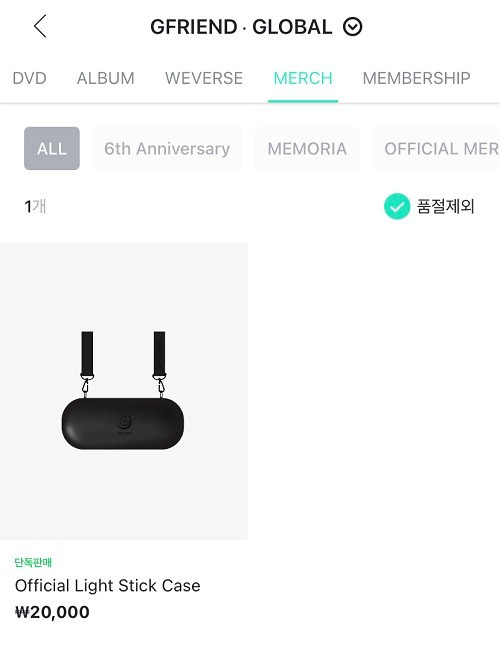 Some of the netizens' comments, in response to this, included:
"For real, they must be crazy. Are they kidding? What is even left for us to buy on Weverse Shop, that they are refunding us with Weverse cash? If they are not joking, they really are playing dirty until the end. If you're going to act like this, why don't you earn your wages through Weverse cash too? lol"
"On Weverse Shop, aside from a few albums and DVDs, the only merch left is this one light stick case. What exactly are they telling us to buy with the Weverse cash?"
"What is that..."

"Even the email address they gave us for the fan sign refund is wrong. Even an elementary school graduate wouldn't misspell 'music' "