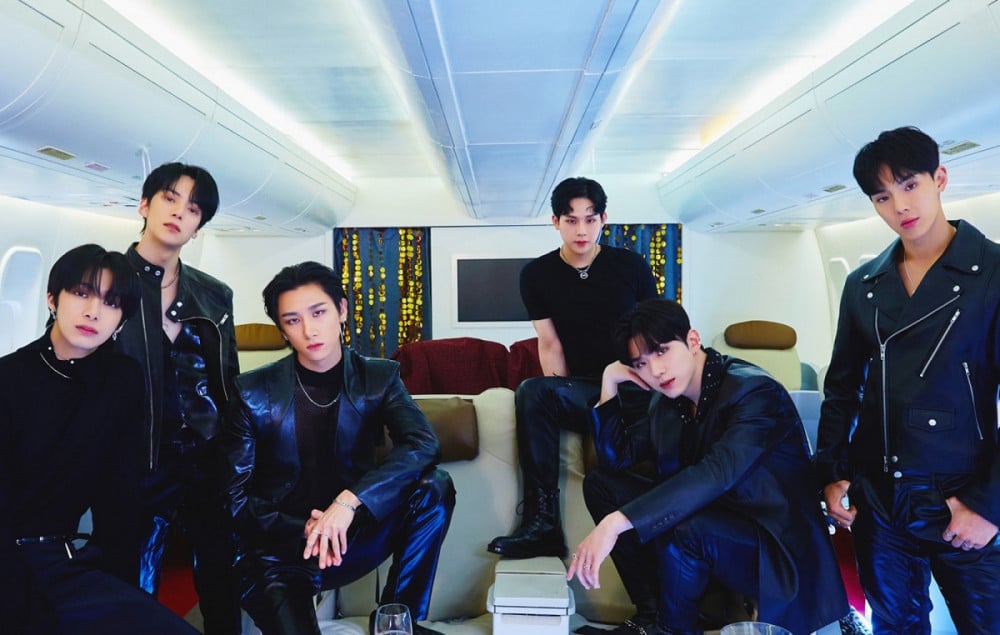 MONSTA X showed off their strong brother relationship.
On the June 8th broadcast of the MBC FM4U radio program 'Kim Shin Young's Noon Song of Hope', idol group MONSTA X (Minhyuk, Kihyun, Hyungwon, Jooheon, and I.M.) made a guest appearance, in light of their recent comeback. Member Shownu, as previously announced, did not join the group's promotions due to health issues.
On this day, DJ Kim Shin Young said, "It has been six years since you debuted, but how long have you been together if you include the trainee period?" To this, MONSTA X's Minhyuk replied, "If you count the years that we were together, it's ten years".
Kim Shin Young continued by saying, "Then aren't you guys like family?" and Minhyuk again replied, "Our fans know this, but we really are just brothers."
Meanwhile, MONSTA X recently returned with their 9th mini album, 'One Of A Kind', performing their title track "GAMBLER". MONSTA X member Jooheon participated in producing the title track "GAMBLER", a song that utilizes a weighted bass rhythm and the electric guitar for its prominent sounds.