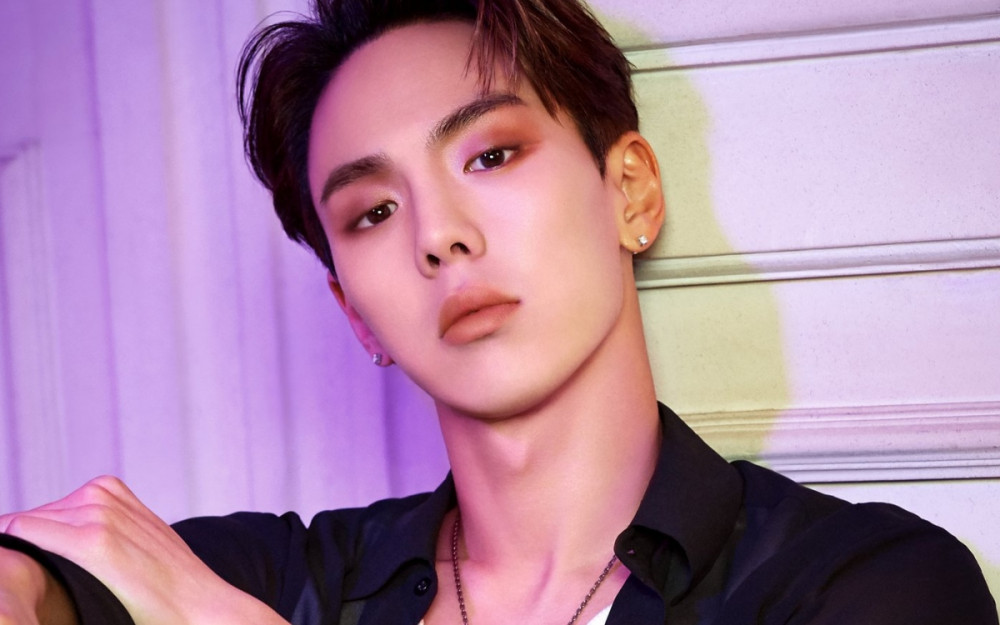 Shownu will be taking a short break from MONSTA X activities.
According to Starship Entertainment on May 3 KST, Shownu underwent emergency eye surgery for retinal detachment in his left eye in July of last year. However, due to excessive exposure to strong lighting while preparing for the latest MONSTA X comeback, he started experiencing discomfort again.
"He immediately visited the hospital for an examination and received appropriate medical treatment," the agency explained in the statement. "The result showed that the discomfort was caused by sub-retinal fluid and proliferative vitreoretinopathy (PVR) as a compilation of the retinal detachment, and Shownu was advised to take time off for a considerable amount of rest to avoid a relapse and further deterioration."
Due to this, it was decided that MONSTA X will be promoting their upcoming 9th mini album 'One of a Kind' as five members, allowing Shownu time to recover. 'One of a Kind' is set for release on June 1.
The full statement can be seen in both Korean and English in tweet below.