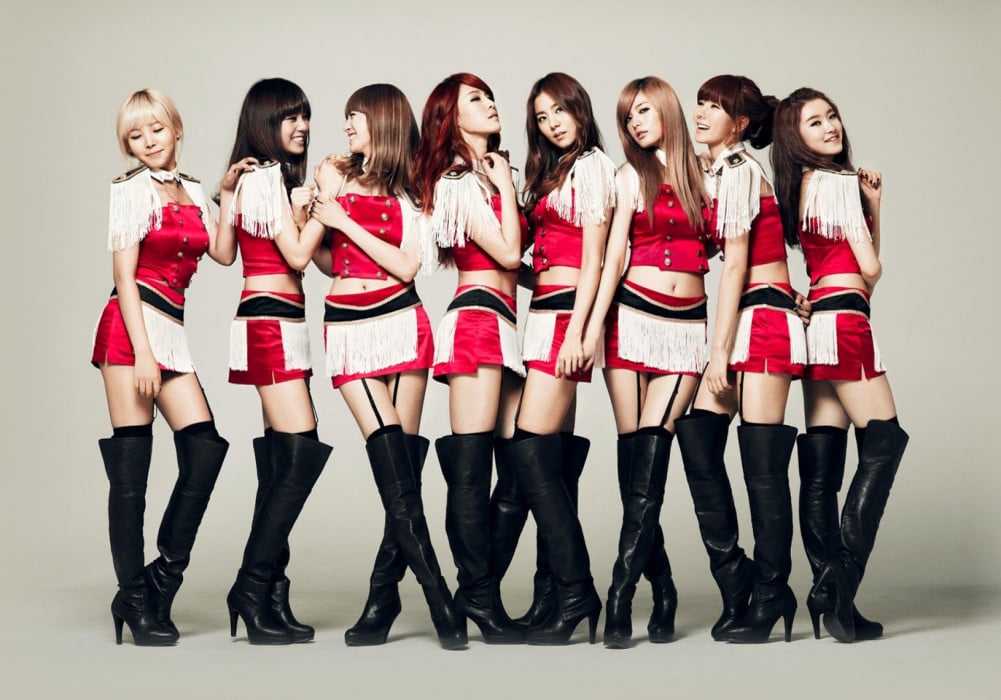 The YouTube channel 'MMTG' has interviewed countless idols as the show host Jaejae gained much popularity for her comical MCs ability and has been applauded for being able to gather detailed information about her guests.
'MMTG' has quickly gained 1.33 million subscribers as the show also interviewed big-name stars such as Gong Yoo and featured top celebrities such as Yoo Jae Suk and Song Joong Ki.
Now, the MMTG channel decided to work with Melon Music and create a new series in which the show brings back nostalgic songs from the past inviting the artists to perform. With the new series in production planning, MMTG launched a survey for netizens to vote whether they want to see After School's "Bang!" or "Diva" on the show.
According to the photo provided by the survey, it seems former members Kahi, Jung Ah, Jooyeon, Bekah, and Raina will be joining the show to perform the song that receives the most votes.
Hopefully, After School fans will be able to see their favorite group from the past. Are you excited about this upcoming series?