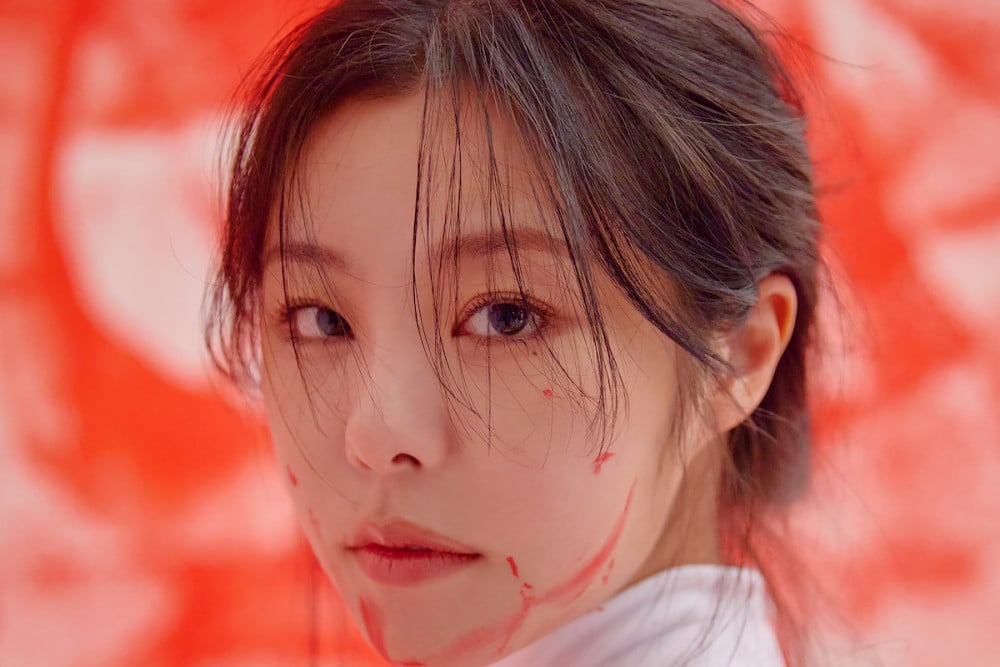 On June 9, various media outlets reported that MAMAMOO member Whee In's contract renewal with RBW Entertainment was still up in the air. Some outlets even claimed that Whee In intended not to renew her contract with the label, potentially leaving MAMAMOO.
In response to the reports, a representative of RBW stated, "There is nothing currently confirmed regarding Whee In's contract renewal. We are in the final stages of negotiations. We will release an official statement immediately once it is confirmed."
So far, MAMAMOO members Solar, Moon Byul, and Hwa Sa have already chosen to renew their contracts with RBW. The MAMAMOO ladies also recently released their 11th mini album 'WAW' back on June 2.