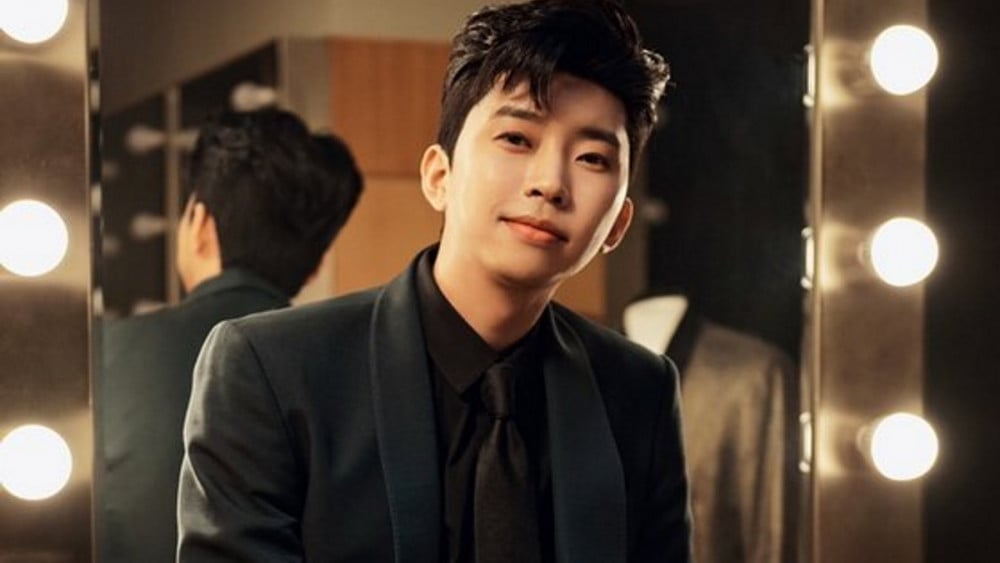 Lim Young Woong has donated 200 million Won ($176,759.64 USD) in celebration of his 30th birthday!

After Lim Young Woong's fans donated 280 million Won ($250,474 USD) to celebrate his birthday on June 16 KST, the trot singer and his label Mulgogi Music followed up with another generous donation to the Community Chest of Korea. Lim Young Woong decided to actively participate in donations after hearing there was were people in need dur to the prolonged COVID-19 epidemic.

He previously donated 100 million Won ($88,372.01 USD) to Dream Fruit to support children in need during the pandemic, and he and his fans donated 890 million Won ($786,510.89 USD) to aid flood victims. Lim Young Woong commented, "I'm always grateful for the love of many people. I'll try not to forget my gratitude."

Happy birthday to Lim Young Woong once again!