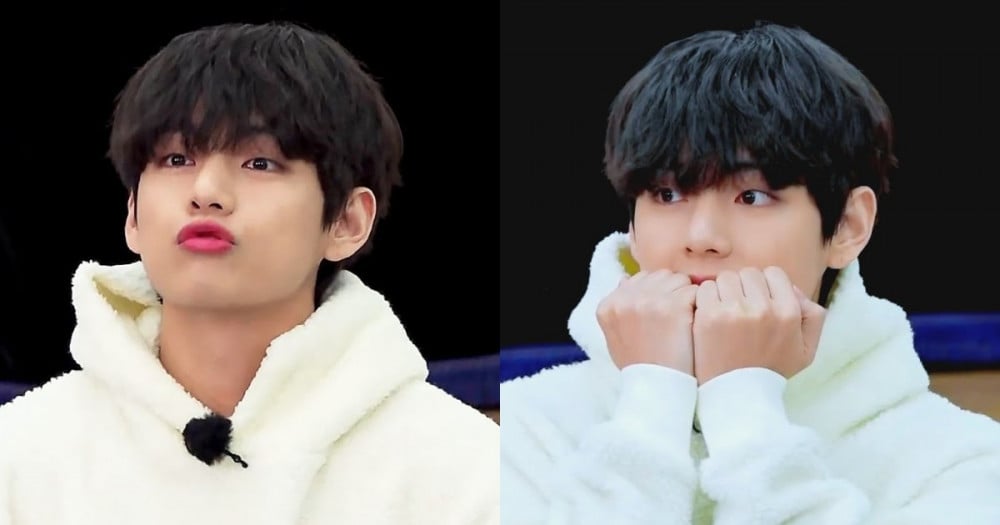 On the recent episode of 'Run BTS!', BTS collaborated with celebrity chef Baek Jong Won in order to learn how to make different kinds of kimchi. However, this episode garnered attention for the cute interactions member V had with Baek Jong Won. An online community forum user posted some moments from the episode, which showed V's cute reaction when Baek Jong Won rolled up V's sleeves for him so that he could cook comfortably.
The forum user wrote, "V's face, when Baek Jong Won rolls up his sleeves for him Lolllll. He is all giggly like 'hee hee' Lollll He is so cute~"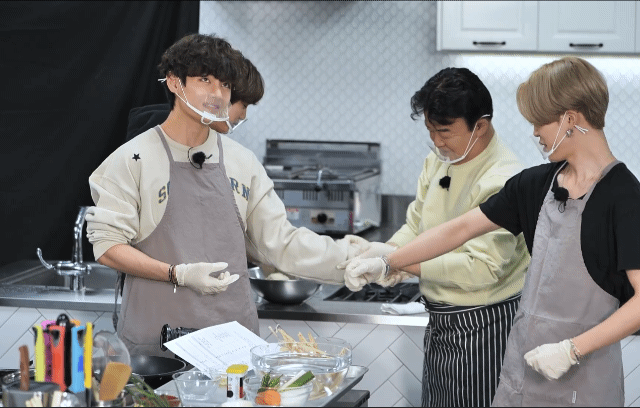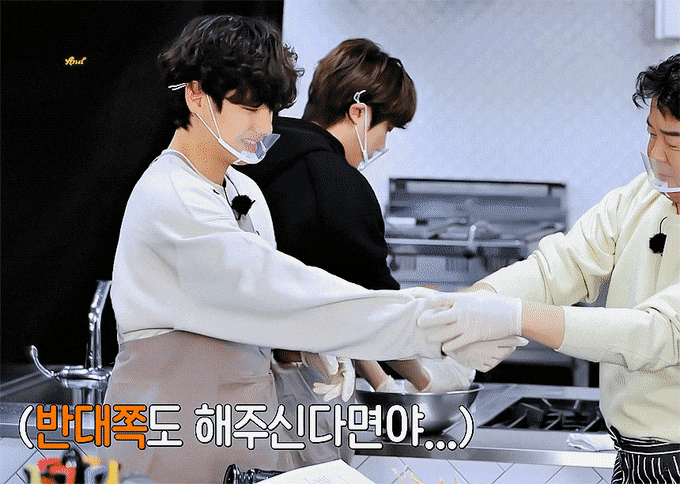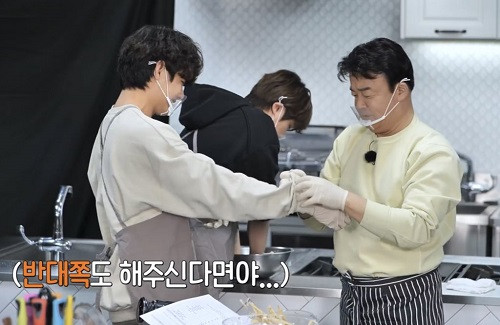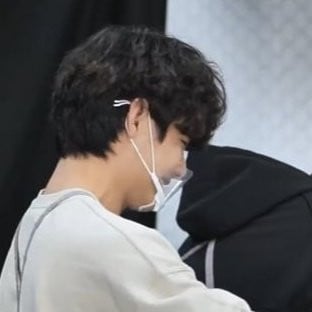 Netizens' comments in response to the post included:
"So frickin' cute Lolllll "
"He seems to be more smiley and becomes cuter when he is around adults TTT "
"Teddy bear TT "
"Kim V, are you a baby? Lolll So frickin' cute. I can roll up sleeves well too. Do you have any intentions to stretch out your arm for me? TT "
"For real, why are they so pretty even when they are just speaking?"
"So frickin' cute, teddy bear TT "
"So cute, I'm going crazy."
"Lolllll He kind of looks similar to his beginning debut days here."
"Omg my heart hurts, I'm turning crazy."