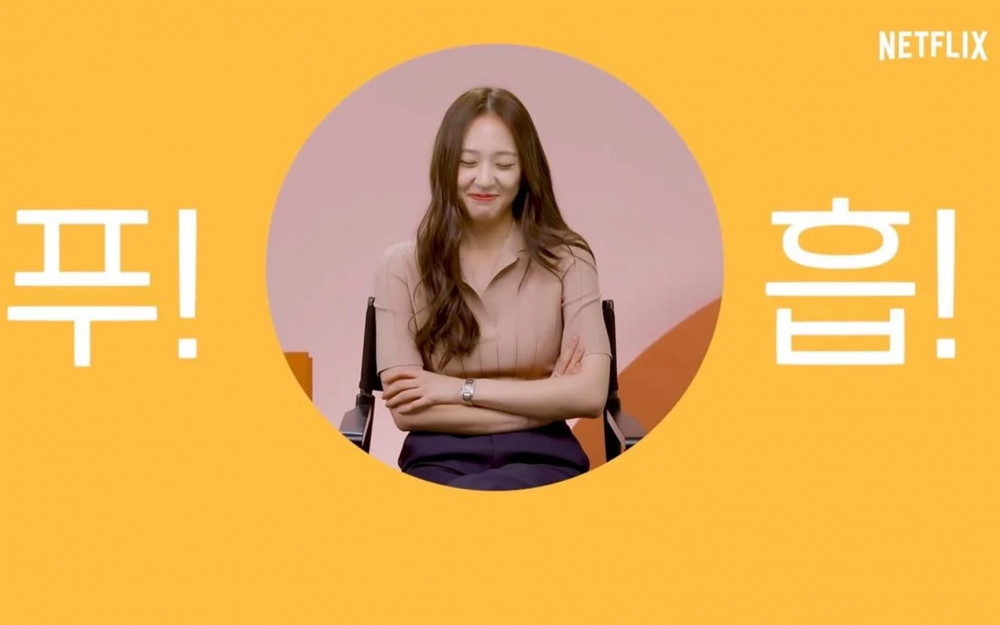 On June 13, Netflix released an interview clip on Youtube with Krystal, marking the release of the Netflix original film 'Sweet and Sour.'
Krystal took part in the interview in a comfortable manner as she talked about various topics from the film that were suggested to her through keywords.
In one of the topics, the keyword "Female fan producer" was given in which Krystal laughed and stated, "I really don't know the reason for this, but I do know the fact that I have more female fans than male fans."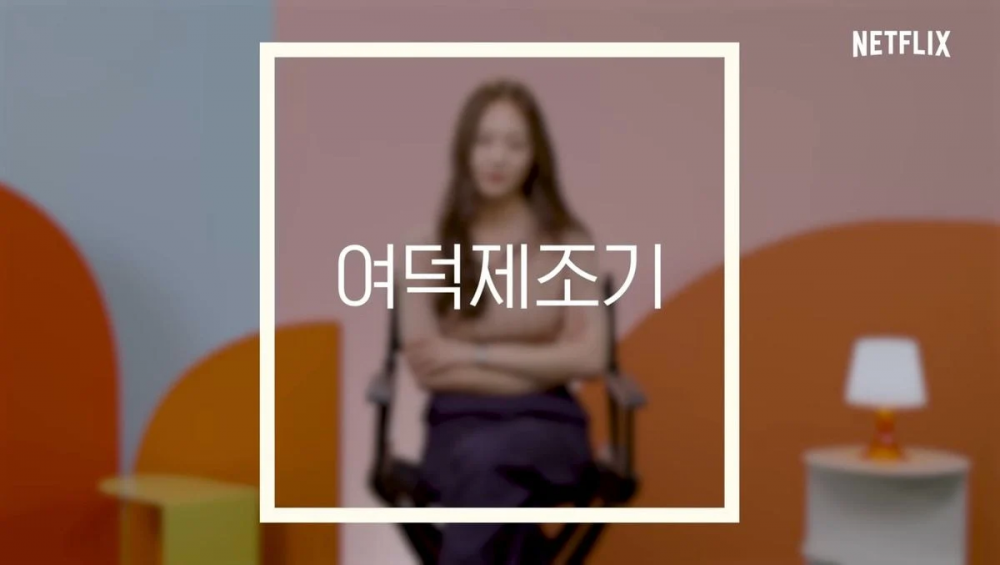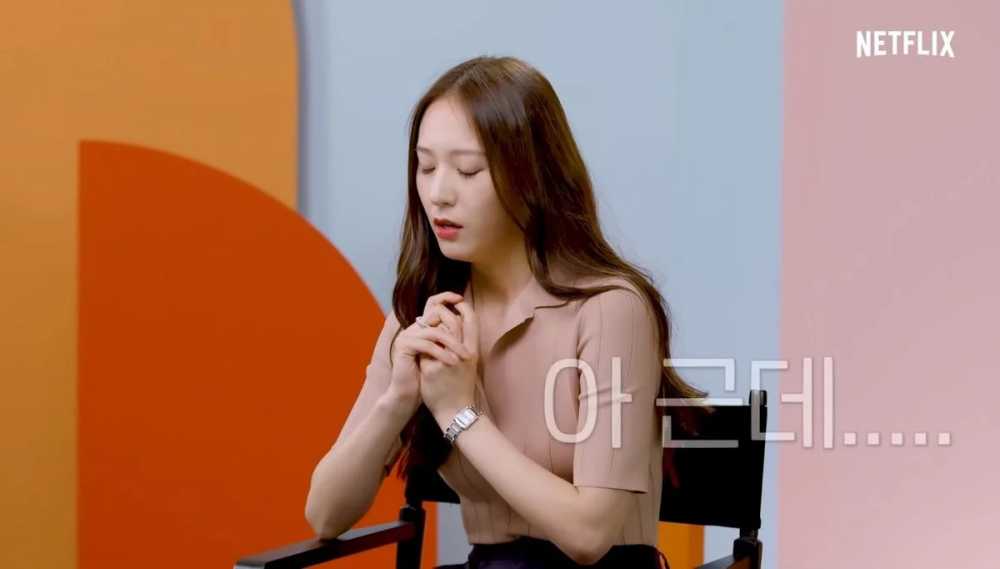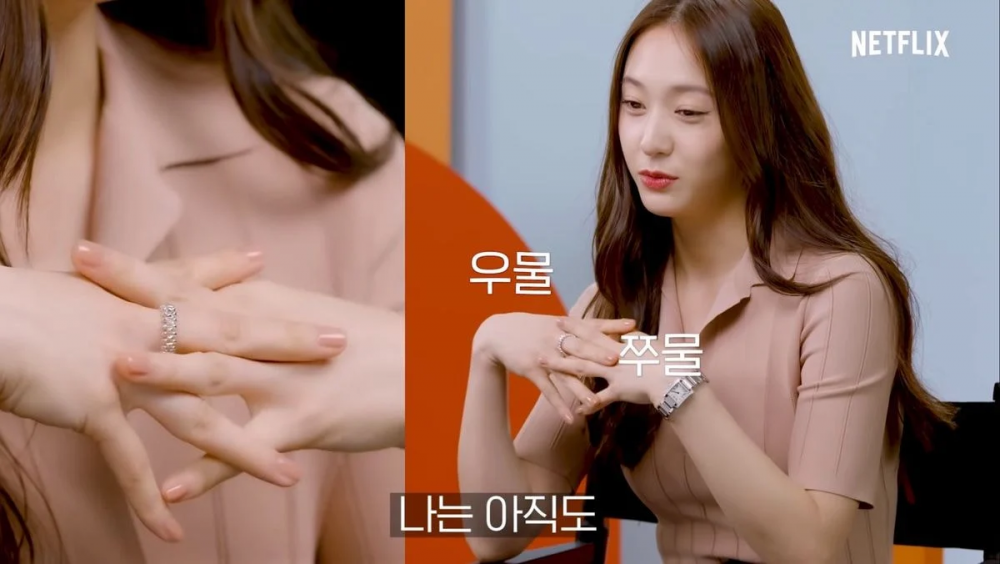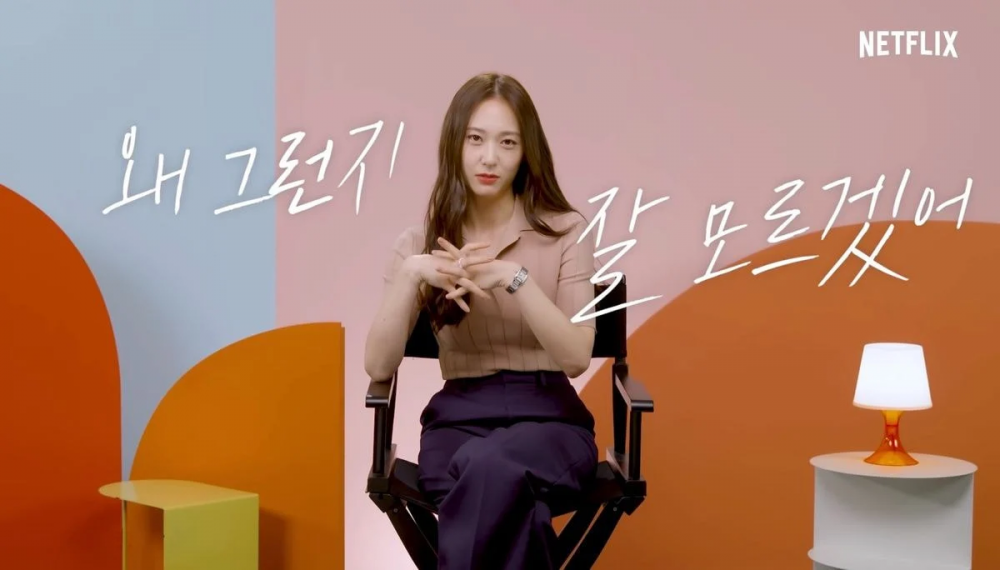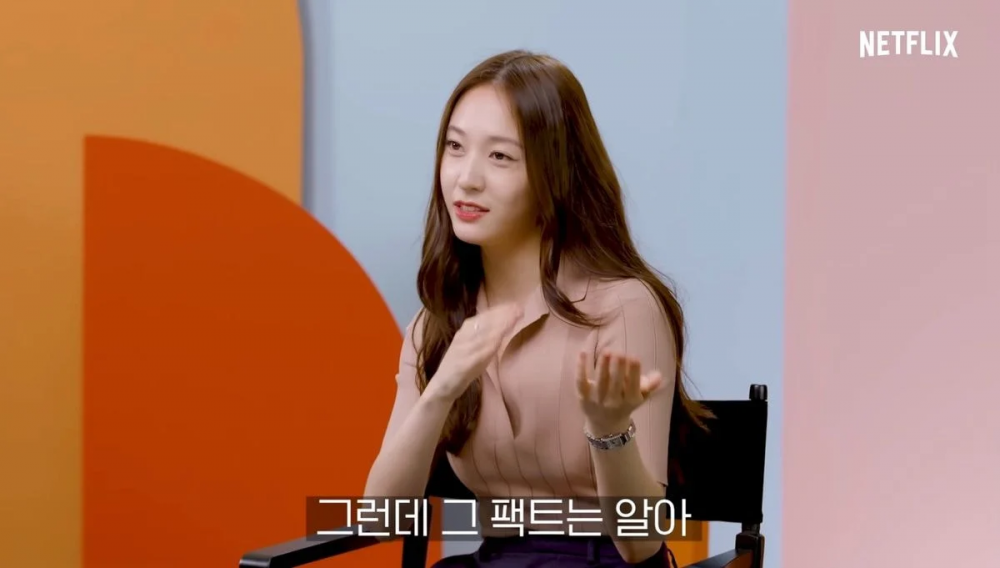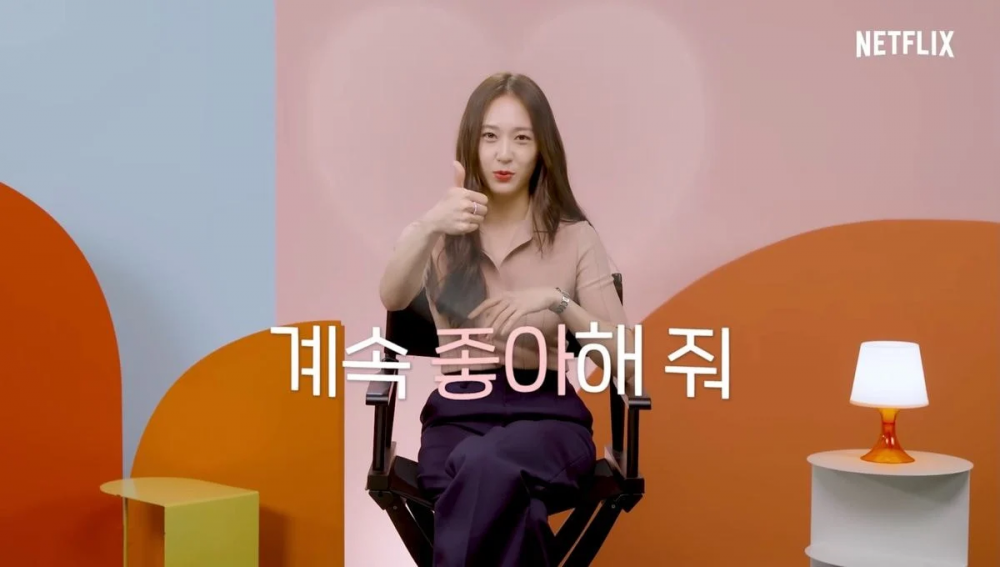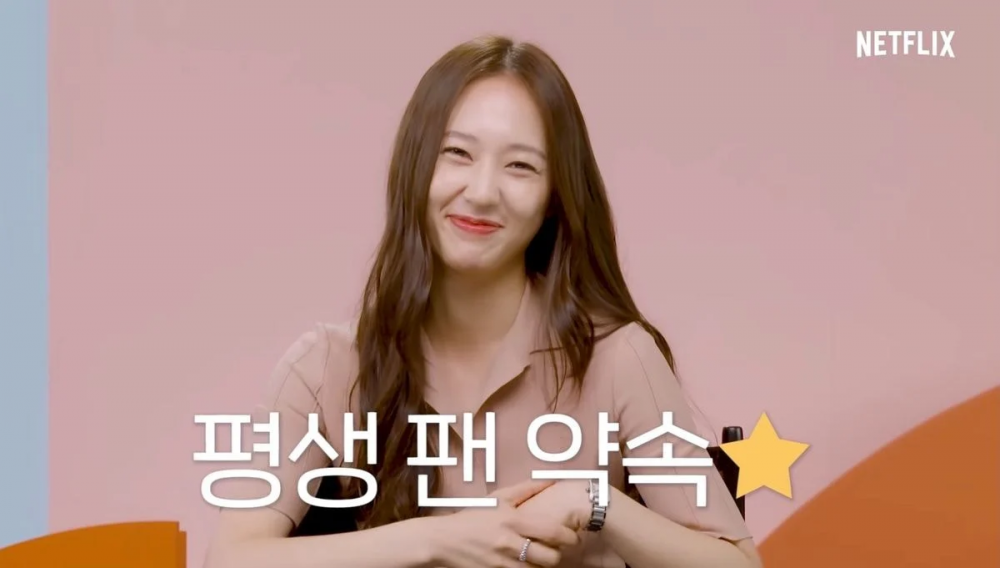 Then she looked into the camera to leave a cute message to her fans, saying, "Keep liking me."
In addition, she also talked about her fashion and shared that she just expresses herself. She was modest when asked to share some tips on her fashion and said, "I'm not that good, lol."