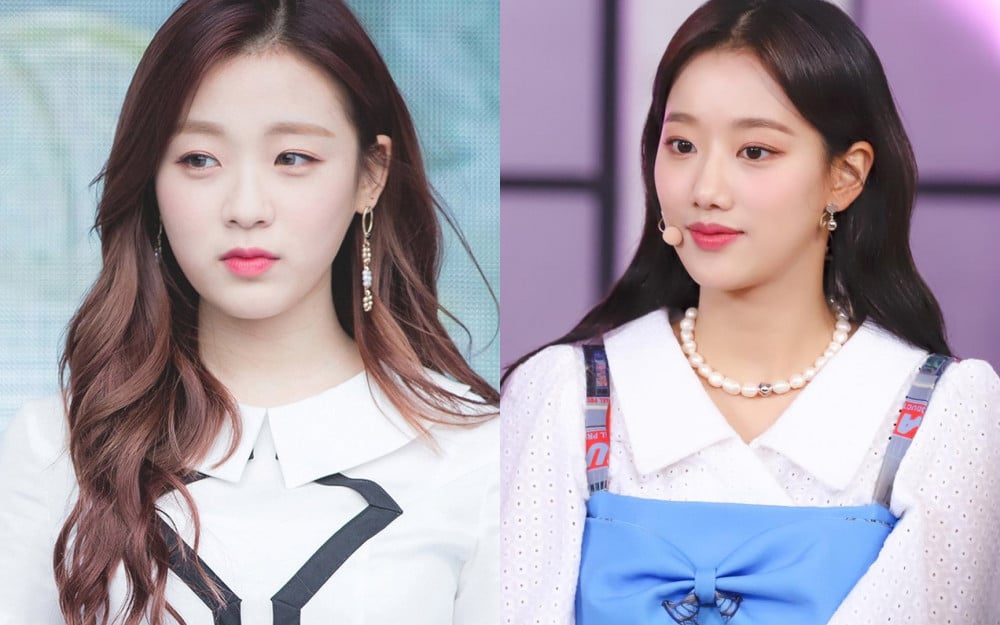 It has only been two days since the reports that DSP Media filed a legal complaint against Hyunjoo for defamation.
Previously, DSP Media decided to sue Hyunjoo's acquaintance, but the police rejected the agency's lawsuit. The police decided to reject the lawsuit taking into consideration that the acquaintance had personally heard the account of events from Hyunjoo and that several articles have already been distributed about the matter. Therefore, DSP Media made the decision to sue Hyunjoo, the source of the information.

Then on June 11, member Naeun wrote a lengthy personal statement denying all bullying allegations followed by a statement from member Jinsol. In their statements, both girls denied that they had ever bullied Hyunjoo. Naeun and Jinsol stated that they took the time to write a statement for their fans and were waiting for the company's official position in this controversy.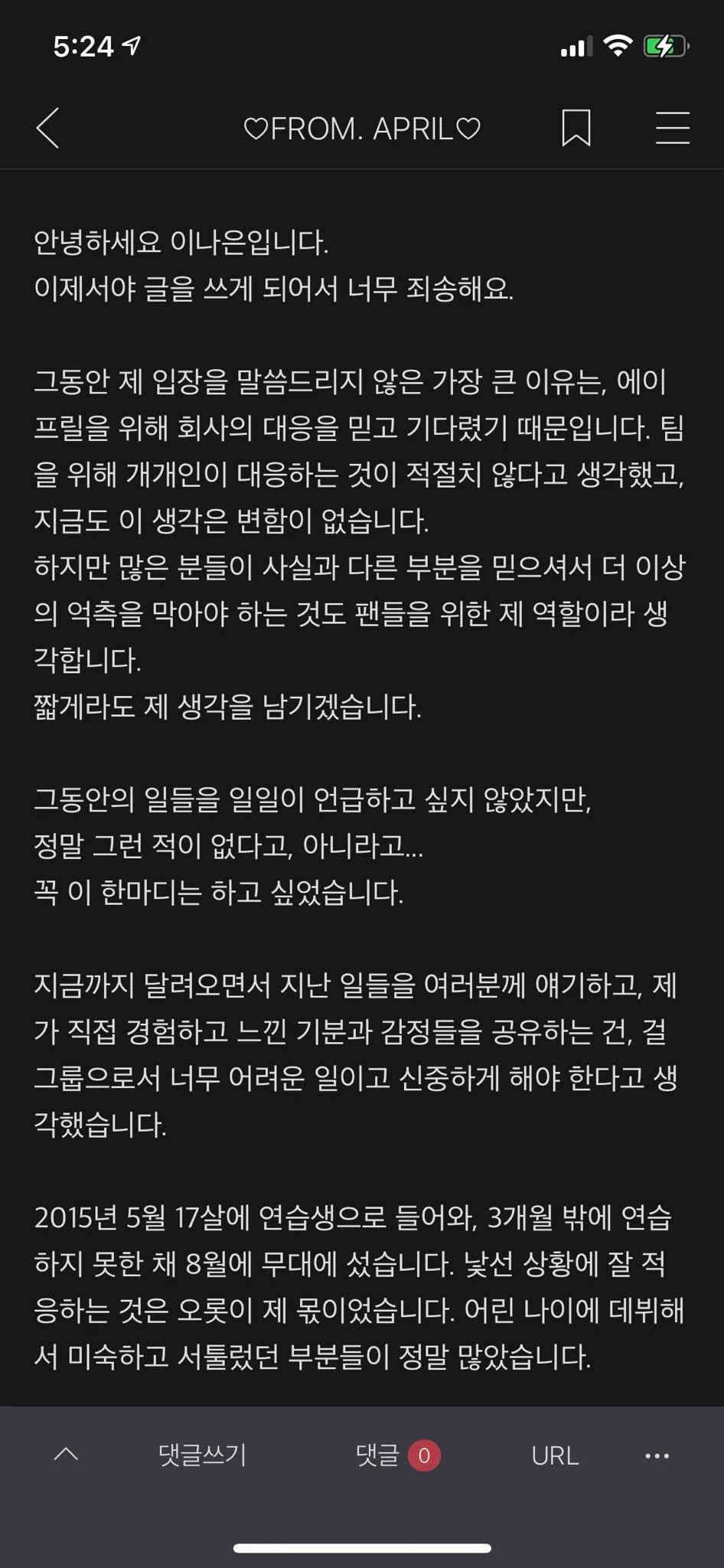 Naeun's statement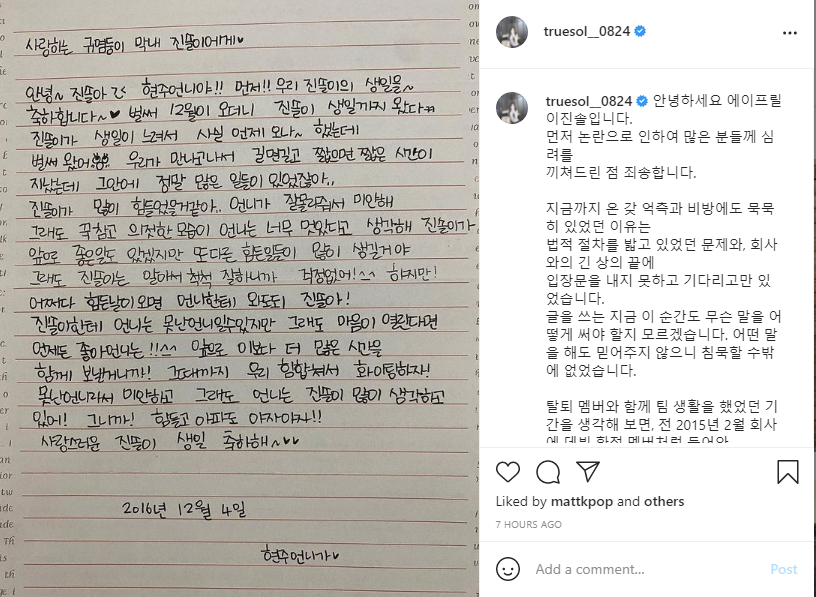 Jinsol's statement
Both members continued to deny that they had bullied Hyunjoo and claim they are innocent. However, many netizens have already turned their backs as they believe there is enough clear evidence of the bullying.


Many netizens gathered to an online community to share their response to Naeun's and Jinsol's statements. Netizens responded to Naeun's statement saying, "This is very obvious they're trying to make a comeback from all this. These two girls posted their statements two days after DSP Media said they would sue Hyunjoo," "Wow, they're really brazen," "There's no sincerity in her letter," "She just wants to make a comeback," "where's the apology to the member?" "Wow....." "I mean, you can make a comeback, I just won't buy it or listen, lol," "This statement is just an excuse. She's saying she didn't do anything wrong basically," and "I don't get the point of her statement, lol."


Netizens commented in response to Jinsol's statement, "The photo of Hyunjoo's letter to Jinsol only shows that Hyunjoo is nice and she tried to get close to Jinsol but Jinsol didn't accept her," "LOL, you never acted with ill intent?" "Wow, Jinsol, do you not get that the letter you posted only makes you look bad?" "The letter breaks my heart more," "Why did she even post that letter?" and "I'm not even a fan on Hyunjoo but this breaks my heart just reading that letter. I can see Hyunjoo was a nice person."