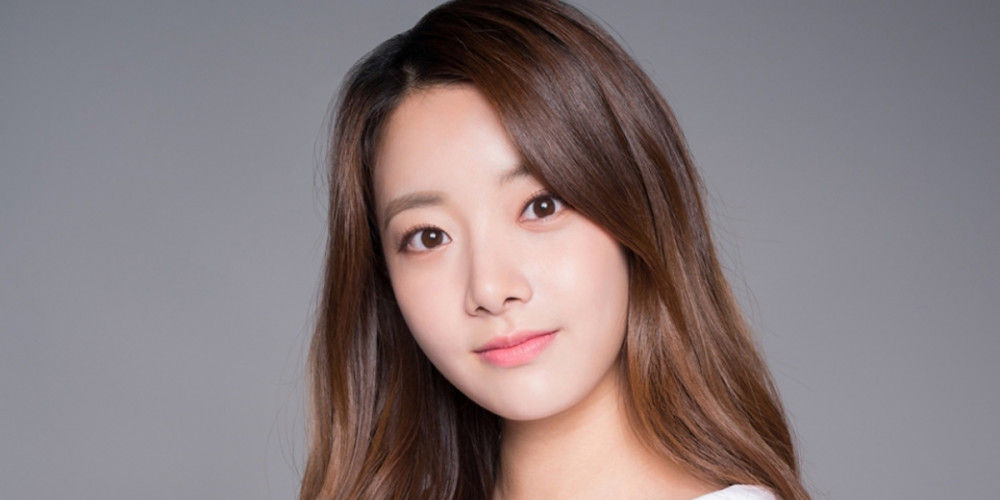 Police have rejected DSP Media's lawsuits against former April member Hyunjoo's acquaintance for alleged slander.

This past April, Hyunjoo stated she was physically and verbally bullied by the girl group members for 3 years, which DSP Media denied. The admission came after Hyunjoo's brother and a former classmate claimed she had been the victim of bullying. Hyunjoo then filed a lawsuit against an alleged former employee at the label who claimed she was lying about being bullied, and some netizens speculated the former employee was actually April member Naeun. DSP Media then moved to file lawsuits against those supporting Hyunjoo on the basis of defamation, the spread of false information, and slander.

On June 8, Hyunjoo's legal reps announced her supporters have been cleared of such charges, and DSP Media's lawsuits have been rejected. Her lawyers have also stated they're continuing to investigate the case to reveal the truth behind Hyunjoo's claims.

Stay tuned for updates on Hyunjoo's case.