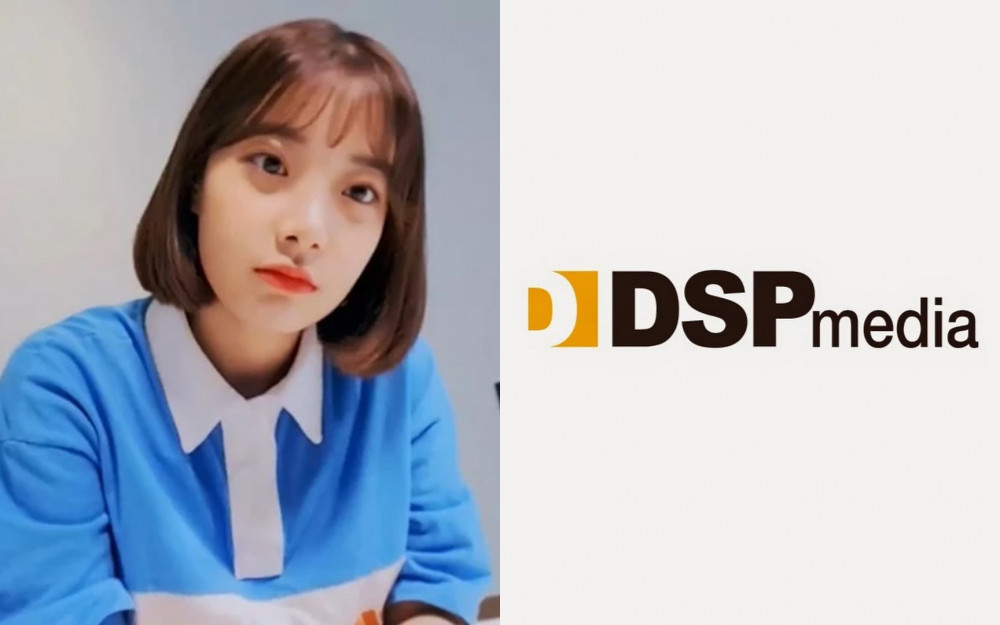 It was reported that DSP Media filed a lawsuit against former April member Hyunjoo, who is still a celebrity part of their agency.

The Seoul Gwanak District Police Station previously concluded that there was no criminal charge against Hyunjoo's acquaintance, who revealed through an online community post that Hyunjoo was bullied by the April members. The acquaintance claimed that she had heard about the bullying from Hyunjoo herself and stated that all the April members were perpetrators. The acquaintance wrote, "All members bullied Hyunjoo except the newly added members Rachel and Chaekyung."
DSP Media decided to sue Hyunjoo's acquaintance, but the police rejected the agency's lawsuit. The police decided to reject the lawsuit taking into consideration that the acquaintance had personally heard the account of events from Hyunjoo and that several articles have already been distributed about the matter.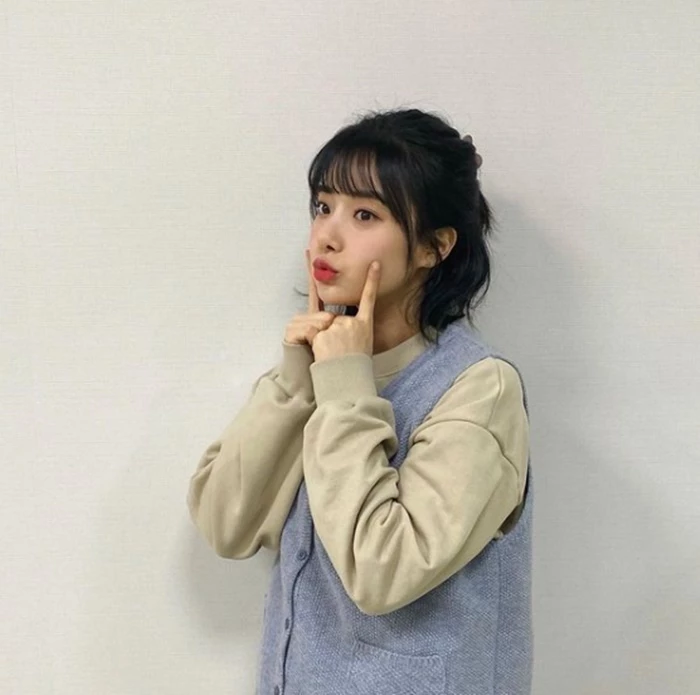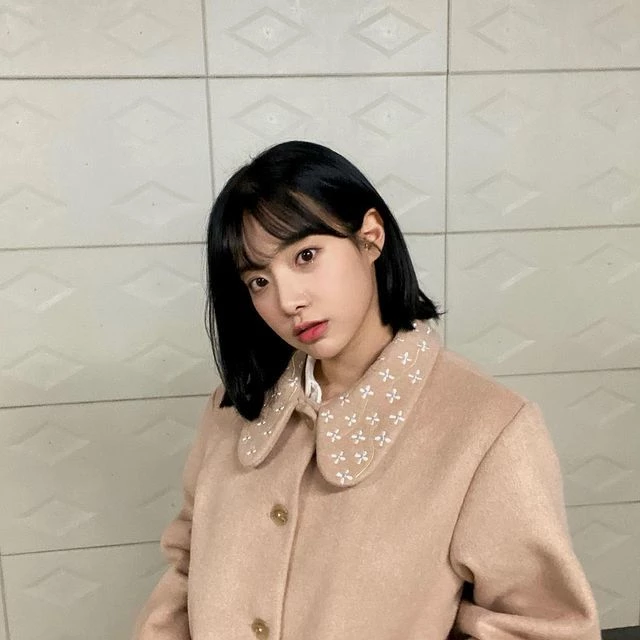 As soon as the police rejected the lawsuit, DSP MEdia filed a complaint against Hyunjoo, who provided the information. The agency claimed through an official statement made on June 8 that Hyunjoo is clearly confirmed to be the one responsible for spreading false information.
The agency stated, "We are planning to conduct an investigation on this and also will take measures against the lawsuit against the acquaintance being rejected."
Netizens couldn't help but be baffled when the news broke out that DSP Media had decided to file a lawsuit against Hyunjoo, who is still under their agency. Netizens commented, "Lee Hyunjoo is still a member of DSP Media...they should be protecting their artists but they filed a lawsuit against her," "I've never seen an agency take legal action against their own celebrity for defamation like this, lol," "Wow, I'm speechless," and "The agency just should dissolve."