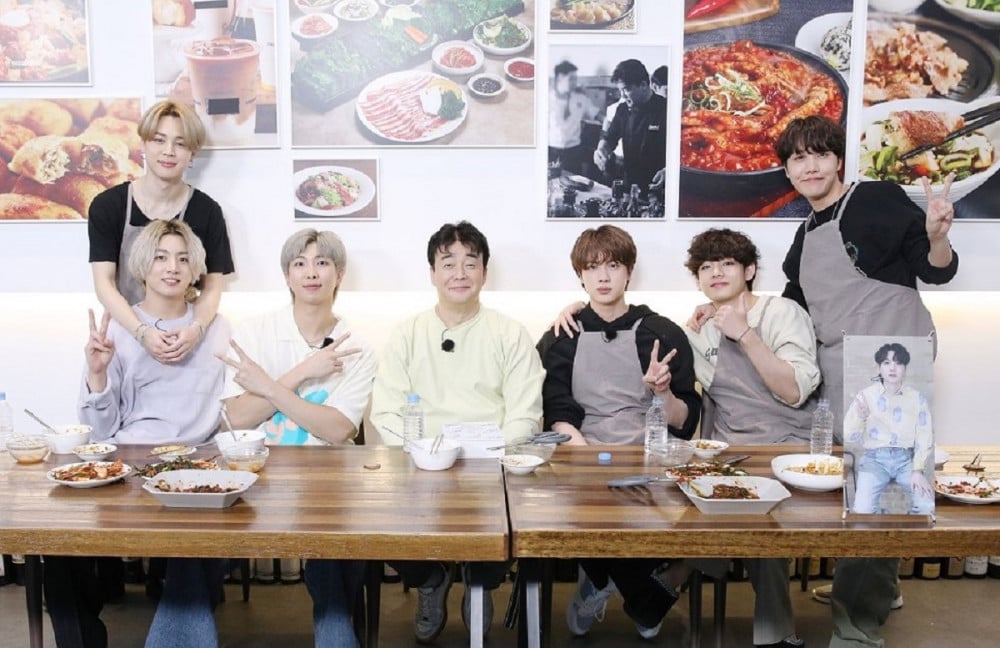 According to Korean media news, BTS continuously "demonstrates the power of culture for South Korea." This is in response to the recent episode of 'Run BTS!', where Korean netizens praised BTS for their "traditional culture reminders."
On the June 15th episode of BTS's entertainment content 'Run BTS!', famous chef Baek Jong Won appeared as a guest once again to make cabbage kimchi and green onion kimchi with the BTS members. Throughout the members' struggles to make kimchi with detailed recipe ingredients and instructions, this episode introduced kimchi as a representative Korean food. 'Run BTS!' is a very popular platform that gets millions of views with every release, and this content was released amidst the previous controversies over the accuracy of rightful ownership of the traditional Hanbok wear, the traditional song "Arirang", and kimchi. Thus, many Korean netizens praised the BTS members for using their platform to publicly introduce kimchi as a Korean traditional food, while making the episode very entertaining.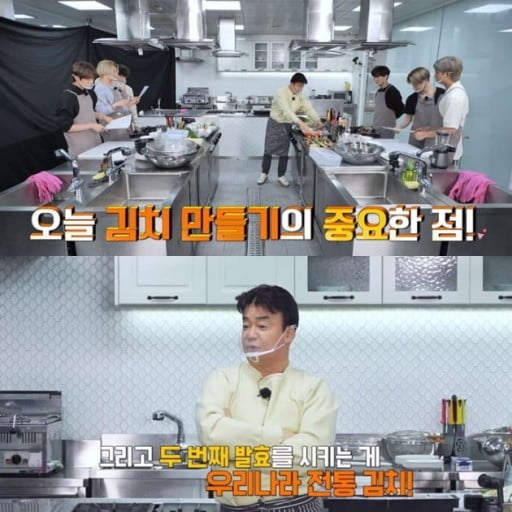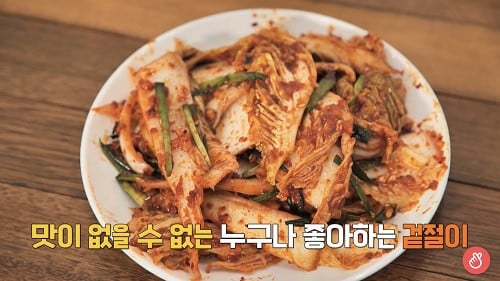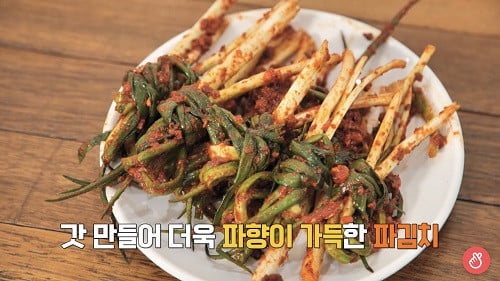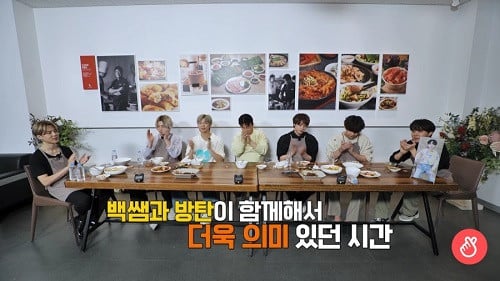 BTS consistently conveys the Korean culture to the world through their vlogs or behind-the-scene videos. One cultural influence made popular by BTS is the 'chopstick culture'. Videos of the BTS members eating cup noodles or spicy rice cakes before their music show performances were seen, and their use of chopsticks became a big topic of discussion among international ARMYs. ARMYs would try to copy the BTS members and start using chopsticks themselves, leaving favorable reviews on social media pages.

BTS has played a significant role in changing many negatively portrayed cultural differences into popular trends and leading to a global phenomenon.