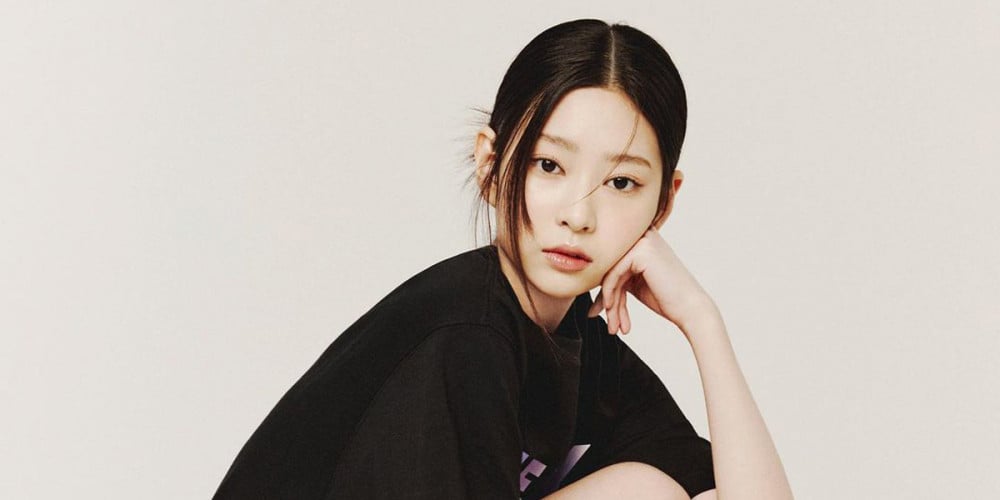 IZ*ONE's Kim Min Ju has partnered up with 'Nerdy' for a trendy and chic summer pictorial!
For this pictorial, which will be featured in the July edition of 'Elle' magazine, Kim Min Ju introduces readers to 'Nerdy's bold 'ZELIG CANVAS' casual sneakers. The idol's sweet, doll-like visuals prove that the 'ZELIG CANVAS' sneakers can be matched well with any daily outfit styles, ranging from sporty to flirty, and more!
Check out some of Kim Min Ju's previews for next month's 'Elle', below!