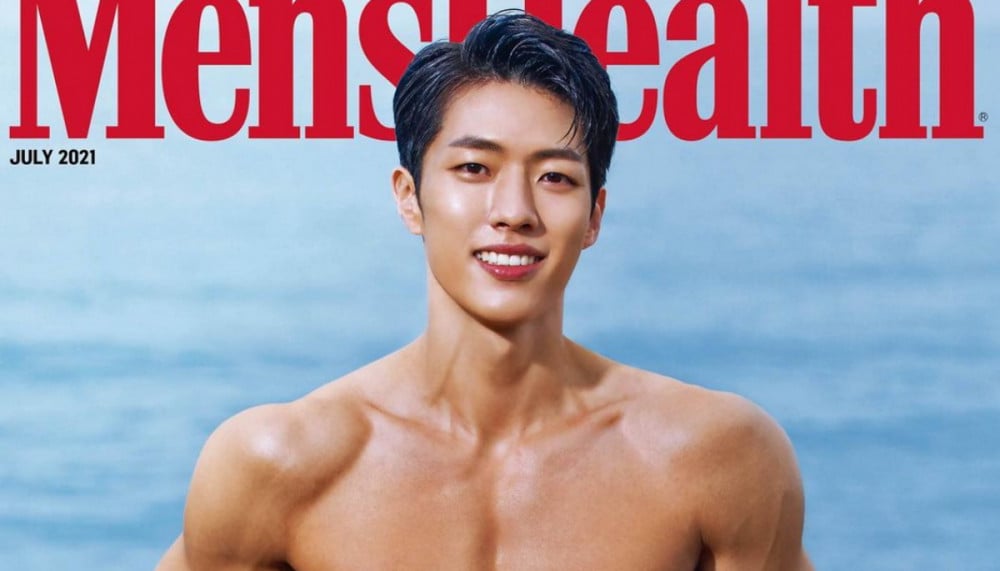 INFINITE's Sungyeol stunned with his physique on the cover of 'Men's Health' magazine.

Sungyeol is gracing the July issue of the magazine, and 'Men's Health' revealed the preview of his photo shoot below.

The magazine wrote, "The main model for the July issue of 'Men's Health' is actor Lee Seungyeol. He stands in front of the camera under the hot sun with the blue sea and beige-toned rocks in the background. In this pictorial, after being discharged from the military, he reveals his muscles that he built by working out for 2 hours every day and holding back on chicken and pizza. We also share stories about his future, aspirations, working out, and the second chapter of his life. (We start pre-orders today. You can check it out via the profile link."

In other news, Sungyeol recently signed with Management 2Sang, which is also home to INFINITE's L.