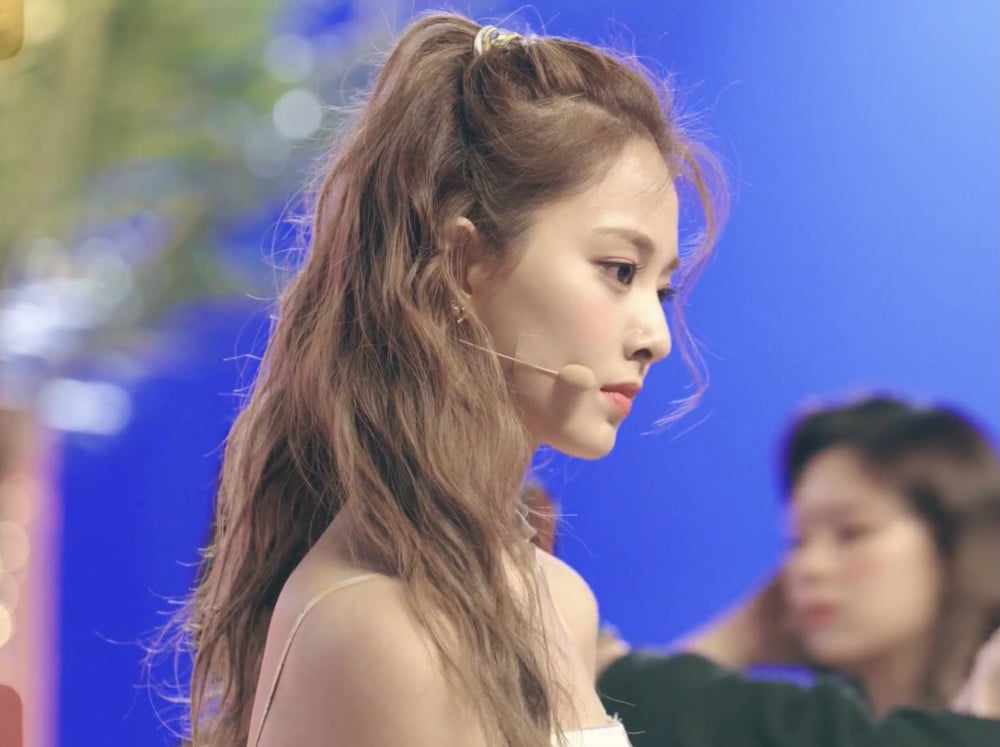 TWICE's Tzuyu surprised netizens with the big improvement of her vocal ability.


An article trending about TWICE's music show performance gains lots of attention and even trended on theqoo's "Hot Topic" since the members sang live.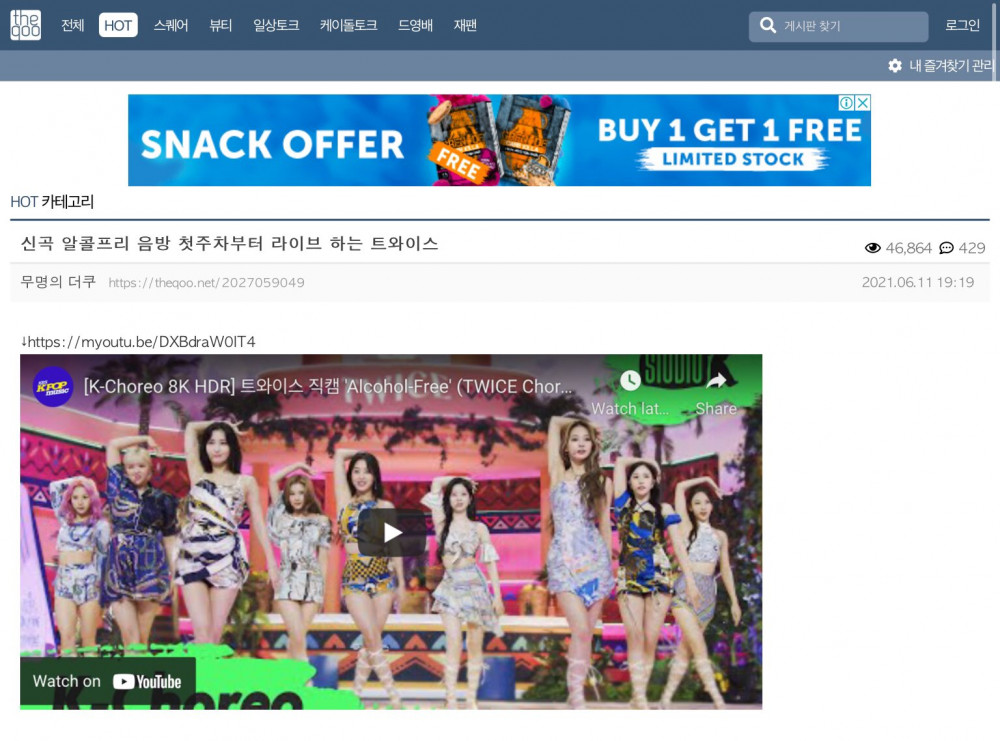 Article: https://theqoo.net/index.php?m...

Tzuyu is one of the most talked-about members in the comments as netizens are proud and happy about her improvement.