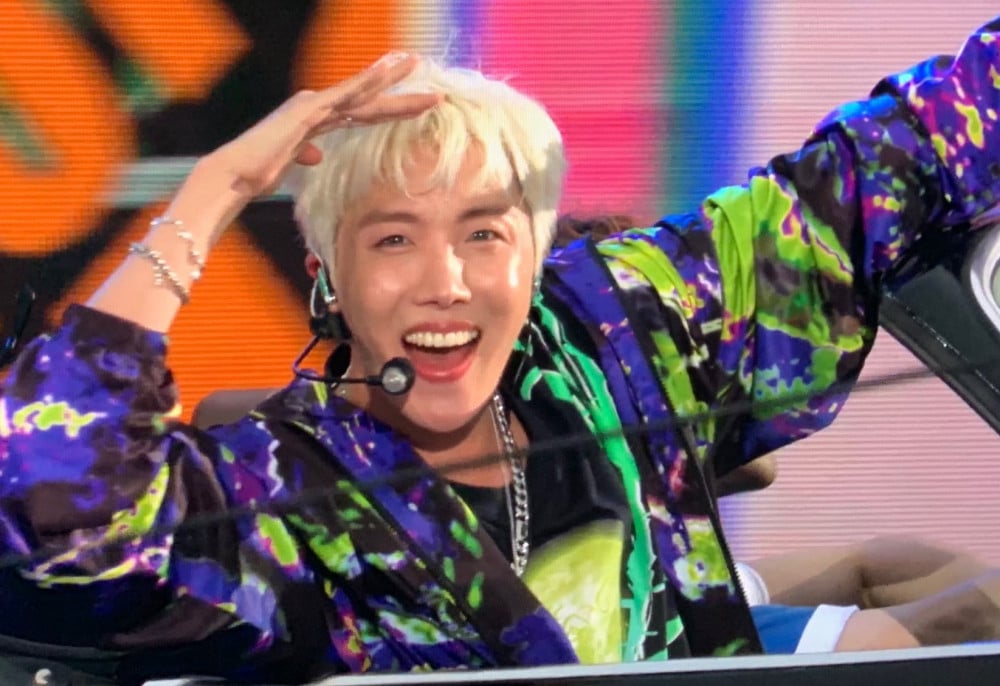 Hobi, Hoseok, and J-HOPE trended worldwide after j-hope wowed the online audience of the recently concluded BTS 2021 Muster - SOWOOZOO.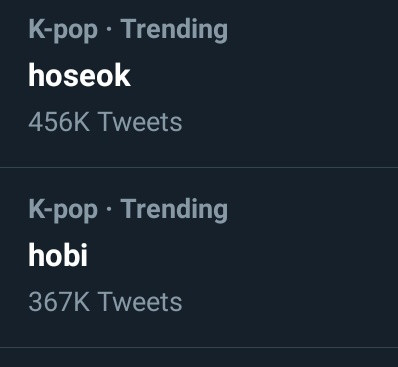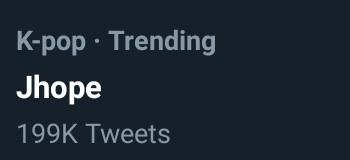 Day 1 of the Festa saw j-hope performing his very own song, 'Dis-ease,' of which he is the main composer of.


It was the first time ever that Dis-ease was performed by BTS, and the song has been highly anticipated by ARMY.



j-hope started the song off with style, and we could see his iconic freestyle moves all throughout the song on both days of the event.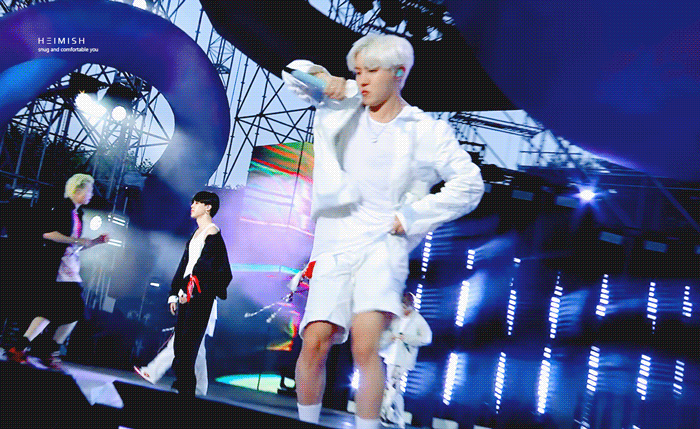 Hobi's solo song 'Chicken Noodle Soup', was also performed on Day 2 for the first time, and saw all the BTS members come along to enjoy and perform with Hoseok.
'j-hope Chicken Noodle Soup (feat. Becky G)', is the most viewed BTS solo MV on YouTube with more than 260 Million views and counting.
Chicken Noodle Soup trended as a result of the energetic and groovy performance led by j-hope.


Fans were also blown away by j-hope's rendition of Agust D's iconic rap in 'Daechwita,' a solo song by BTS member SUGA under his alter ego 'Agust D.'
'Daechwita' of Mixtape D-2 was performed by all the members on Day 1 of the muster.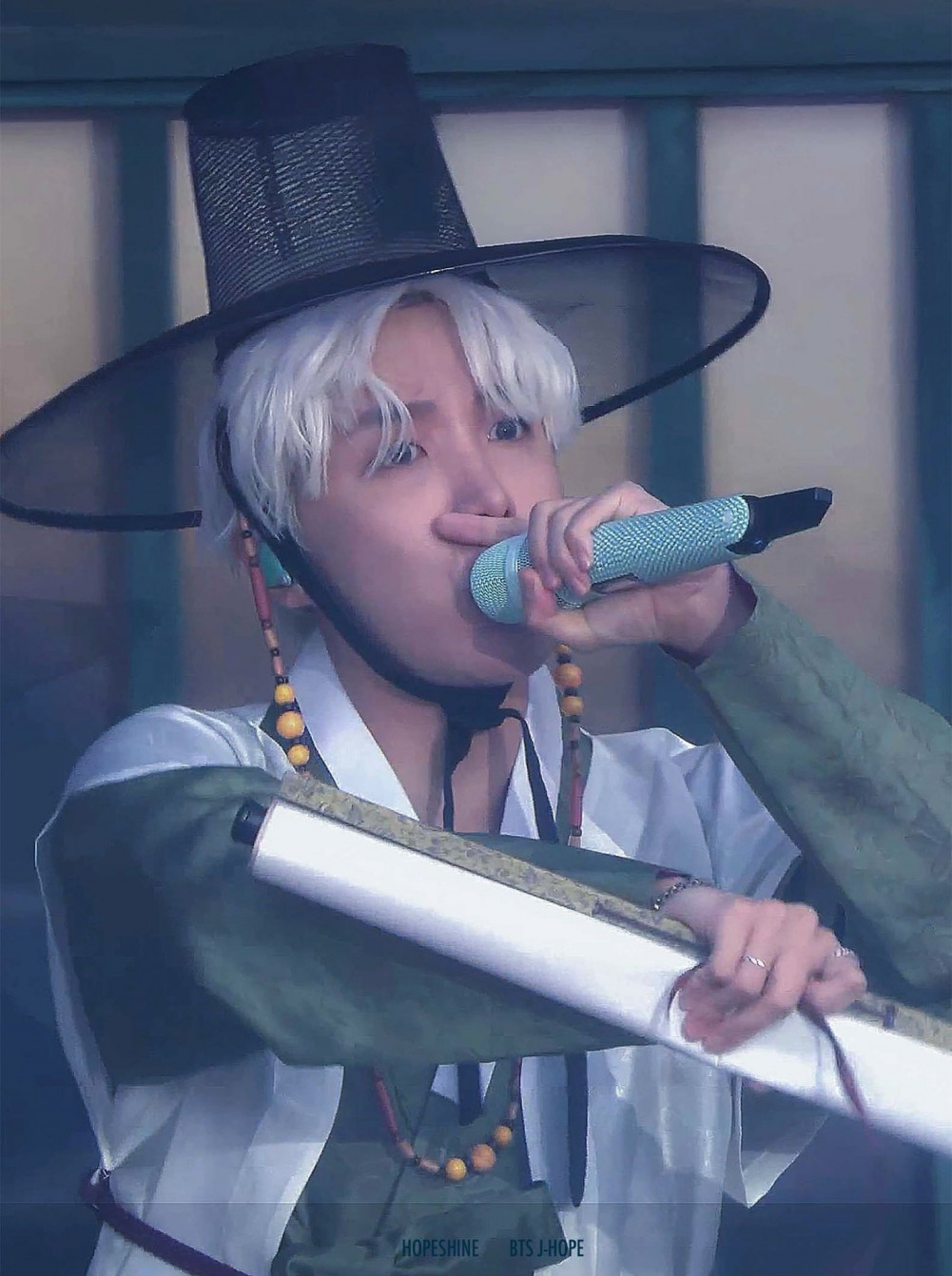 Many were left slack-jawed at j-hope's flow and rap prowess.
A fancam of his verse has garnered more than 1.7 million views in just around a day.
'Jack Frost' also trended on Twitter, citing j-hope's similar hair color to the Character.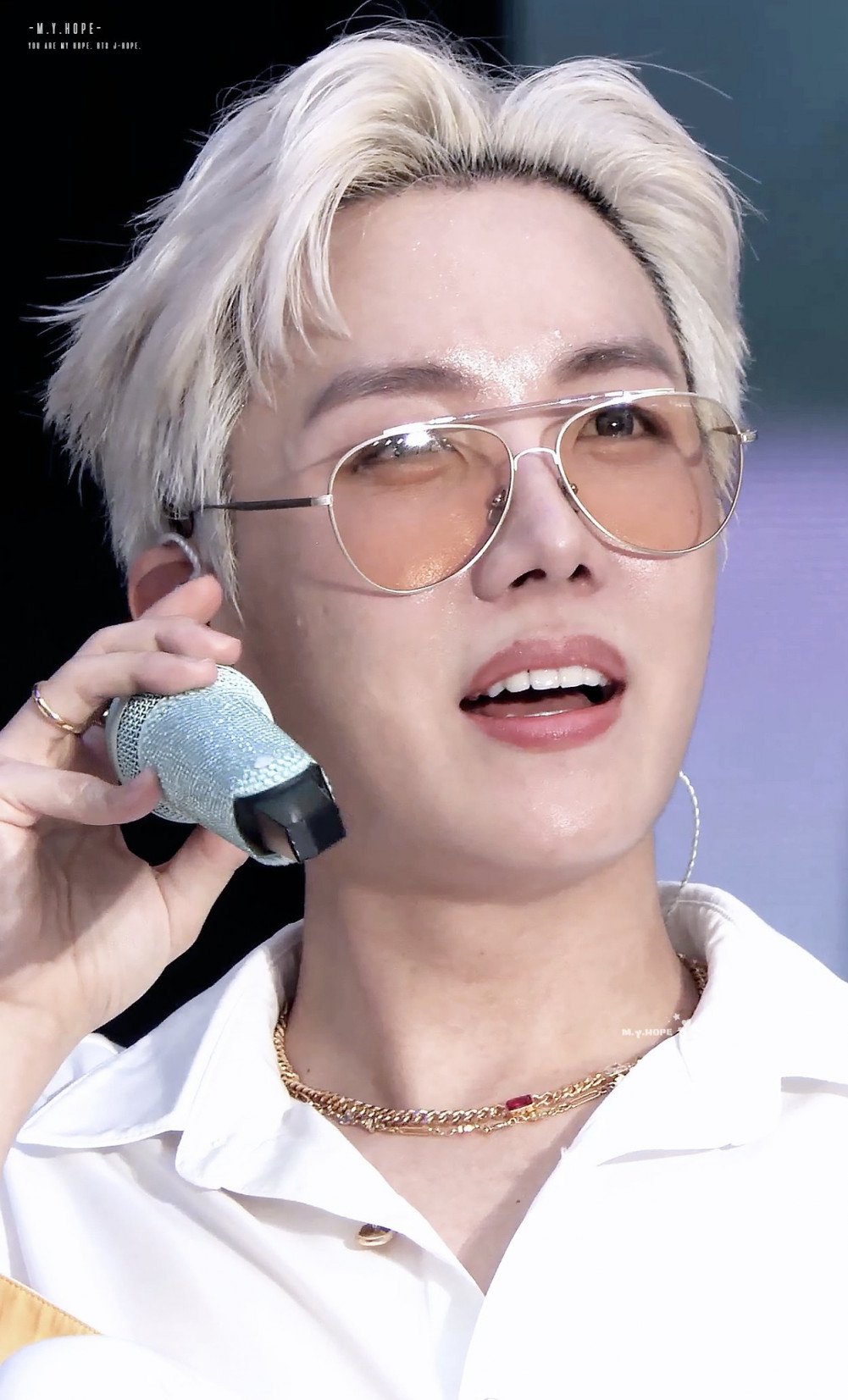 We hope for the COVID-19 Pandemic to end soon and for us to be able to witness j-hope's smashing stage presence live!