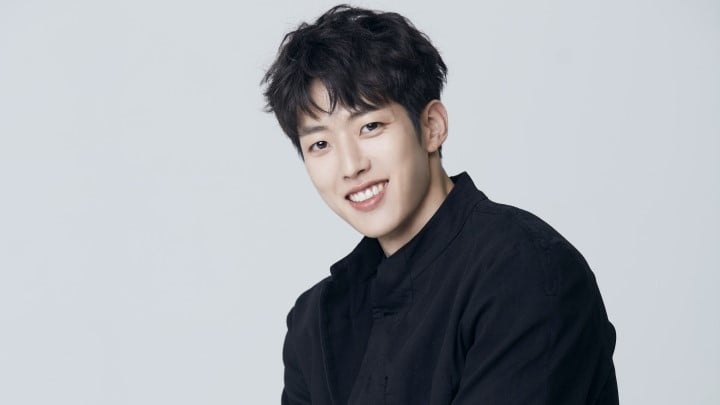 INFINITE's Sungyeol decided to leave Woollim Entertainment but he has signed with INFINITE member and actor L's agency.

Management 2SANG announced on June 7th that INFINITE's Sungyeol has signed with them. The label's representative said, "Sungyeol has so much potential in different aspects of the entertainment industry as well as a singer. We promise to do our best to support him so that he can express himself to the fullest. We kindly ask for your support for Sungyeol who has begun a new journey with us."
Management 2SANG is currently home to L, Jung Hae Gyun, Park Joon Myeon, and many more actors and actresses.

Best wishes to Sungyeol!