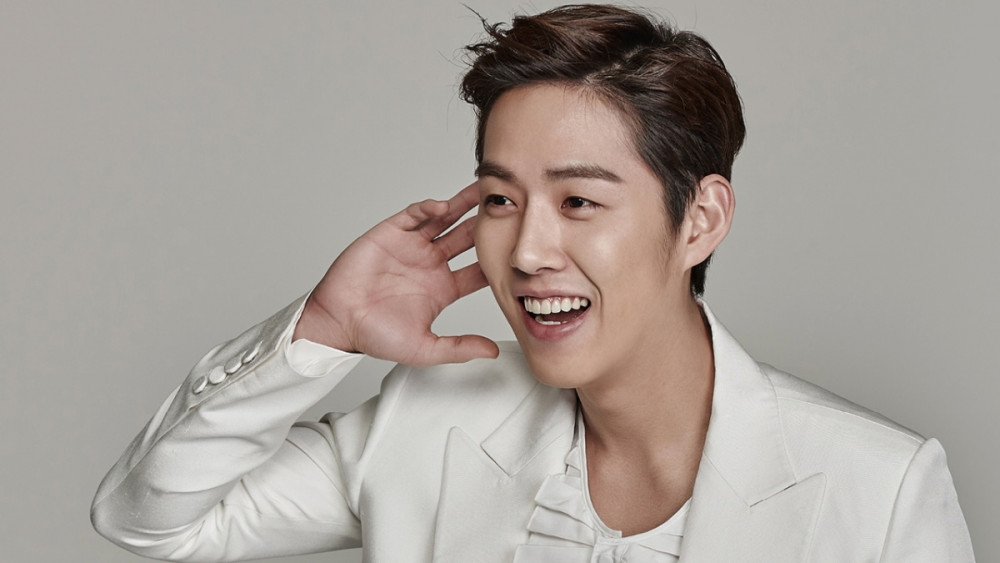 Actor Baek Sung Hyun's label has belatedly confirmed the birth of his daughter.

On June 16, Sidus HQ stated, "Baek Sung Hyun welcomed a daughter in October of last year."

The actor married a non-celebrity 3 years his junior in April of last year. According to his label, Baek Sung Hyun met his wife through a mutual acquaintance, and they dated for 4 years before tying the knot.

In other news, Baek Sung Hyun is returning to the small screen for the first time in 4 years on tvN drama 'Voice 4'.

Congratulations to Baek Sung Hyun and his family!