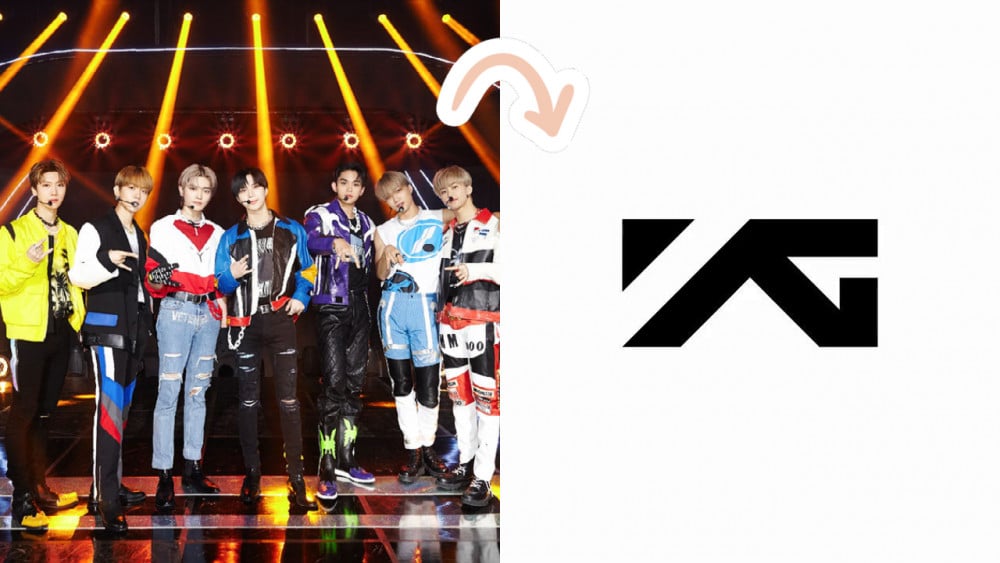 SM Entertainment made a lot of fandom's dreams come true when they assembled some of the best male artists under their label and created SuperM. It was even more fascinating because, in the K-Pop industry, idol group collaborations aren't really a thing. As such, idol interactions are quite rare, too, except for in music shows. Not only was it refreshing to see idols from different groups come together, but it was also a great way to show how artists with distinct personal styles, both musically and aesthetically, can create a coherent and unique original artistic identity together.
If YG Entertainment were to ever make a supergroup like SuperM, here's who we would like to see come together as one.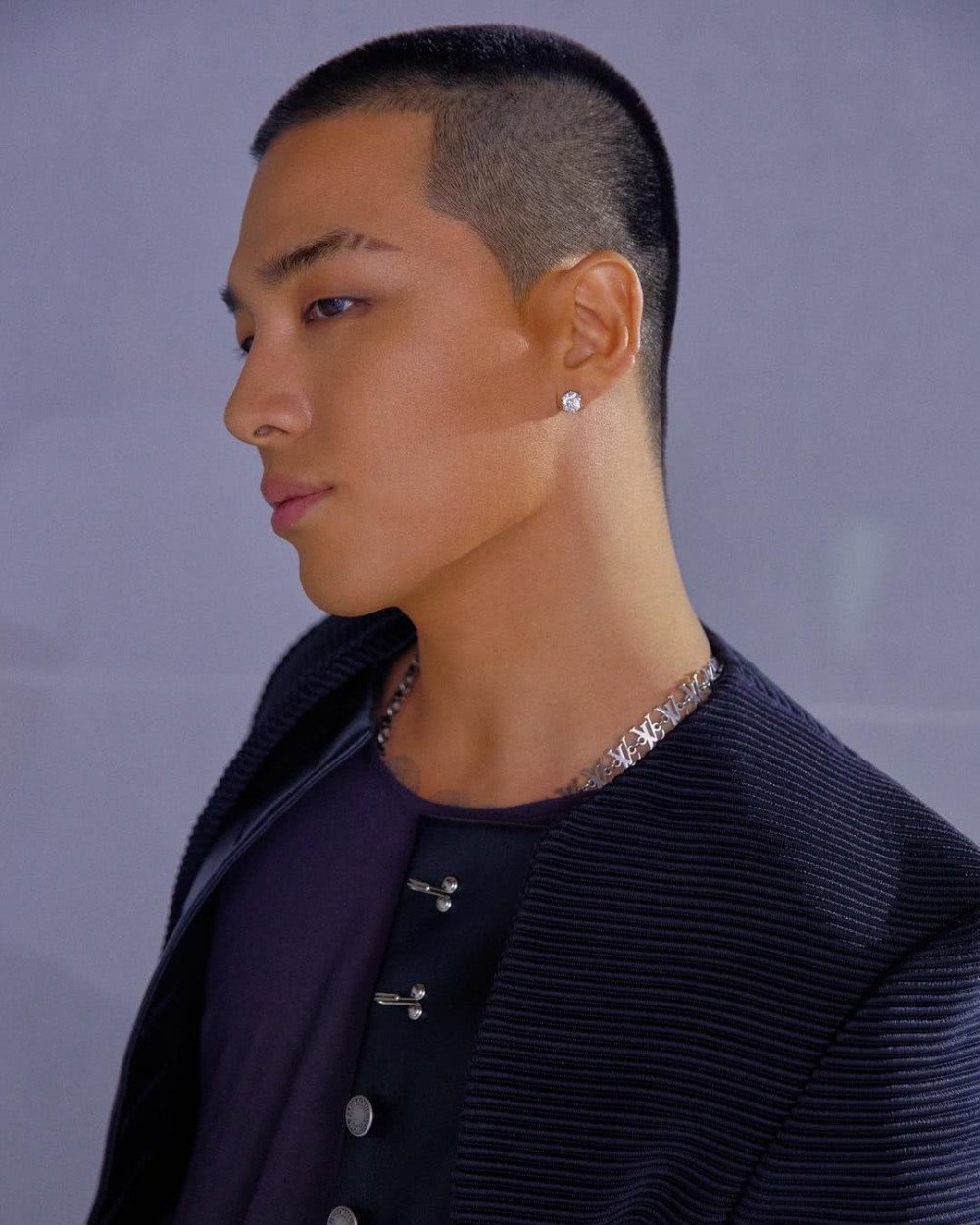 Taeyang would undoubtedly be the vocal powerhouse and leader of the group. His experience and command would be nothing short of assets, and more importantly, we can't wait for his comeback.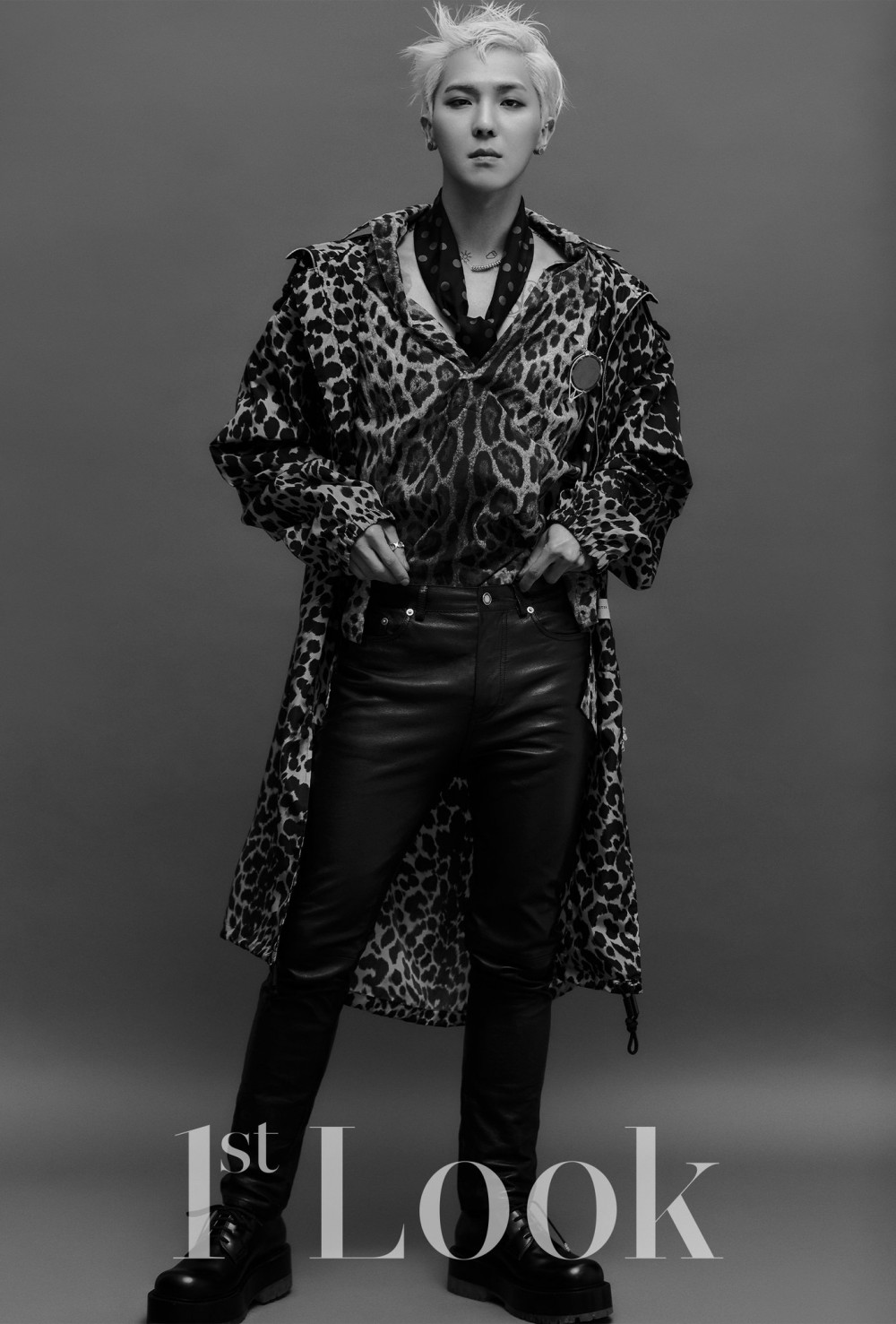 WINNER's Mino has a keen eye for concepts and art. If this hypothetical supergroup is allowed full creative liberty, we'd love for Mino to take the reins and give us the masterpiece we've been waiting for.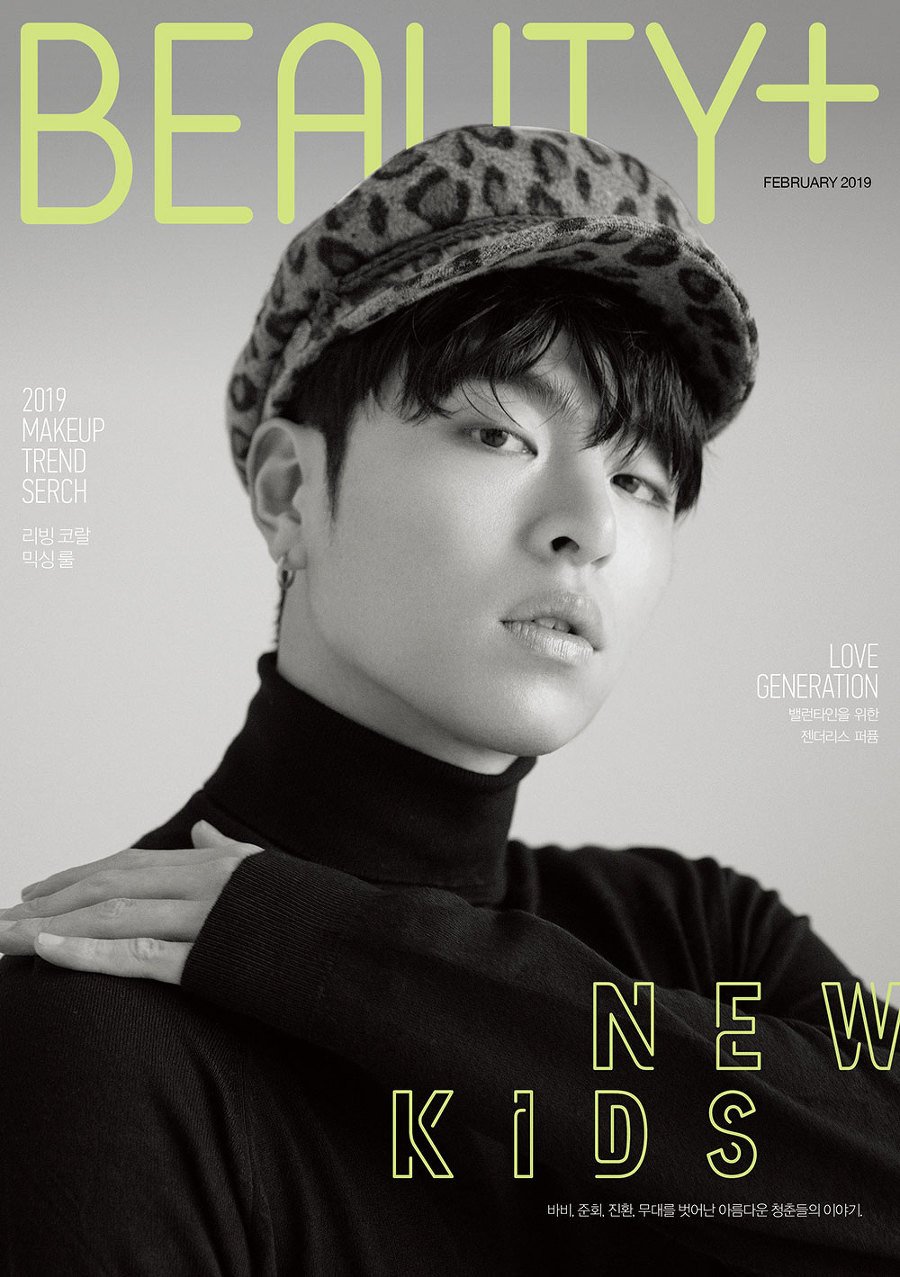 The main vocalist and lead dancer of iKON could very well be the center of the group, especially since his charms are equally as potent as his talent.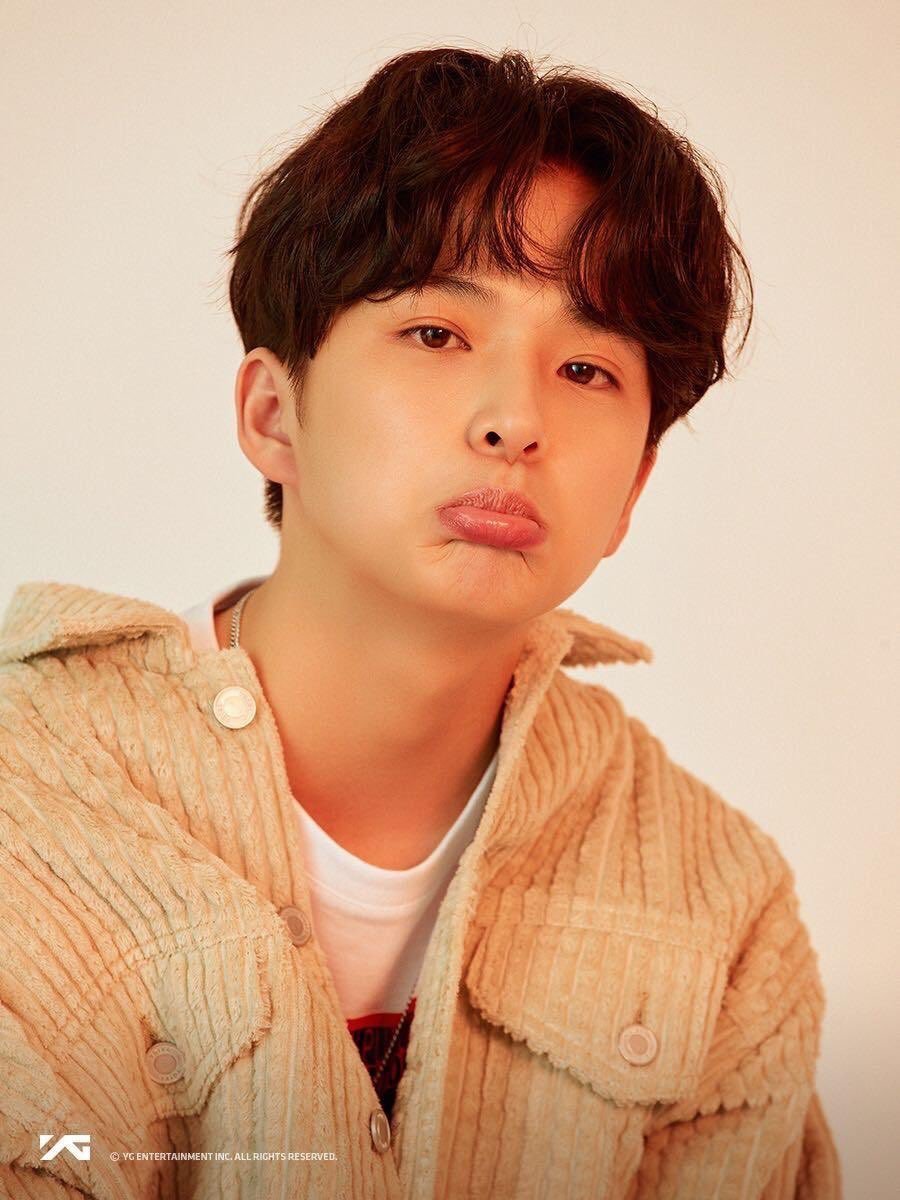 The maknae of the group would be Asahi, and with his knack for composition, which he taught himself, both the group and Asahi would be able to grow in new directions. He would also bring in a much-needed fresh perspective to the table.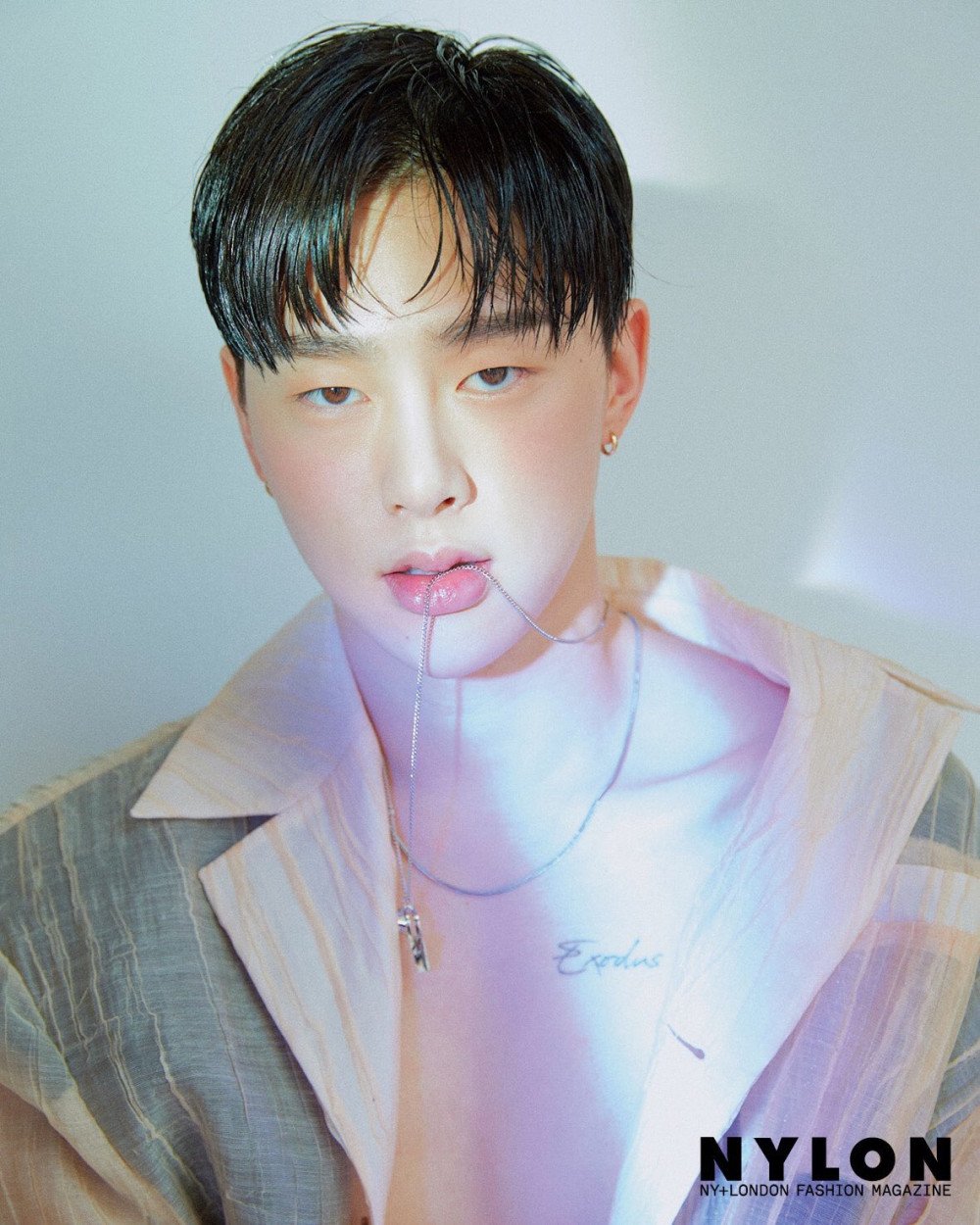 Viini or Kwon Hyun Bin, is signed to The Black Label under YG Entertainment and would be an amazing addition to the group. His talent at production and overall aesthetic would take the group to another level, imbuing it with the perfect amount of edge.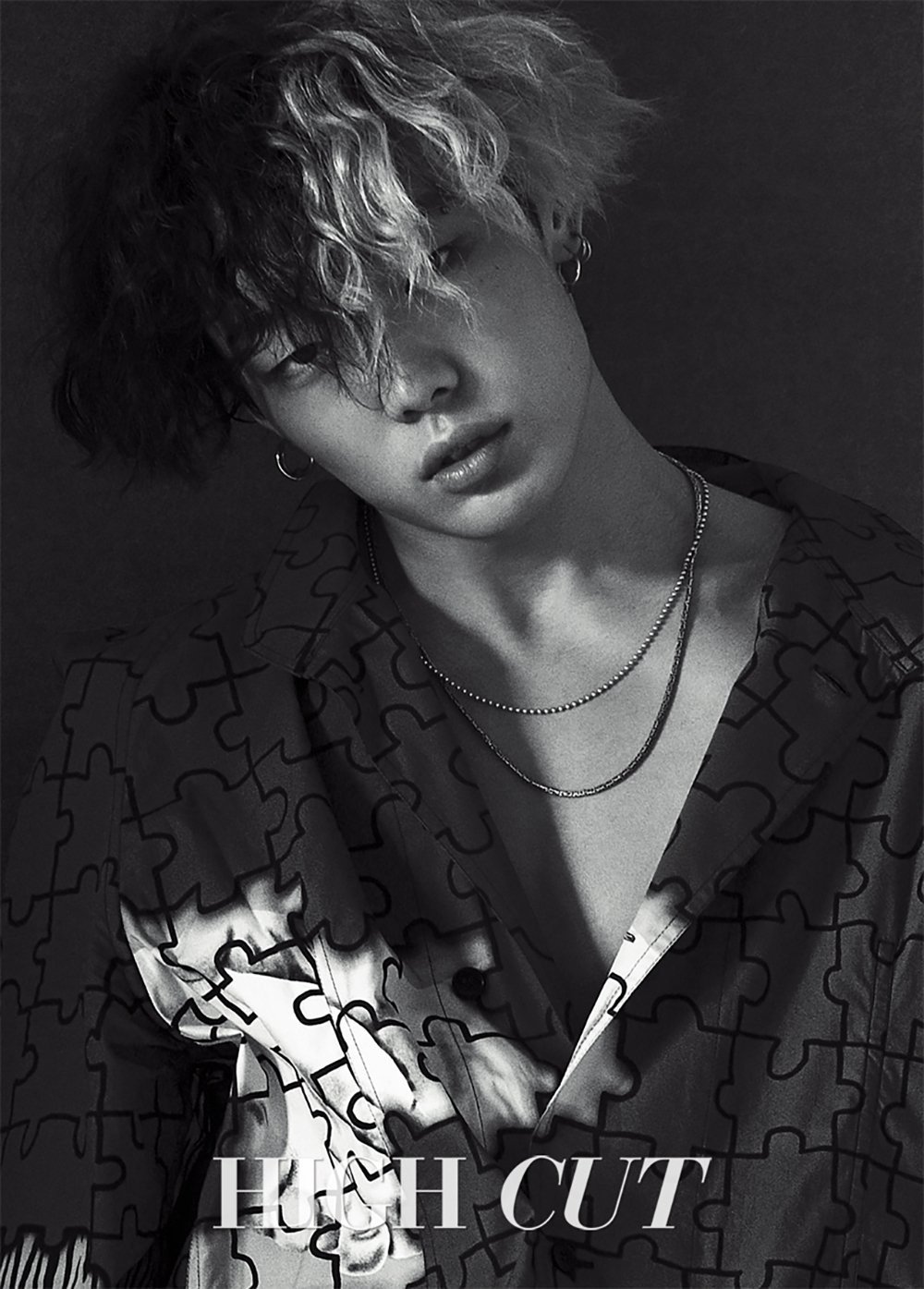 Bobby would, without a doubt, hold down the fort for rapping in the group. Considering the rest of the members, the rap line of this imaginary group would be simply unbeatable. Concerts would be unforgettable, especially with Bobby's inimitable high-energy vibe. Besides, who doesn't want a MOBB reunion?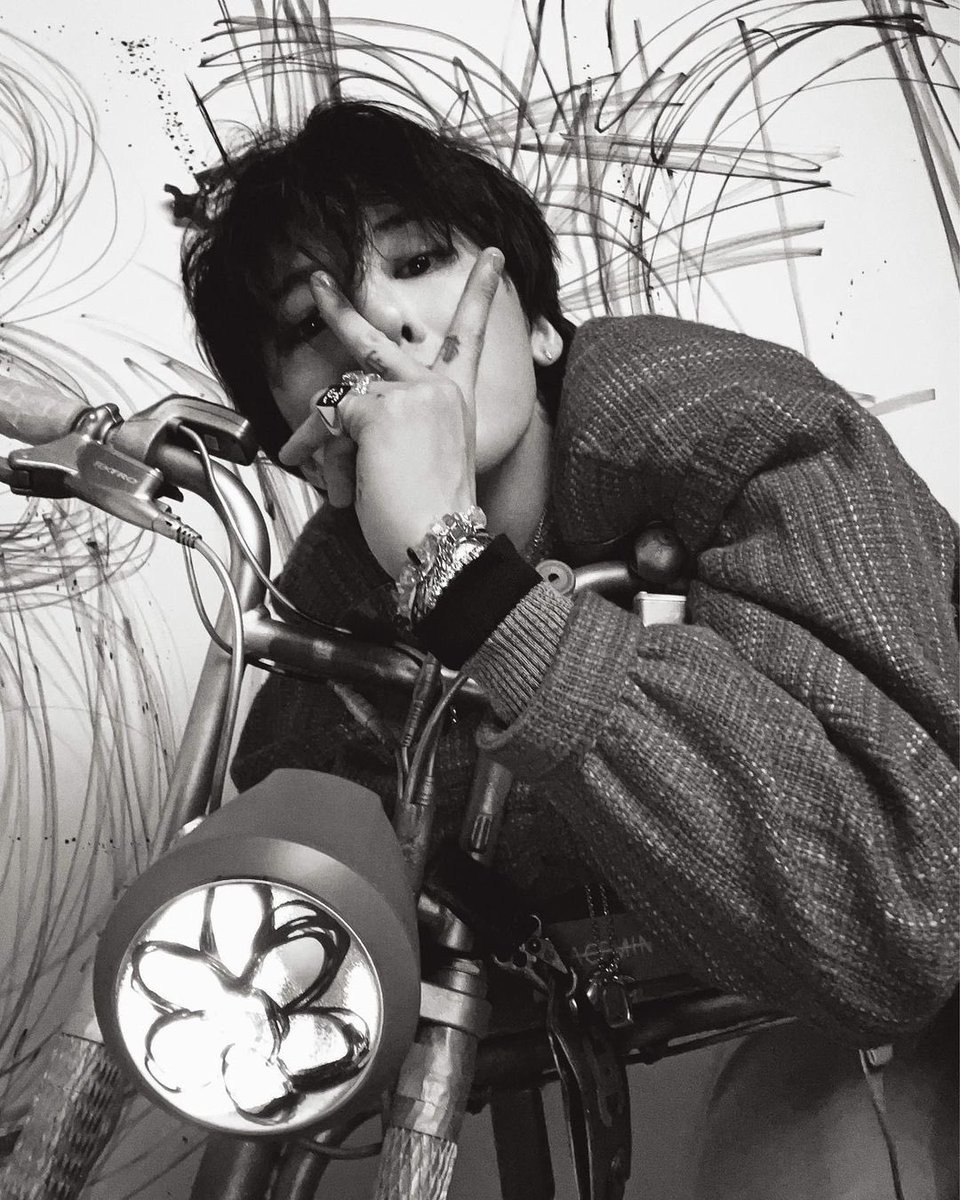 How can you have a YG supergroup without the K-pop icon himself? G-Dragon would complete this group and give it more credibility, drawing in a ton of attention.