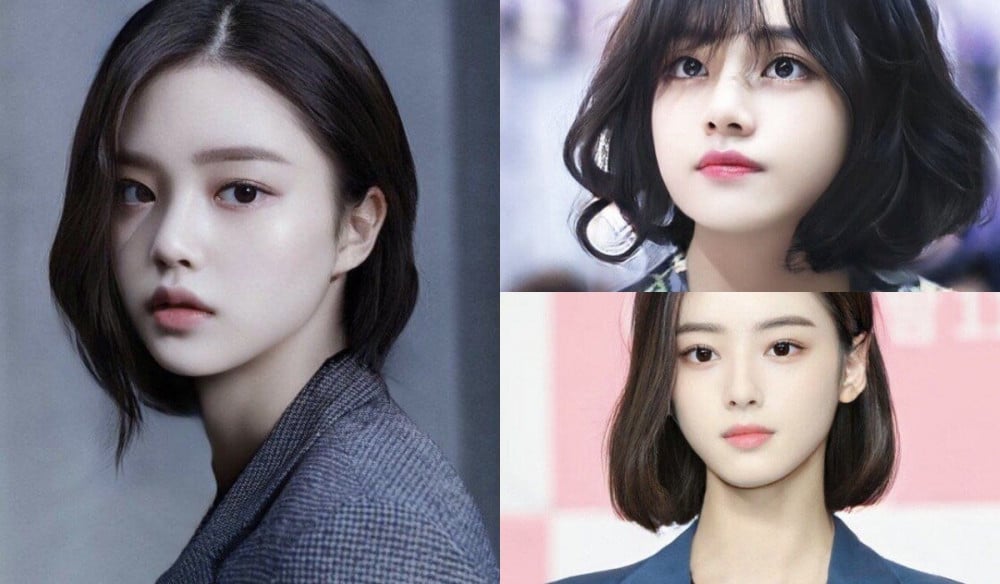 Ever wondered how male celebrities would look if they were women? Korean netizens are talking about how these handsome male celebrities look gorgeous as females.

On June 19th, a post on a popular online community gained attention for posting pictures of handsome male celebrities turned into females. The post, originally titled "Handsome male celebrities become women", included photoshopped pictures of 9 good-looking male celebrities as shown below.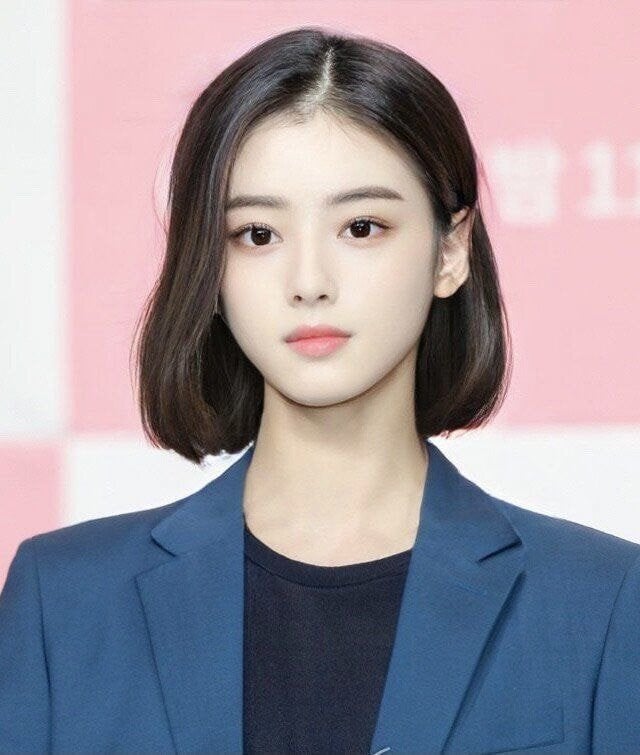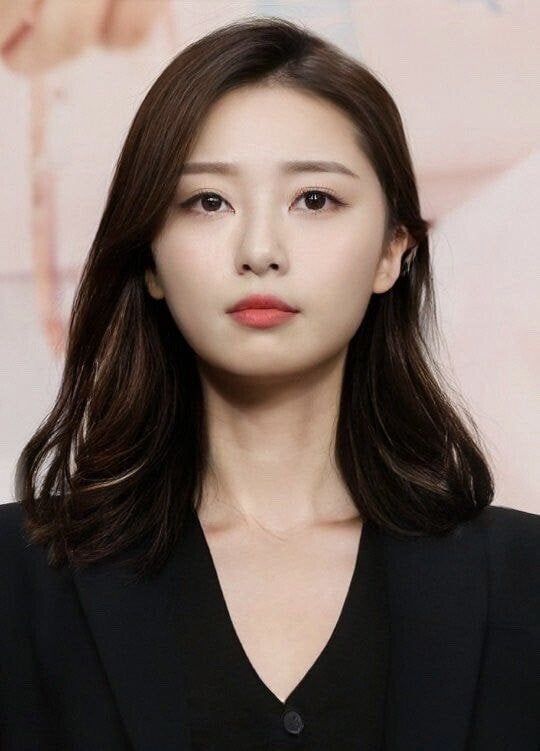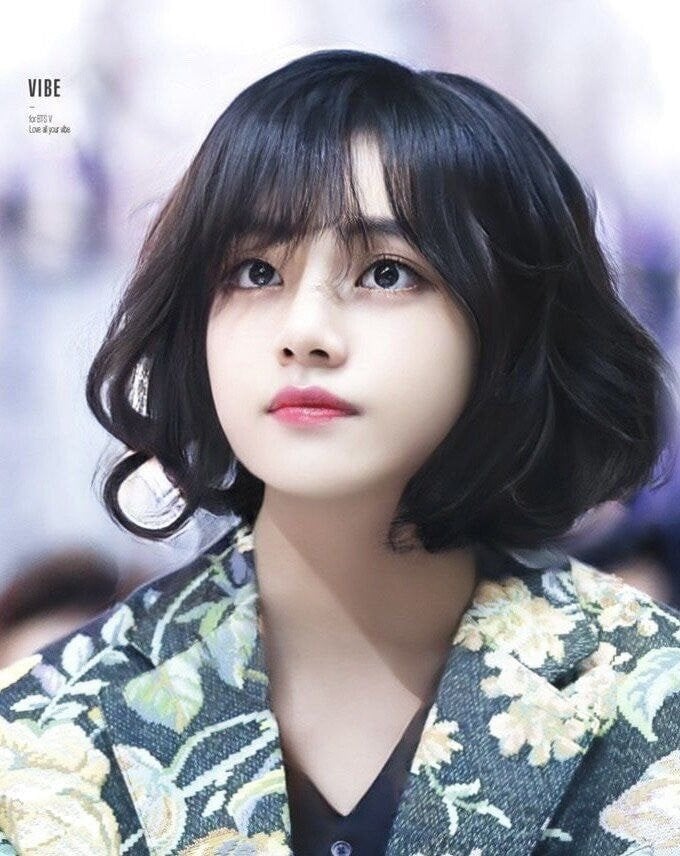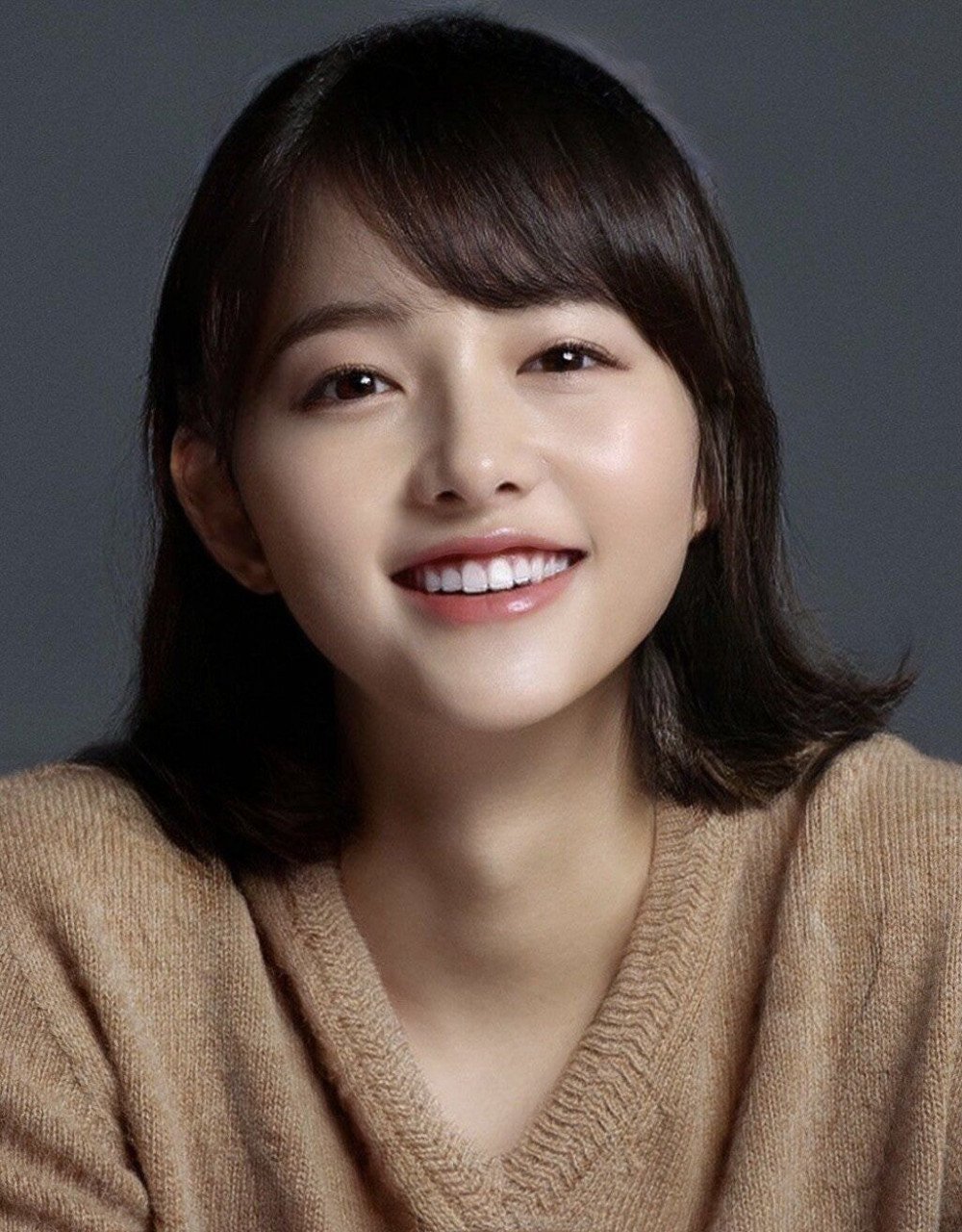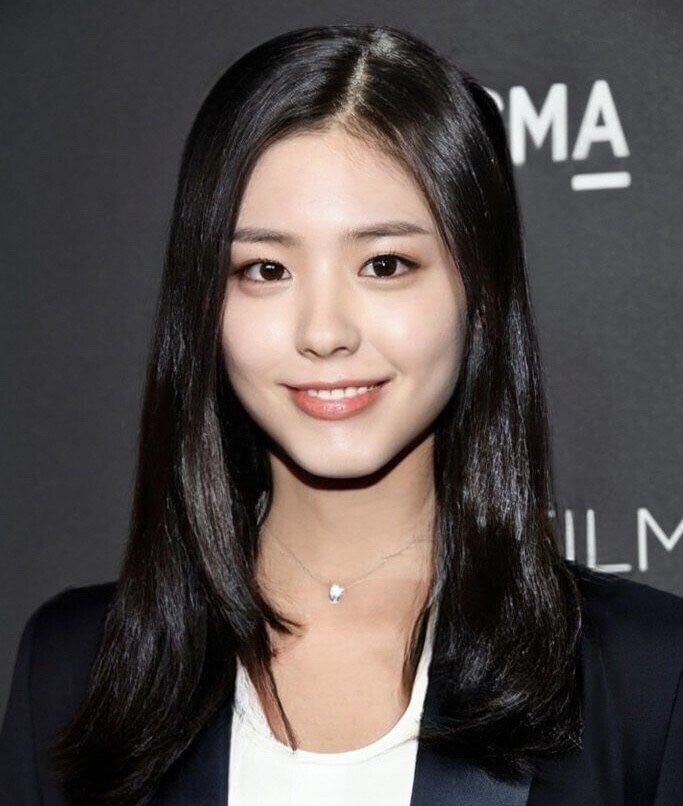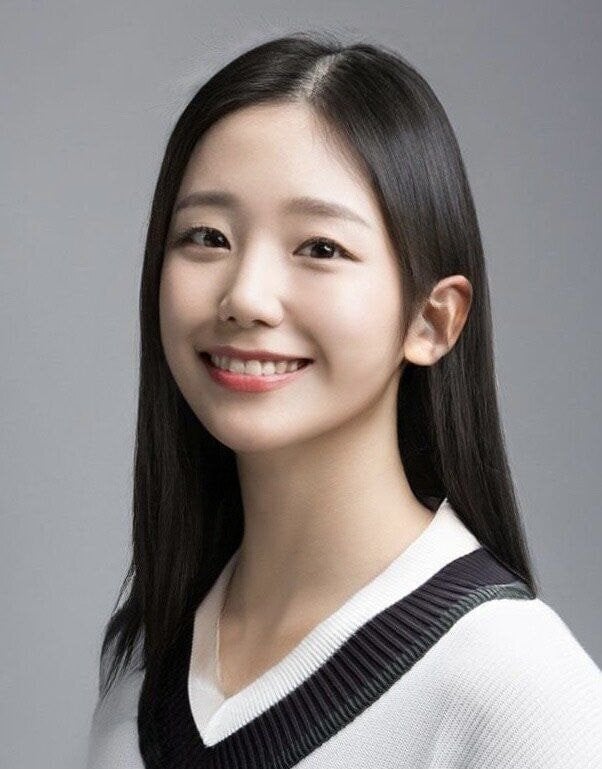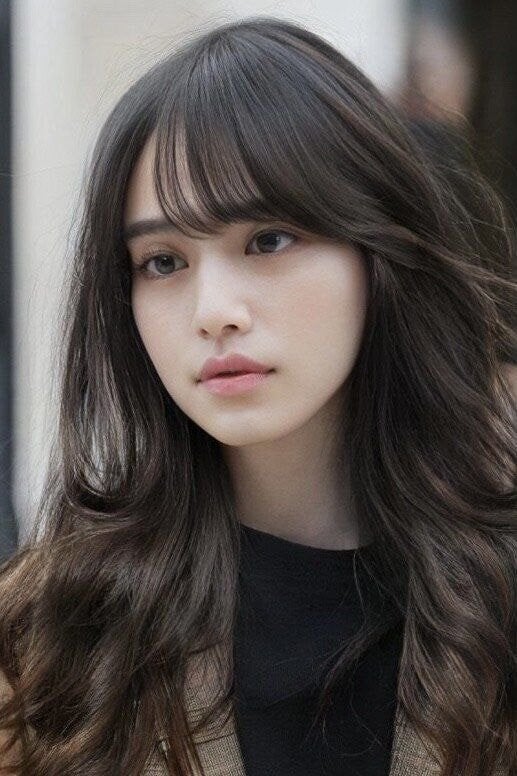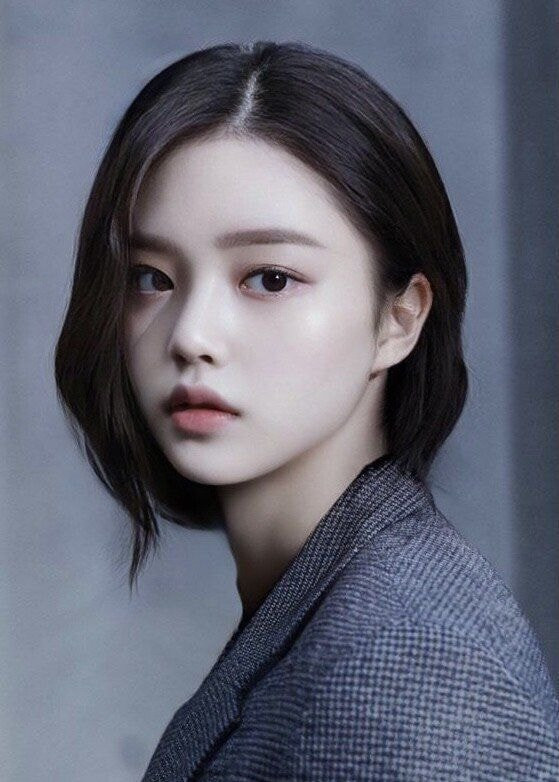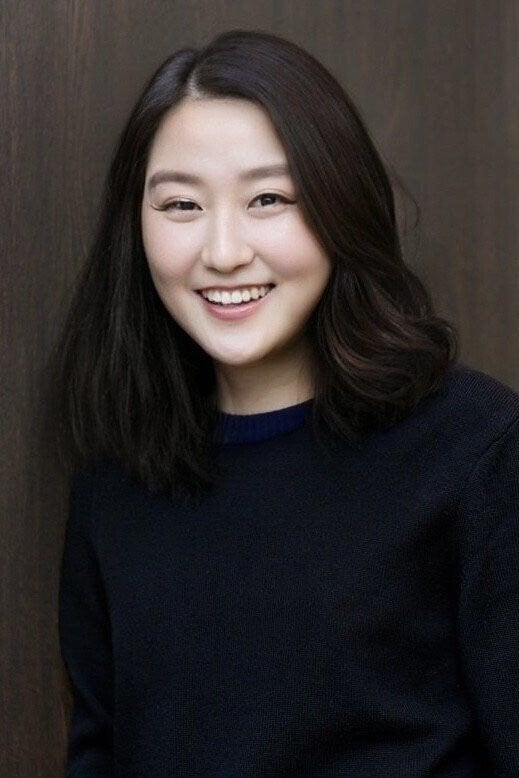 More than 500 netizens reacted with various comments such as:

"Song Kang and Song Kang Ho lol I see what you did there"
"Song Joong Ki looks like Park Bo Young!"
"I'd stan the girl version of Cha Eun Woo. Unnie, I love you."
"V would be a visual even if he was a woman."
"I'm seeing Kim Go Eun in Jung Hae In's female version picture"
"V, Song Kang, and Cha Eun Woo are stunning. I literally lost words and gasped"
"I can see a female version of Song Joong Ki in Oh My Girl lol"
"Why is Song Kang Ho on this list lmao"
What do you think?